A simple way of life far from the hustle and bustle makes Gozo the perfect holiday hideaway
After an active day, there's nothing better than sitting down to home-grown, mouth-watering traditional Gozitan dishes. The food of Gozo is rich and bursting with Mediterranean flavours. Food is grown on the island and still processed in a traditional way, which visitors to some farms can take part in. Family recipes that have been passed down for generations are now back in fashion, using fresh natural produce such as sun-dried tomatoes, organic olive oil, herbal liqueurs, jams, cheeses and wines. Local chefs and restaurants prepare delicious dishes with these ingredients, competing with one another to combine tastes to make a very distinctive modern Gozitan cuisine.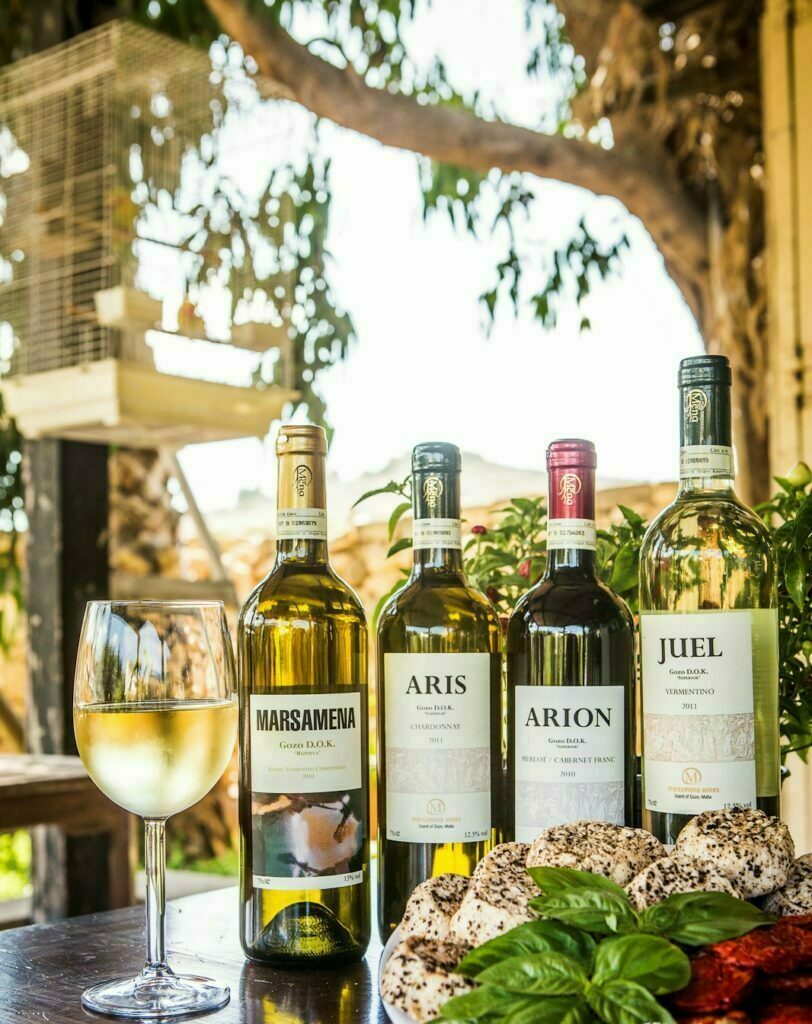 Hands on Holidays are possible on Gozo. Don't just sit there. Roll up your sleeves and get stuck in an agritourism estate harvesting oranges, grapes or olives. Join a cooking class and learn to prepare some local dishes using Gozitan produce such as capers, olive oil, thyme, honey, sun dried tomatoes and goat cheese (gbejniet). Or simply take a stroll around the estate and sip their own wines. An all-round Gozitan experience: from the field to the kitchen to the dining table.
Pack a picnic of crusty Gozitan bread, locally known as hobza, fresh goats cheeselets or gbejniet, tomatoes, olives and of course some wine and enjoy your little feast al fresco. The only problem will be choosing your favourite picnic spot: coast or countryside? Valley or hillside? Location, location, location…

Vineyards are making a welcome comeback to the Maltese Islands, with outstanding yields. Raise a glass, or two at any one of the family-run boutique wineries found on Gozo. Take a tour of the estates with the farmer himself. He will explain the special characteristics of the Gozitan viticulture as you taste different local wines, accompanied by some tasty Gozitan snacks.