Nightlife in the form of nightclubs and discotheques in Gozo does not compare to the scale or choice available in the focused party atmosphere of Paceville in Malta. This does not mean there is no nightlife at all in Gozo, in fact, it is quite the opposite.
There are plenty of cafes and bars to go to for a drink and a chat and there is a large nightclub known as La Grotta open in the summer months. Located in Xlendi Valley, La Grotta provides a picturesque backdrop for the lasers, flashing lights, hypnotizing visuals and quality sound on offer. Once referred to by the Miami Herald as "the most beautiful disco in the world" it is certainly worth a visit.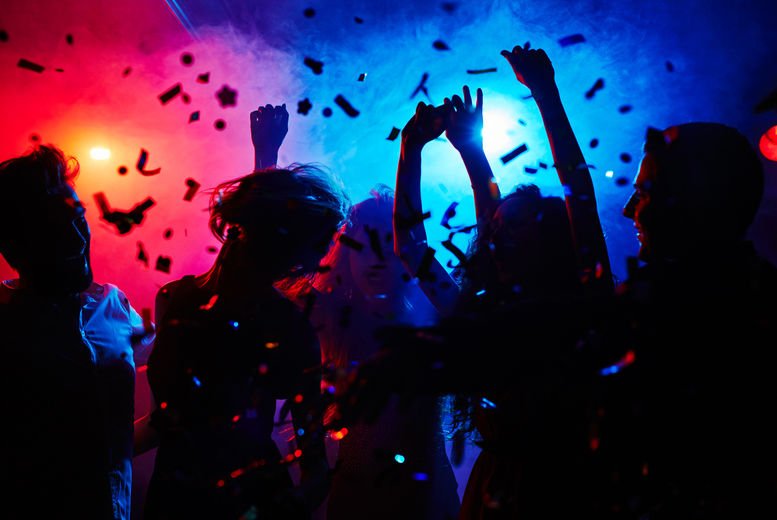 The city of Victoria offers various lounge bars sporting superb wines in comfortable surroundings. Several of these night spots are well known for playing good music after hours and presenting some great local bites. The towns of Marsalforn and Xlendi also offer various opportunities to those looking for an evening of good food, genuine drinks, a soft atmosphere, and a good time. In these areas, restaurants stay open late and locals often get involved in Karaoke sessions which are highly amusing.
Large music concerts take place in Gozo in the summer. Typically arranged by individual promoters, Gozo has seen the likes of Elton John, Sting, Roger Waters and Sir Bob Geldof perform to locals and foreigners alike.
The gorgeous Citadel invites tourists for an evening of enchanted walks beneath the stars. Apart from its romantic charm, it also packs in a large variety of amenities such as a theatre, cinema and ten-pin bowling.
Gozo is notorious for being much calmer than Malta. Staying in, sipping wine, chatting and dipping in the pool for a swim in the warm night air might just be as appealing as going out.