The Dive Centres in Gozo are mostly staffed by small teams of experienced instructors who are ideal to provide visitors with first class diver training in a friendly, fun and safe environment.
From the curious beginner who wants to experience diving for the first time, through the accomplished divers looking to further their knowledge, the Gozitan Dive Centres have the teams, the resources and the courses to help you achieve your goals. Furthermore, several dive centres engage multi-lingual teams in order to deliver the best courses possible.
The majority of the dive teams at the Gozo Dive Centres are Gozo veterans and their passion for diving and experience in the local waters allows you to explore the dive sites differently.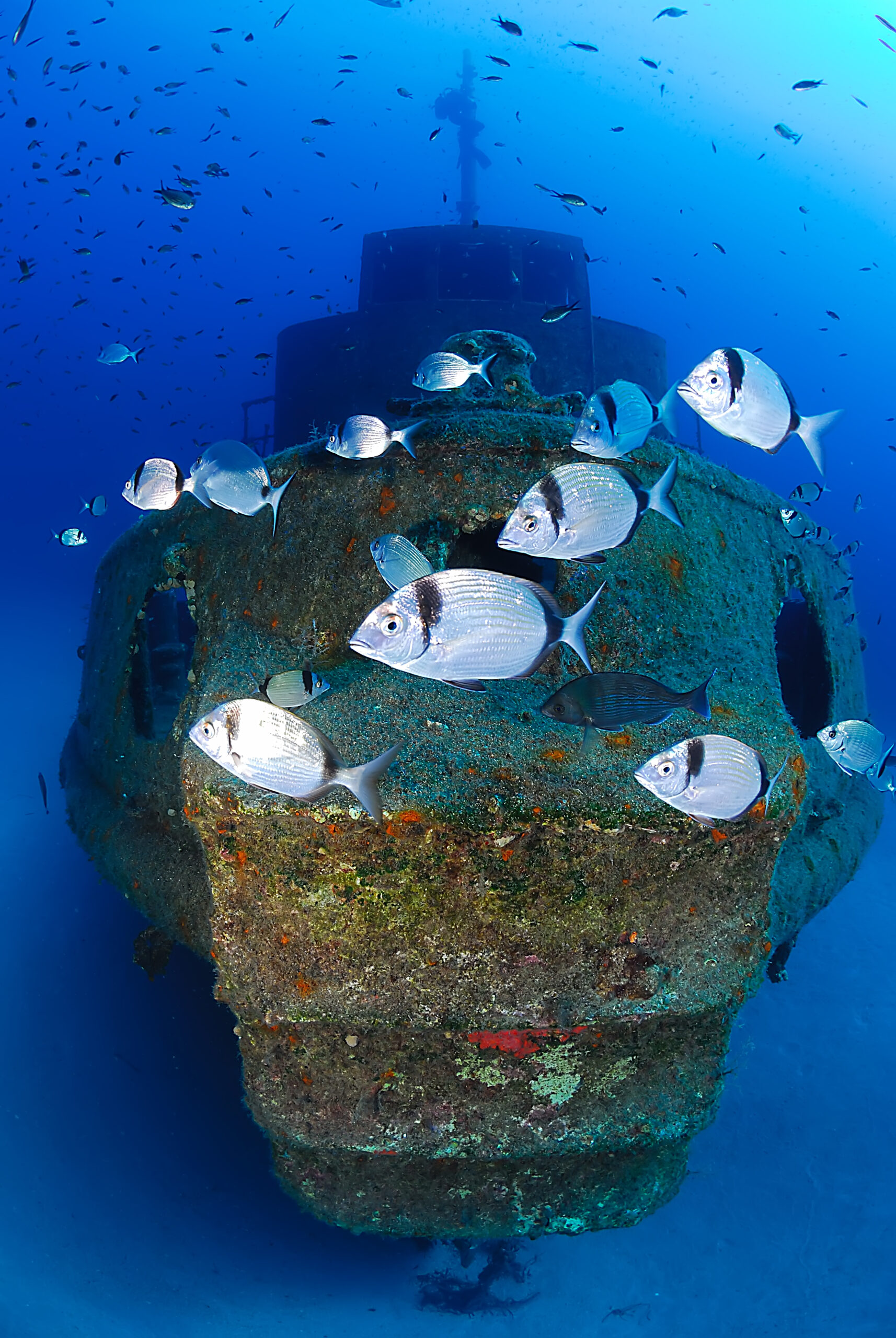 With no dive site more than a 20 minute from any dive centre, diving on Gozo can be experienced in a relaxed manner.  Whether you are new to diving on Gozo, or an aficionado of the Island, rest assured that you will experience the underwater wonders of Gozo like no other destination.