Agriculture has always played a crucial role in Gozo's story; in fact, the land's bountiful assets have helped the Island create its unique identity. Now, you can learn more about the link between the natives and their land through the hands-on medium of agritourism in Gozo.
As more of us live in urbanised areas, our natural connection to nature, food and the creatures that populate our planet is evaporating. Whereas, before, individuals sowed and reaped each harvest, and raised, cared for, fed and slaughtered the animals they ate themselves, today we simply buy it all pre-packaged.
Travellers, however, have long sought the chance to experience the miracles of agriculture, viticulture and farming first hand. In fact, as one of the fastest-growing segments of the travel industry, agritourism is slowly-but-surely capturing the minds and hearts of all those who try it.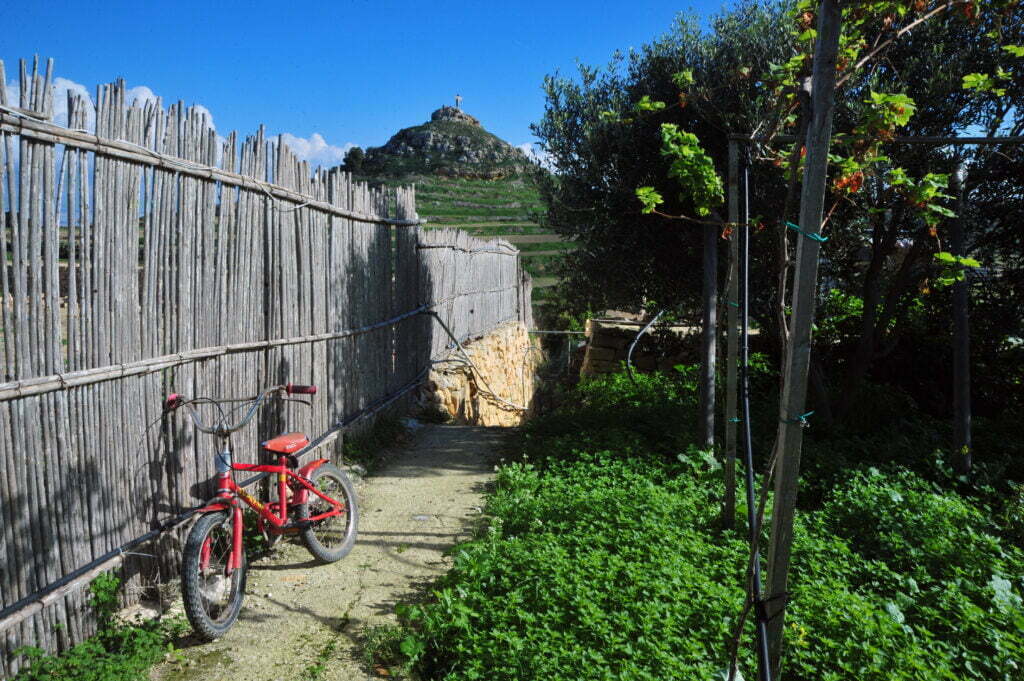 What's special about Agritourism in Gozo?
Gozitans still boast a powerful connection to their land, and this is evident both in the amount of rural areas on the island, as well as by the lifestyle of its inhabitants. When you get to Gozo, in fact, one of the first things you will notice is just how much greener than Malta it is; and the land is not simply wasteland, but the product of generations' worth of mutual nurture between people and nature.
"Gozo is a fabulous place for agritourism," says Marisa Cauchi Hili, who, along with her husband, Anthony Hili, operates the Tal-Massar Winery. "The climate, the rural environment and the location are all things that help the Island to be more inviting and a better seat for agritourism."
Moreover, Gozo is a small island that measures 14km in length and 7.25km in width, meaning that everything is within easy reach, even if you are in the middle of a rural settlement. So, agritourism here can easily be combined with history, culture, a fun night out, or even a city tour.

Where can I go? And what can I do?
Gozo has a long tradition of cultivating land, rearing animals, and in making the most of its generous, natural supplies. Indeed, whether you do opt to go for an agritouristic holiday or not, visiting Gozo will automatically bring you face to face with its produce, including its delicious and nutritious honey, its tasty ġbejniet (goats' cheese), and its bold, flavoursome wines.
Nevertheless, what you will experience during an agritouristic trip is the process with which Gozitan produce is produced, and you will also get the unique, first-hand experience of the daily rituals of the inhabitants: from picking fruit and tending to their livestock, to winemaking.
"We run the smallest vineyard on the Maltese islands," explains Marissa, "and one of our favourite parts of the job is welcoming clients to it, and explaining to them how Anthony, my husband, tends to the vines.
"These winetasting sessions take place at our vineyard, so guests can see both the start and end of the process," she continues. "You will also get to try some typical, Gozitan finger foods and hear the passionate story behind our endeavour."
Tal-Massar, which opened its doors in 2010, is the only winery on Gozo to have won three prestigious medals (two in France and one in Spain) for their wines, of which they have four in total.
"The way we grow and groom our vines, and their unique location in Gharb, helps to create an imitable product that attracts people from all the world," says Marissa. "Visitors here get to try the wine in an environment that takes them away from the hustle and bustle of daily life and which lets them delve into a world of agriculture, craftsmanship and passion."
On the other hand, Ta' Mena Estate, which is set in the picturesque Marsalforn Valley between Victoria and Marsalforn Bay, offers a different experience altogether. Here, you can rent out a self-catering apartment or a typical, rustic farmhouse with a private swimming pool, and immerse yourself in the archetypal Gozitan lifestyle.
The Estate includes a fruit garden, an orange grove, 10 hectares of vineyards and an olive grove with approximately 1,500 olive trees, and experiences include strawberry and other fruit picking, grape and olive harvesting, as well as the on-site experiences of wine-making and olive oil-pressing.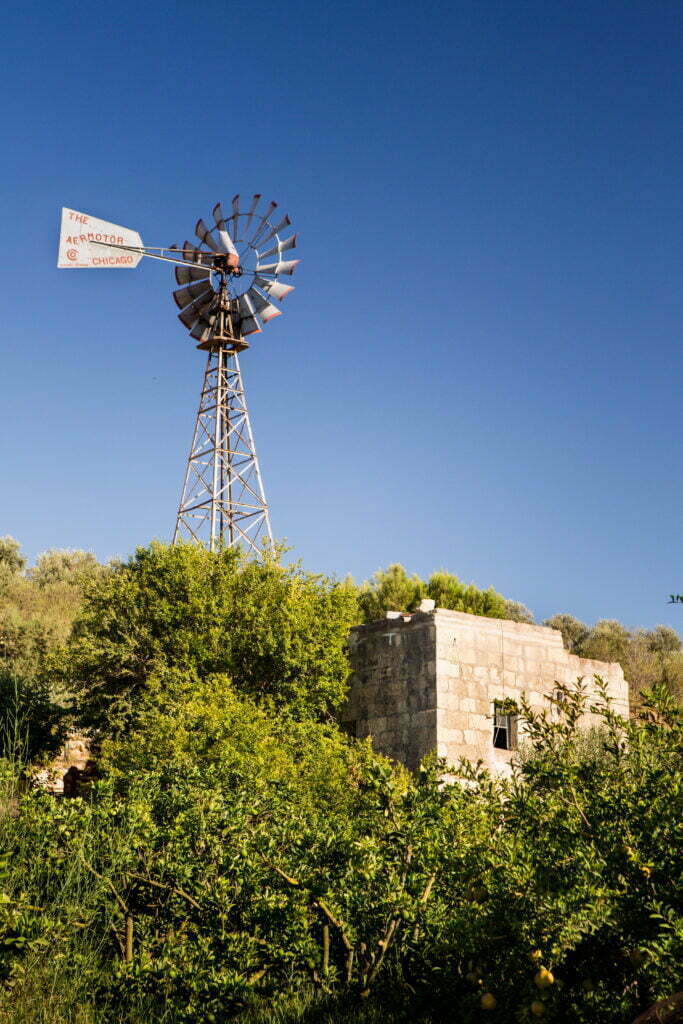 What's the future of Agritourism in Gozo?
As things stand, we can only assume that agritourism on Gozo will continue to grow as an industry without affecting the landscape or the inhabitants' typical way of life.
The beauty of this sphere of tourism is that it moulds itself to the Island's character and traditions, and the precursors in the industry are working hard to showcase this idyllic and beautiful island to all those who venture to it.
"When people visit our vineyard, they take away knowledge about Gozitan viticulture and other practices," says Marissa. "Moreover, we have published a book about our story, which is laced with a number of traditional, Gozitan recipes.
"This book, which was a joint project with Jesmond Borg, is aiding us in telling the real story behind certain agricultural ventures, the work behind them, well as about the Gozitan manner of living. All of that is exactly what we want our guests to take away with them from their stay on our island," she concludes.
That's the beauty of agritourism, after all: going somewhere and learning something new about the place, its people, its practices and its history.
For more information about Tal-Massar Winery you can click here; for Ta' Mena Estate you can click here.