BELS Gozo is a renowned language school located on the stunning Mediterranean island of Gozo, Malta. With over 25 years of experience in providing top-quality language education and business training, school is housed in a charming traditional farmhouse that has been beautifully restored, providing a comfortable and inviting learning environment.
Founded in the late 1990s, BELS Gozo started as a business English school with a focus on providing language education and training to professionals and corporate clients. The school quickly gained a reputation for its high-quality courses and experienced teachers, attracting students from all over the world who were looking to improve their English language skills for business purposes.
Over time, BELS Gozo expanded its course offerings to include general English courses and exam preparation courses, catering to students of all backgrounds and proficiency levels. The school has always maintained its focus on business English and corporate training, recognizing the importance of effective communication skills in the global business world.
Today, BELS Gozo is one of the leading academic institutions in the region, offering a wide range of language courses and corporate training programs to local companies, all designed to help individuals improve their English language skills and succeed in their professional careers.
The school's commitment to providing high-quality language education and training has earned it a reputation as a trusted provider of English language courses and corporate training programs in Gozo and beyond.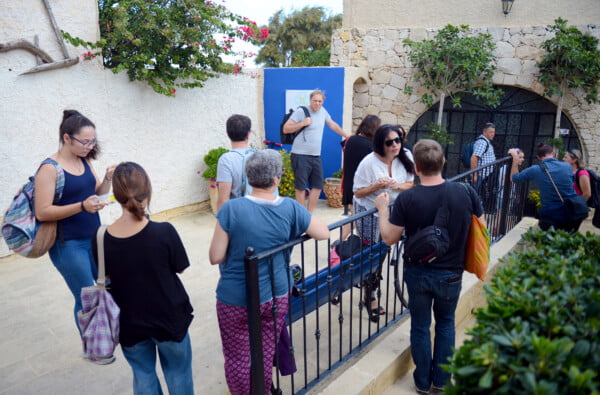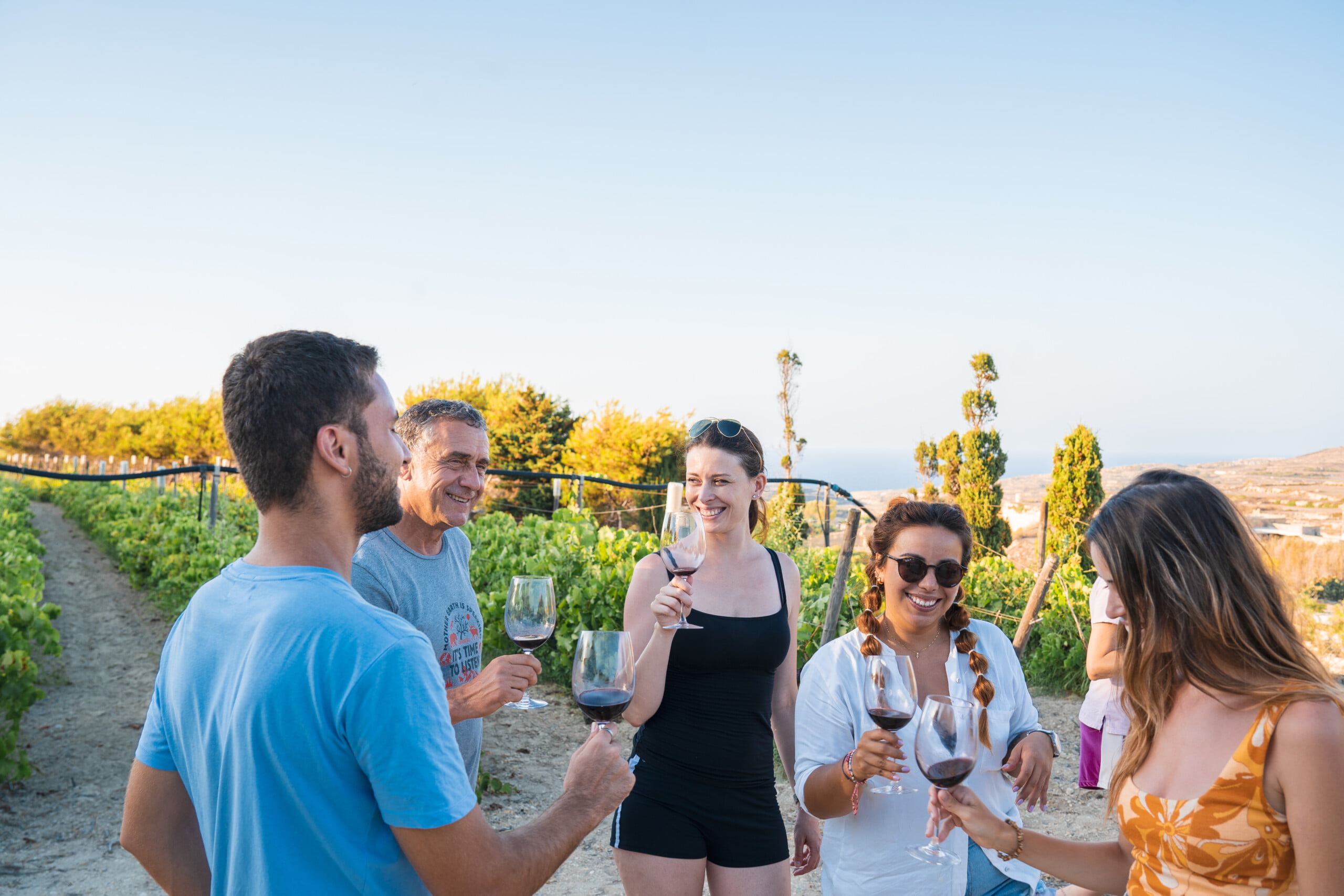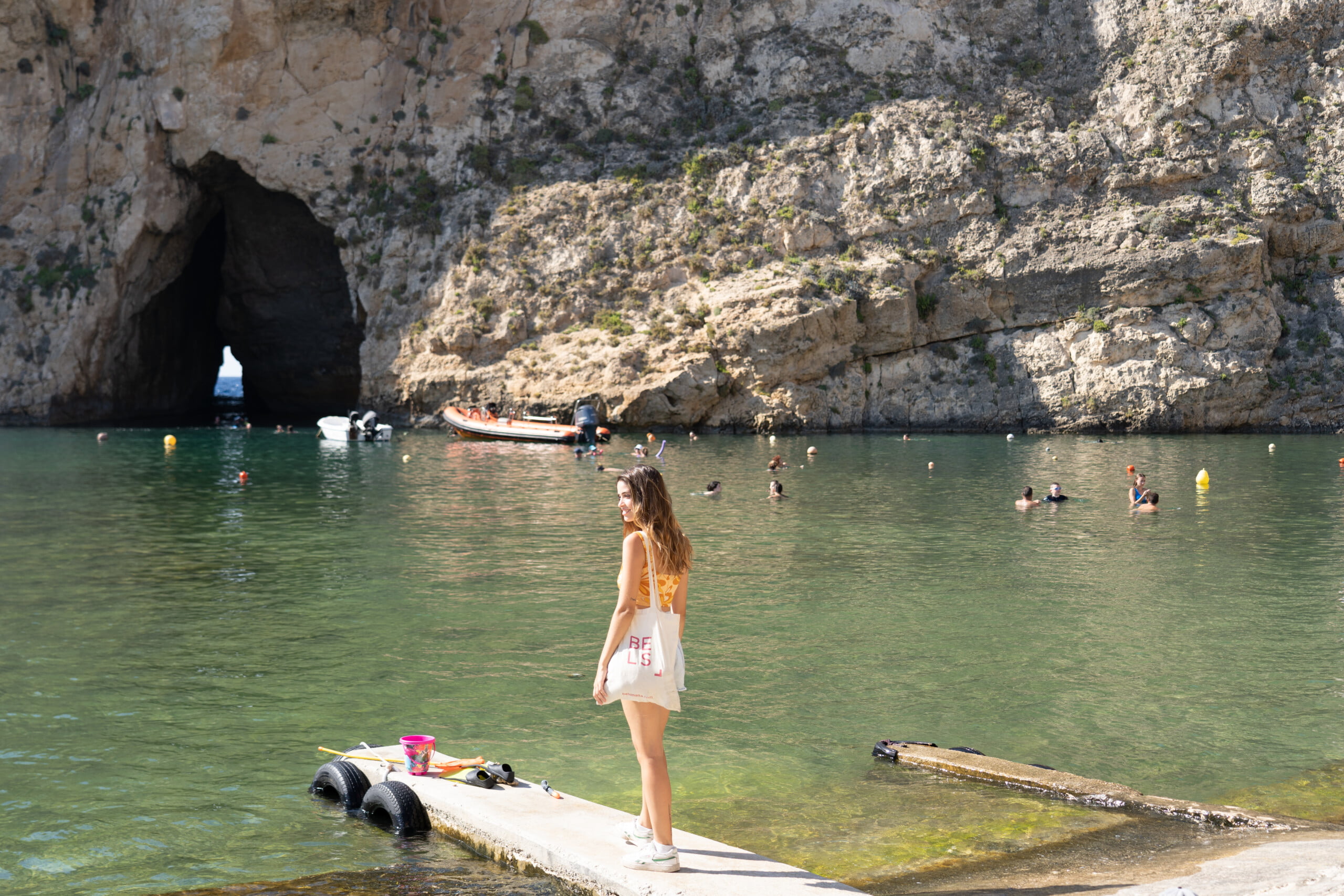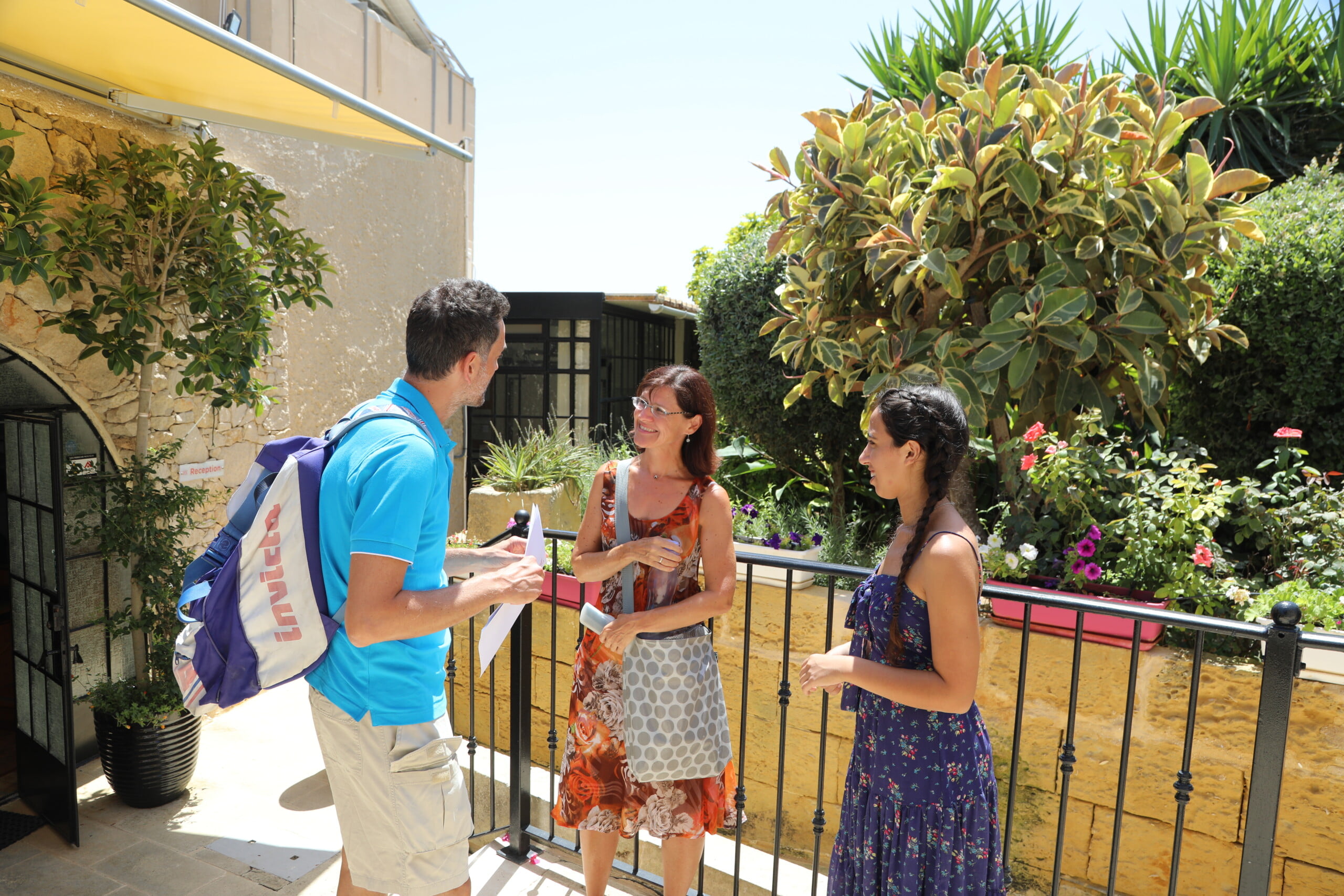 Address
Triq Ta' Doti, Kerċem, KCM 1721 Gozo