Brookies is a 300 year old farmhouse that has been extensively refurbished and converted by the new owners Carmel Cordina & Family, opened its doors in August 2015. Managed by the Cordina Family with the assistance of highly-trained team, offering the full experience of an elegant and relaxing meal.
It situated in the outskirts of Victoria. Adorned with traditional architecture and original features making it a part of Malta's cultural and architectural history. Having intricate pasts, tightly interwoven with the historic line of its previous owners and past illustrious visitors. Such as old stones, thick walls, arches, troughs and a courtyard. Giving it an elusive quality and making it a special building.
The wine bar lounge area has a fireplace which keeps very cosy in winter time. Two in-cave rooms, one of which is the wine cellar. Our wine list offers a large selection of wine. Offering both indoor and outdoor seating, the rooftop terrace has magnificent views of fields, the Citadel and the Gelmus hill.
We offer a Mediterranean and grill cuisine with a modern twist, we focus on delicious food, full of mouth-watering flavours. Our service is taking the responsibility of each client to give them the best experience we can and going over and above by making them feel more welcome each time they visit. We aim to try to make each client feel like they are the only clients in the restaurant. At Brookies the main focus is the experience given.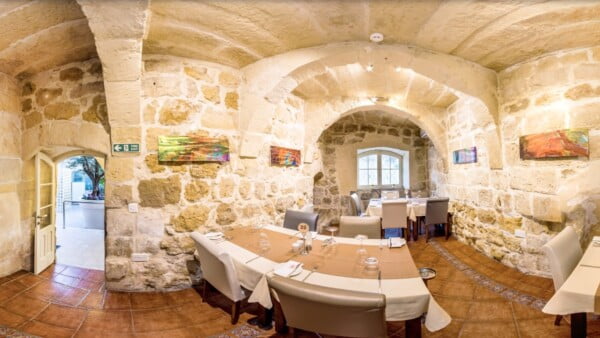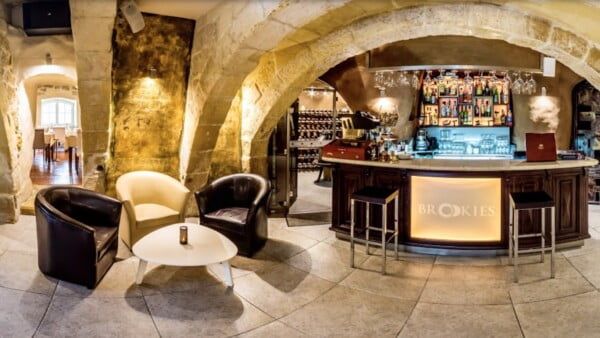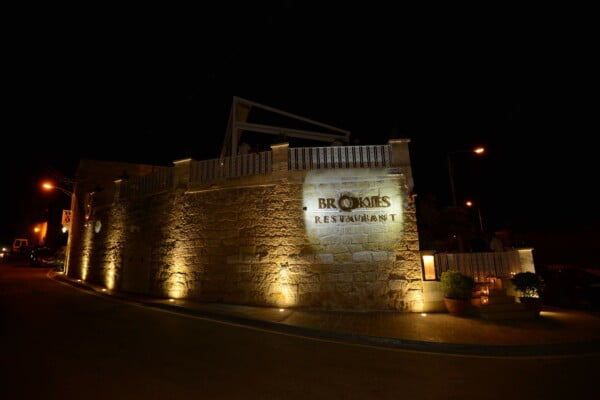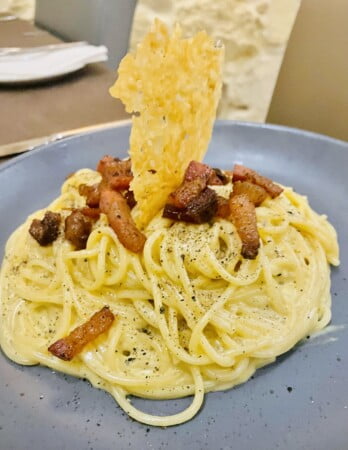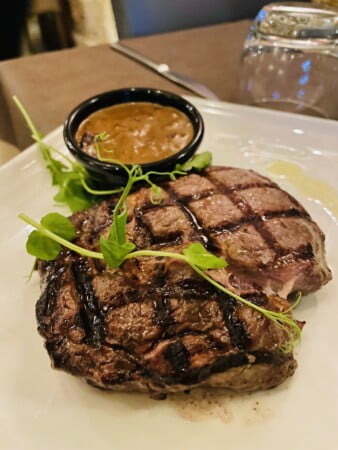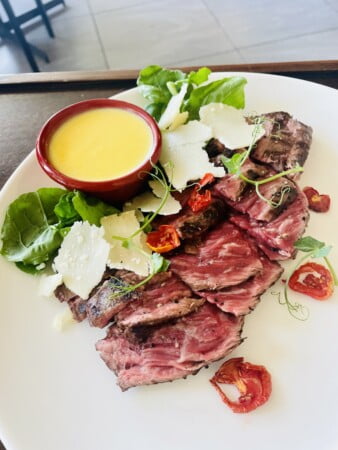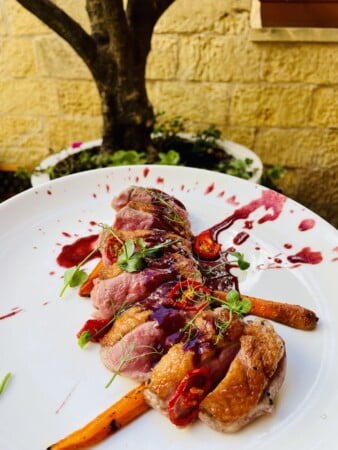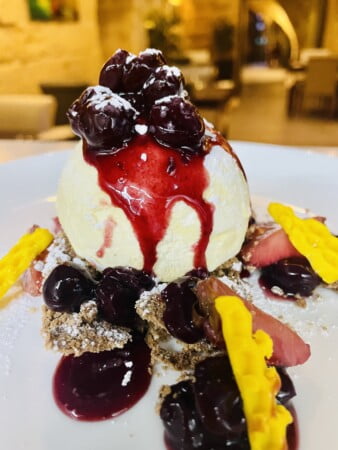 Address
1/2 Wied Sara, Victoria, Island of Gozo