CENTURY 21 is one of the world's largest networks of estate agents, with around 10,000 offices and 130,000 sales professionals spanning 86 countries worldwide. At CENTURY 21, we never compromise on our dedication for achieving the best results for our clients who buy and sell real estate. Our wealth of experience and customer-oriented service continually brings people back to CENTURY 21. To defy mediocrity and deliver extraordinary experiences for its customers. Agents and property consultants all around the world adhere to the same philosophy and have been vigorously trained to always give 121% and ensure CENTURY 21 is the go-to brand for property buyers and sellers.
With thousands of offices around the world, we've developed an unparalleled understanding on how people want to buy, sell and rent property. It's our pleasure to share what we know and give you the best advice possible, while endeavouring to ensure the experience is nothing but exceptional.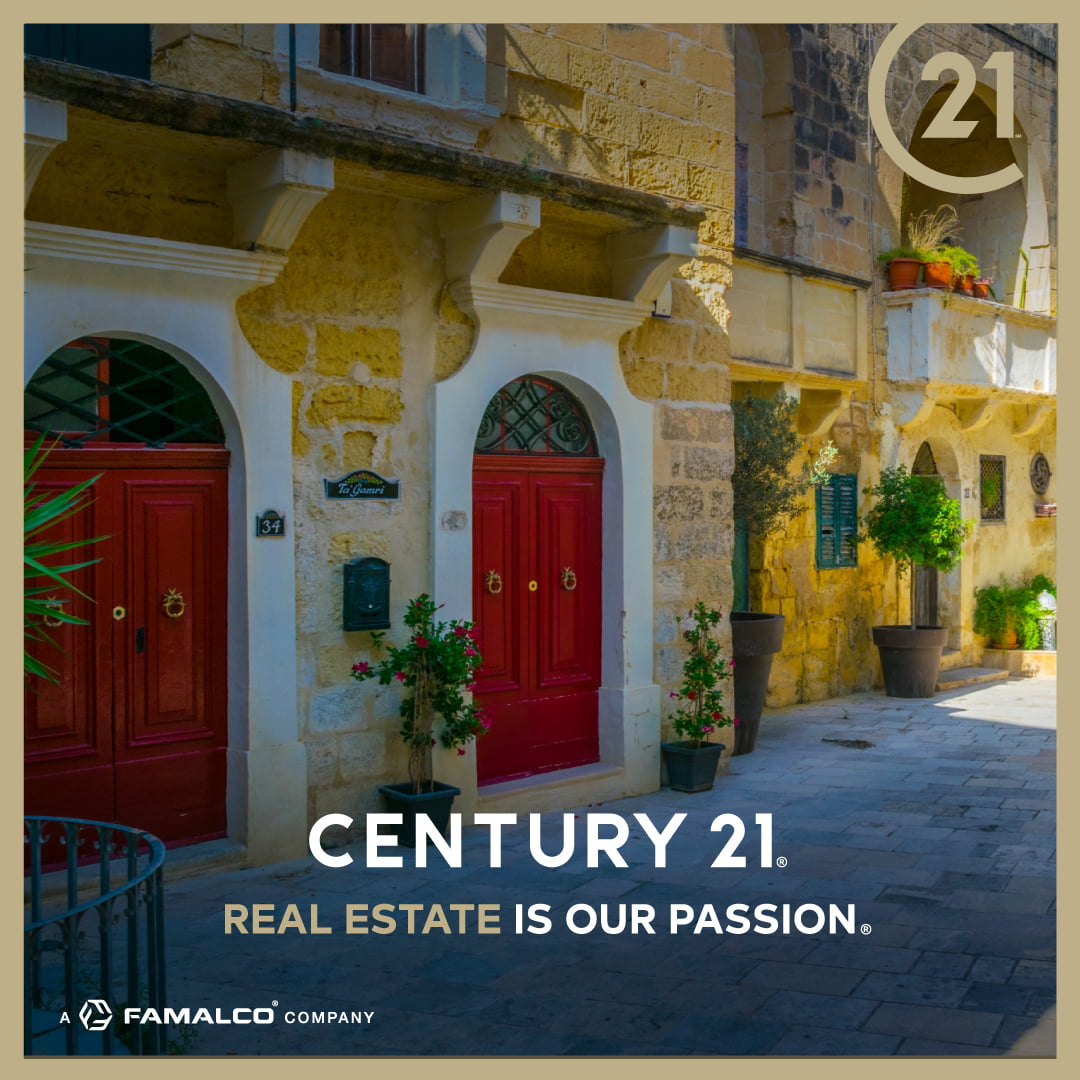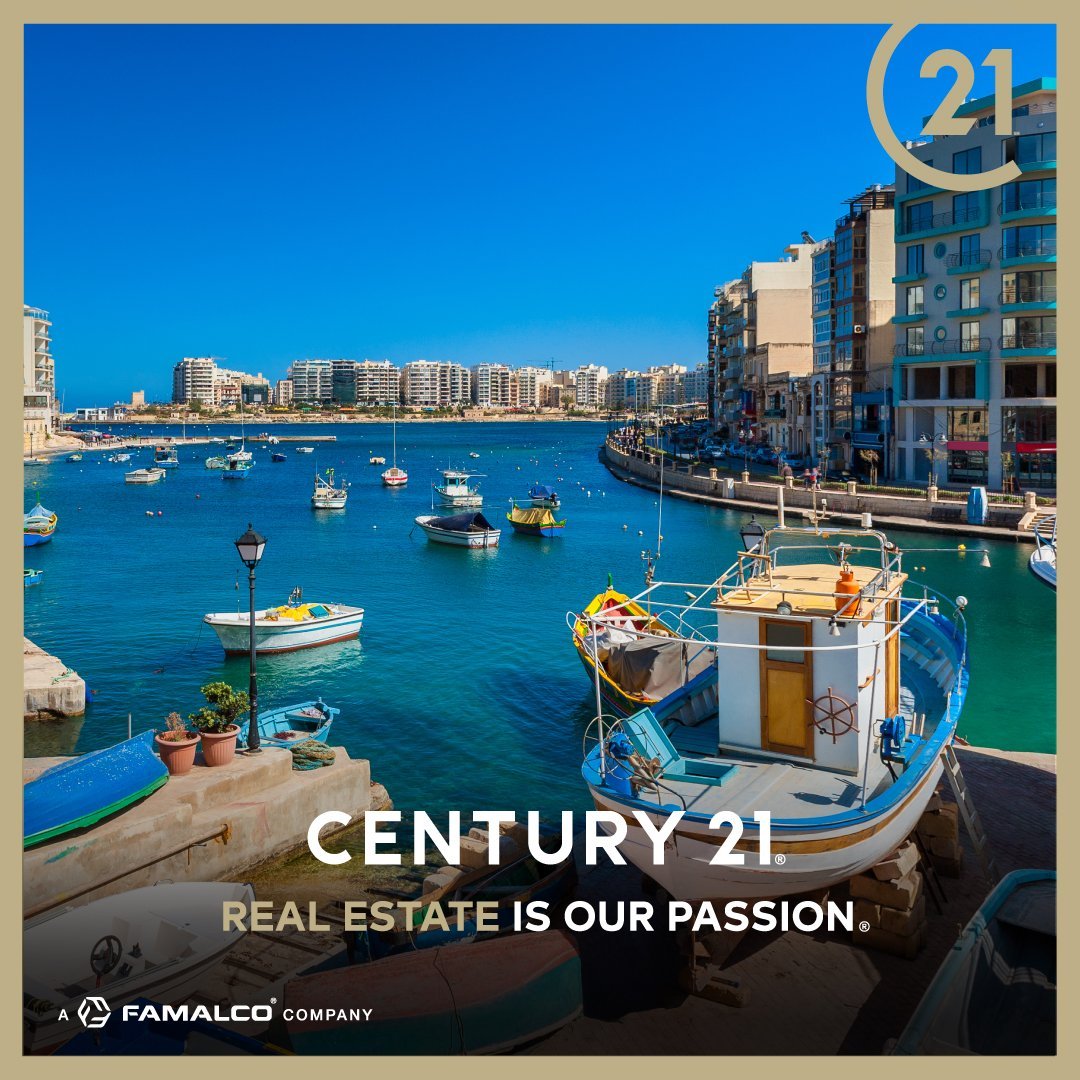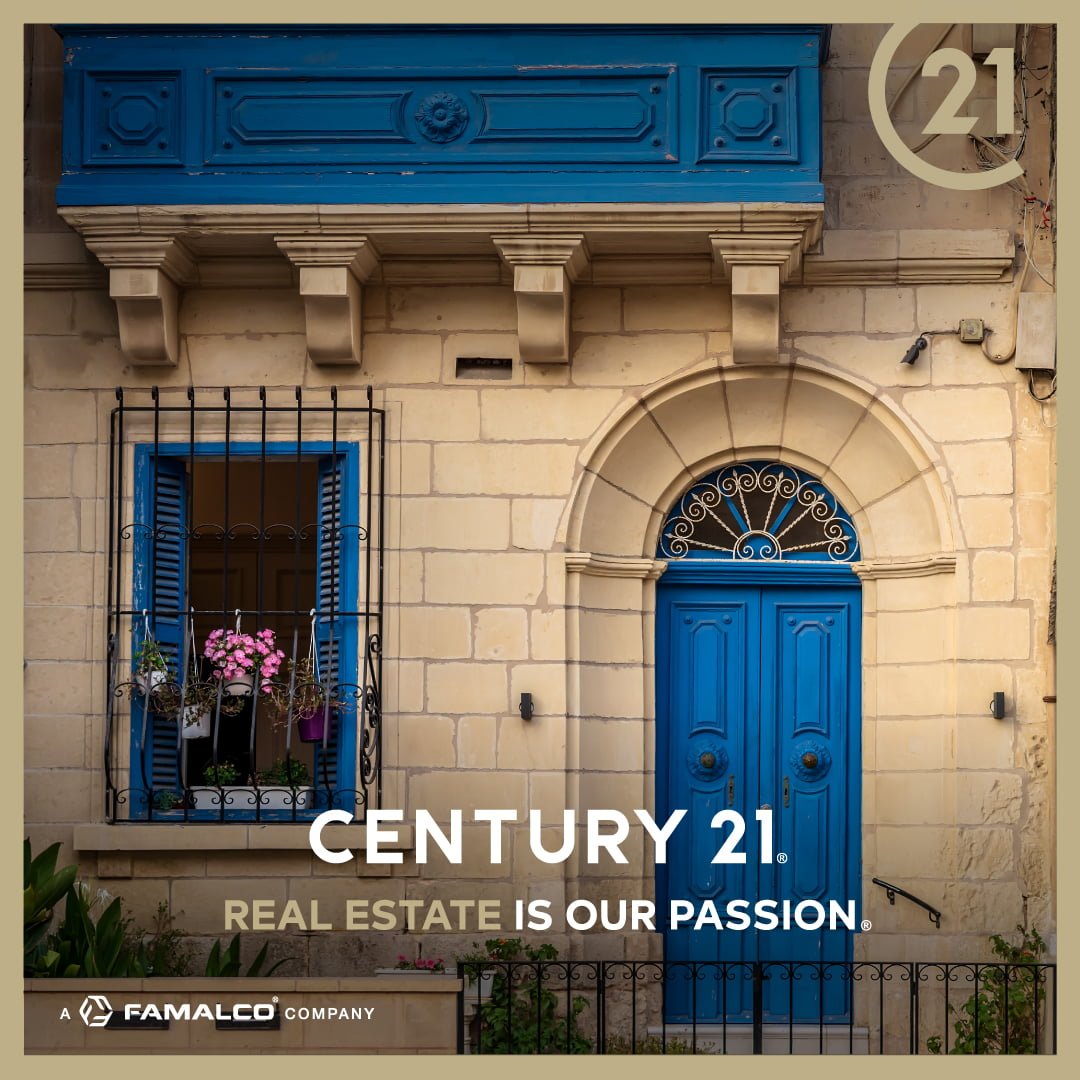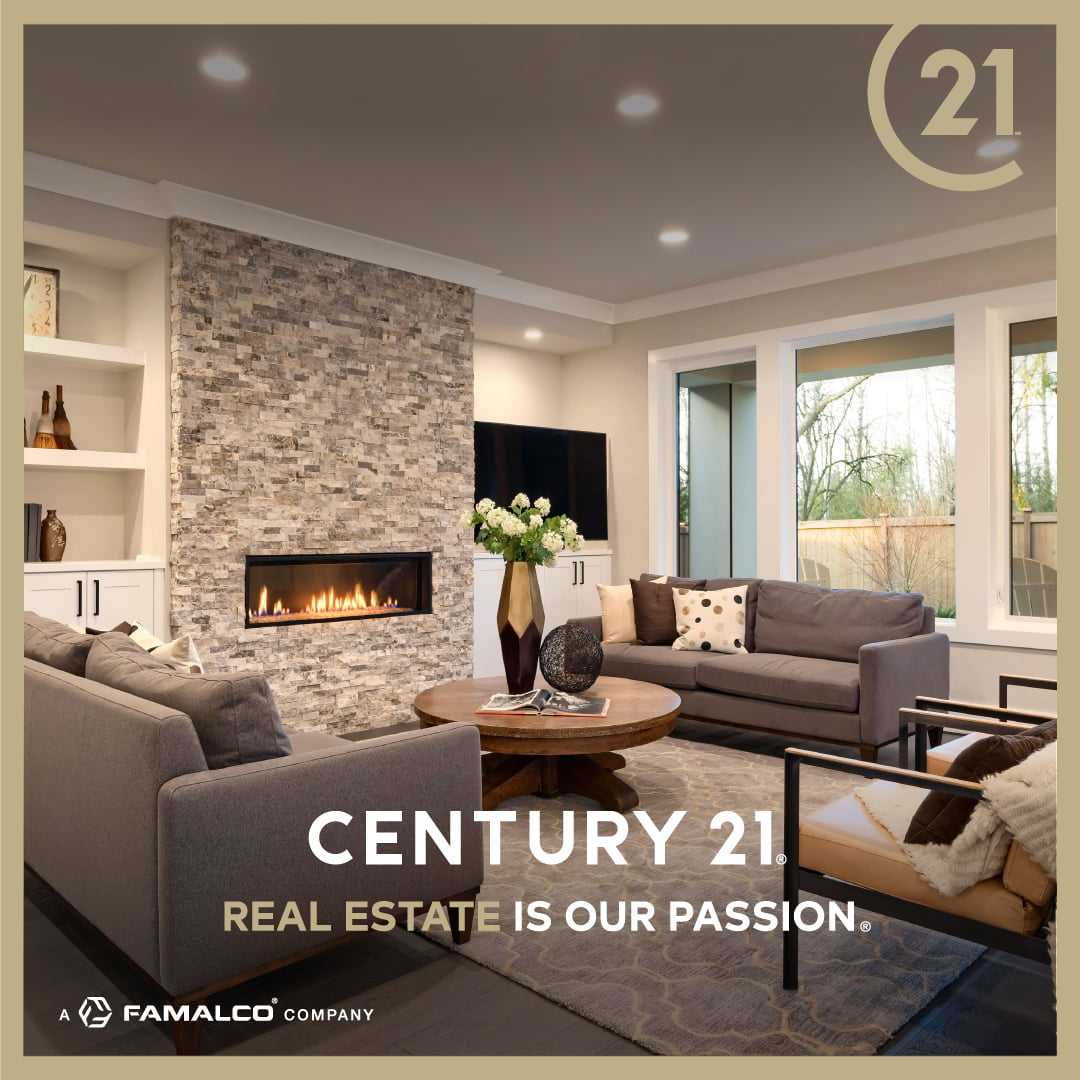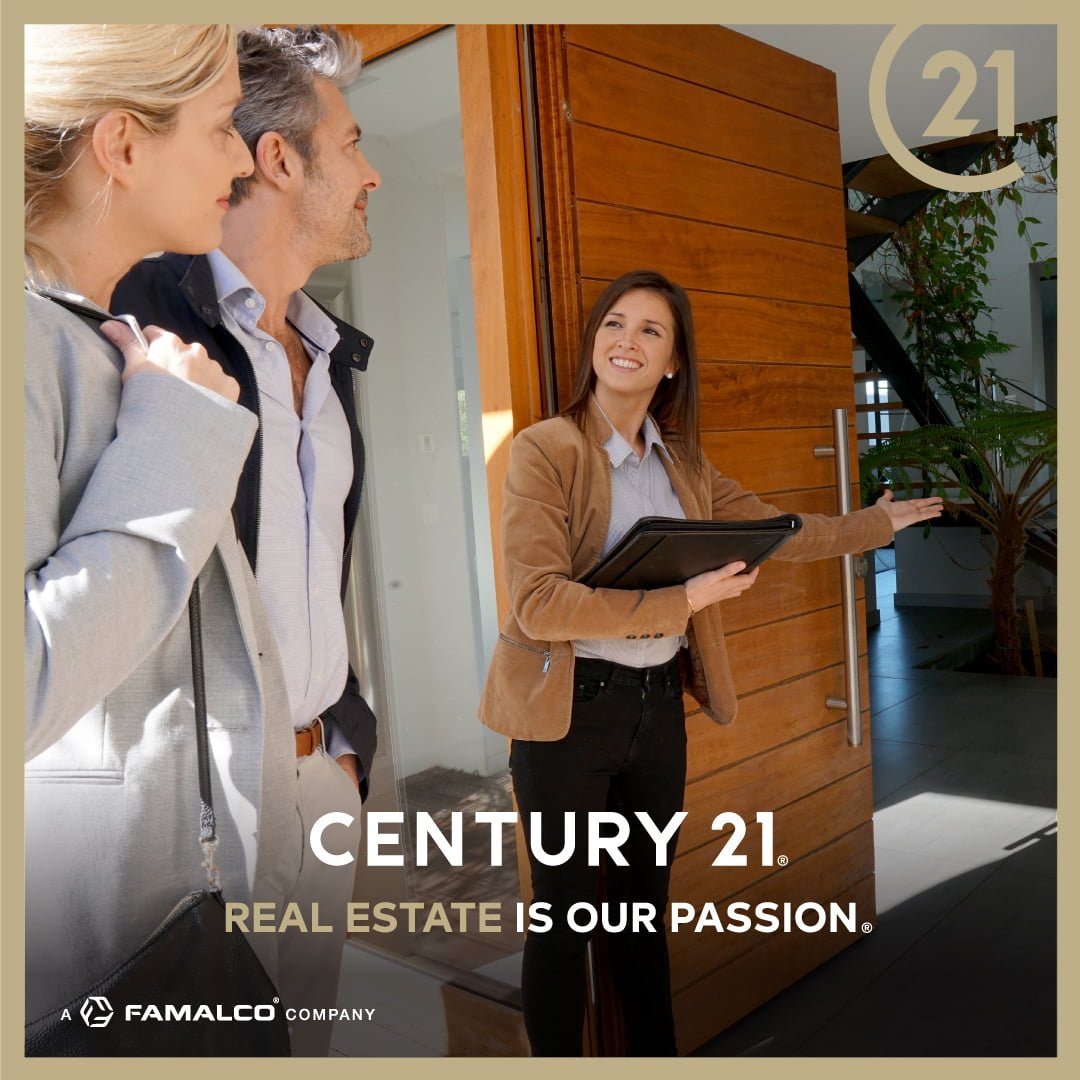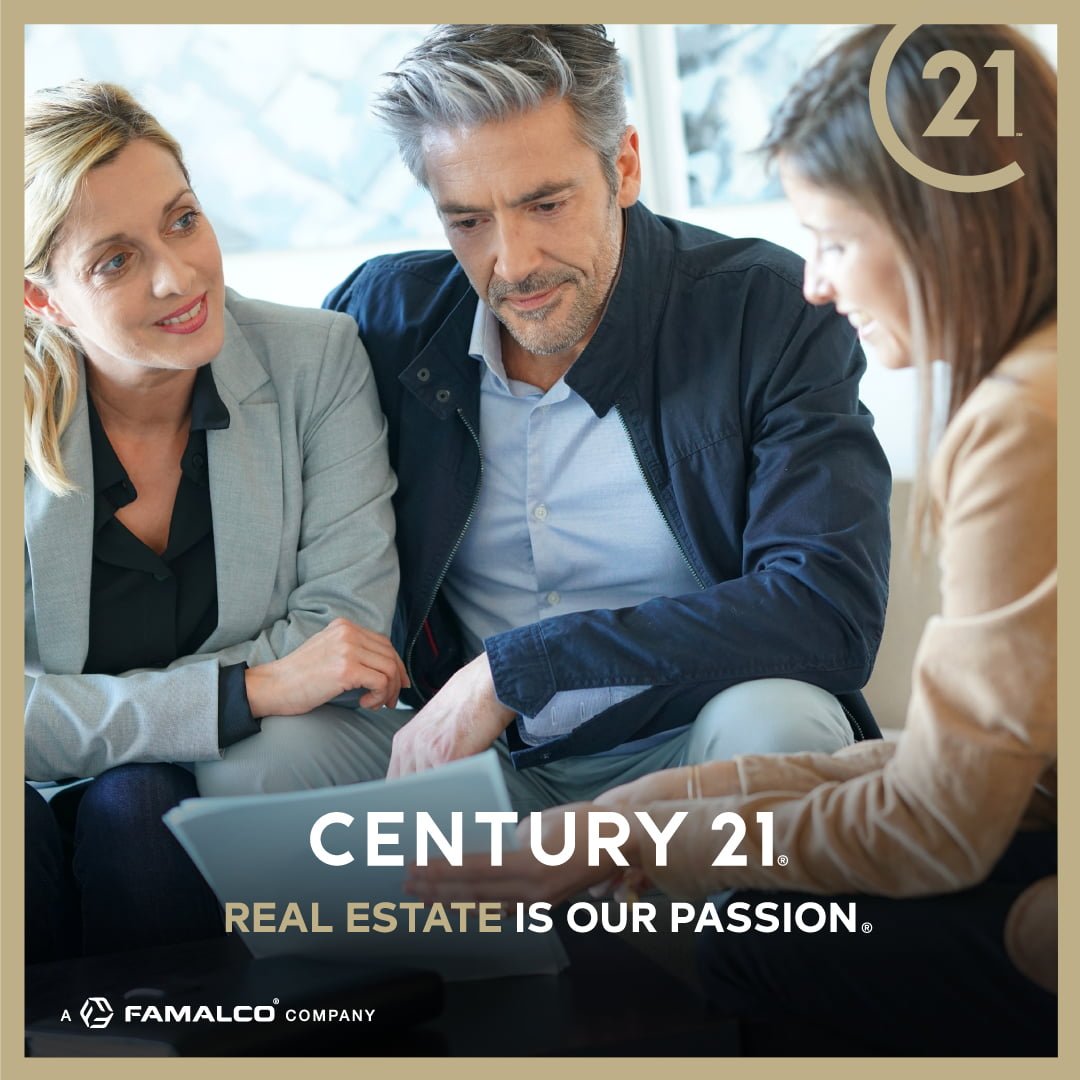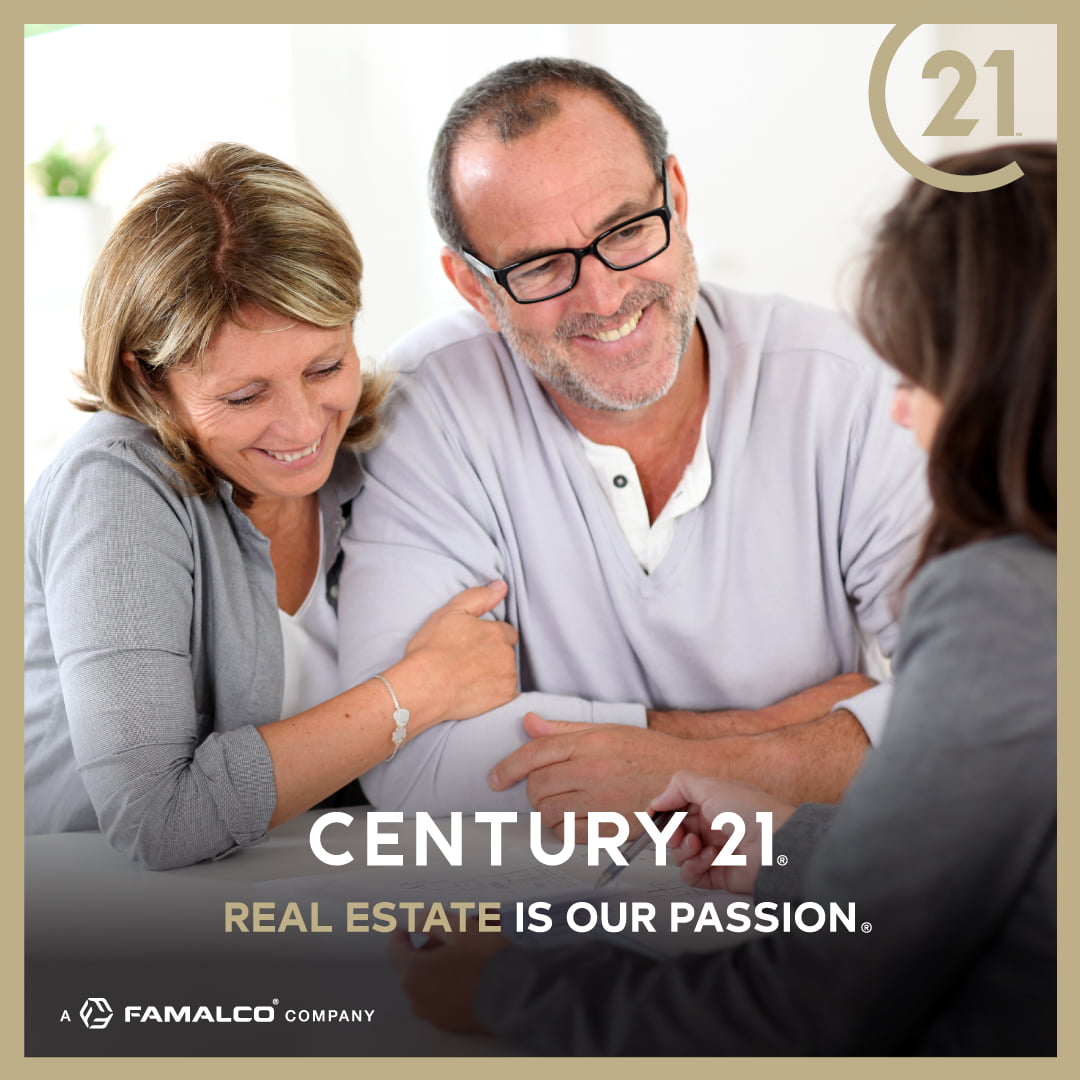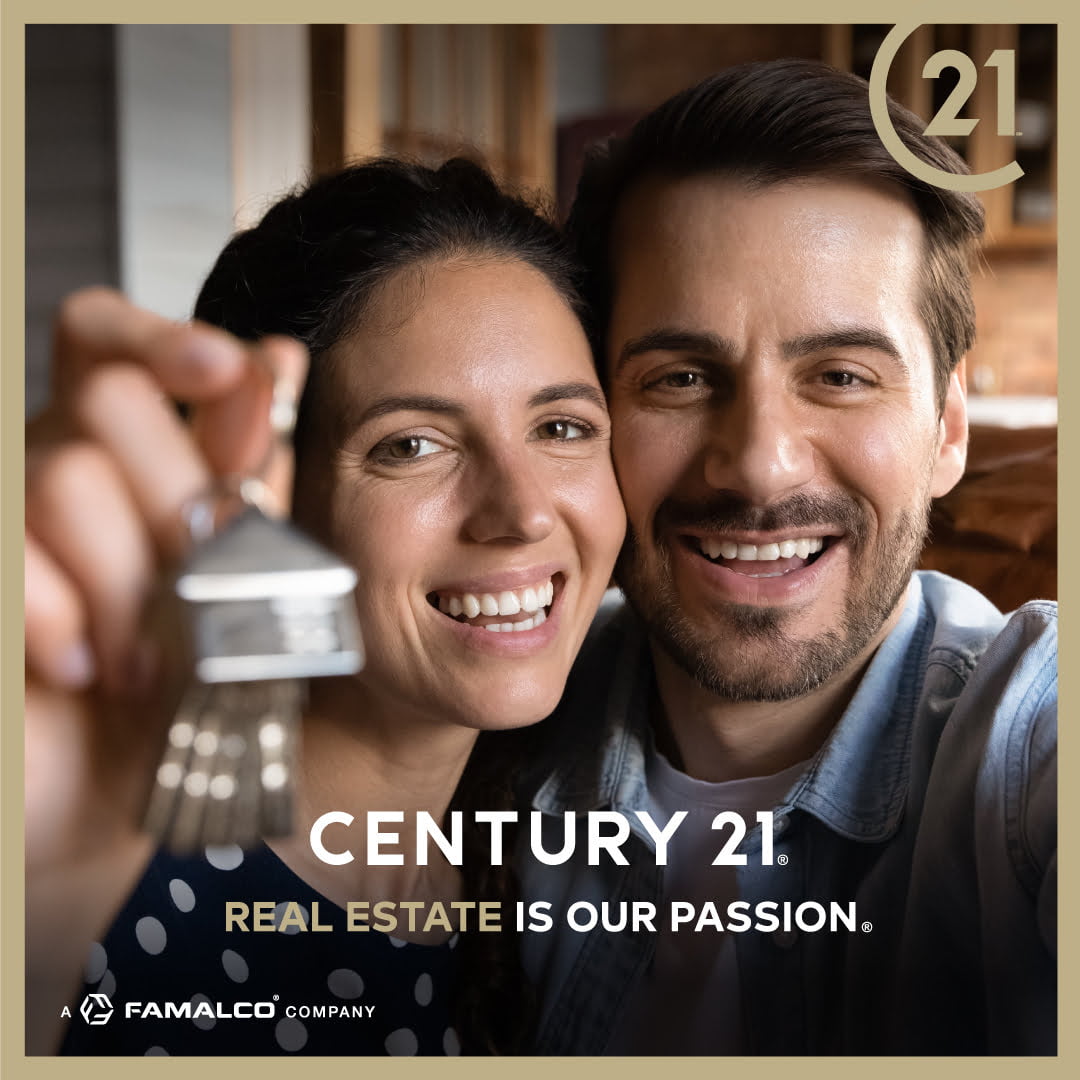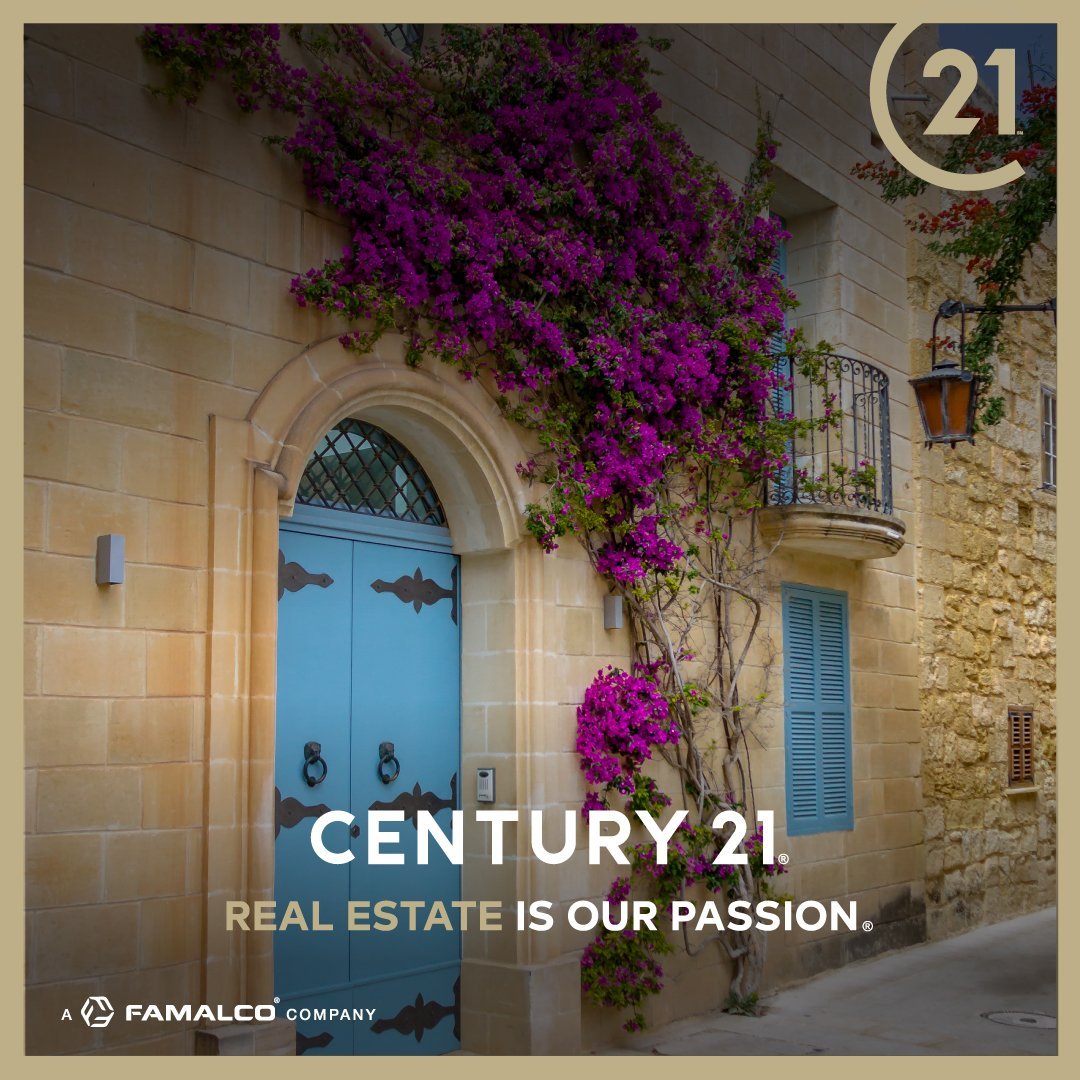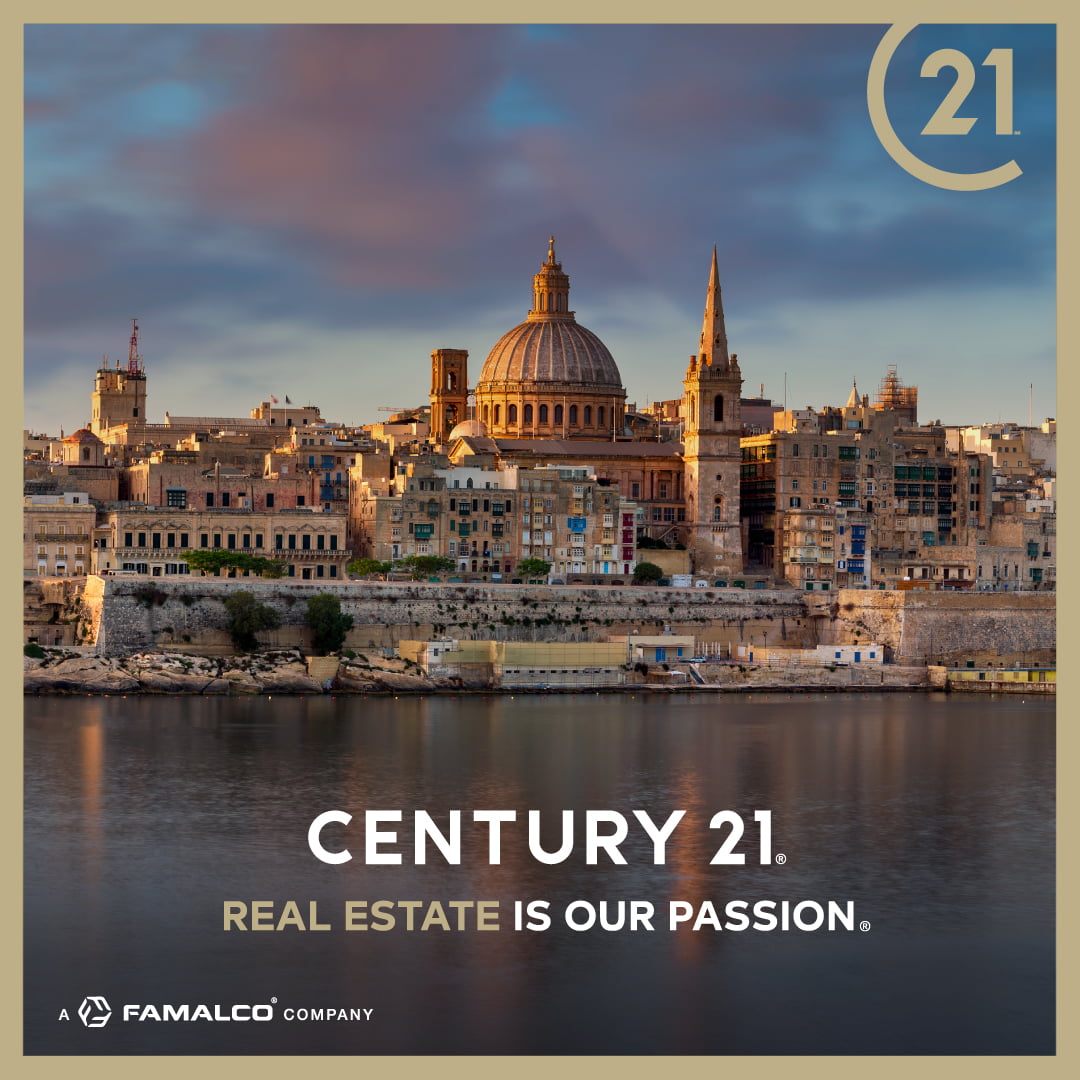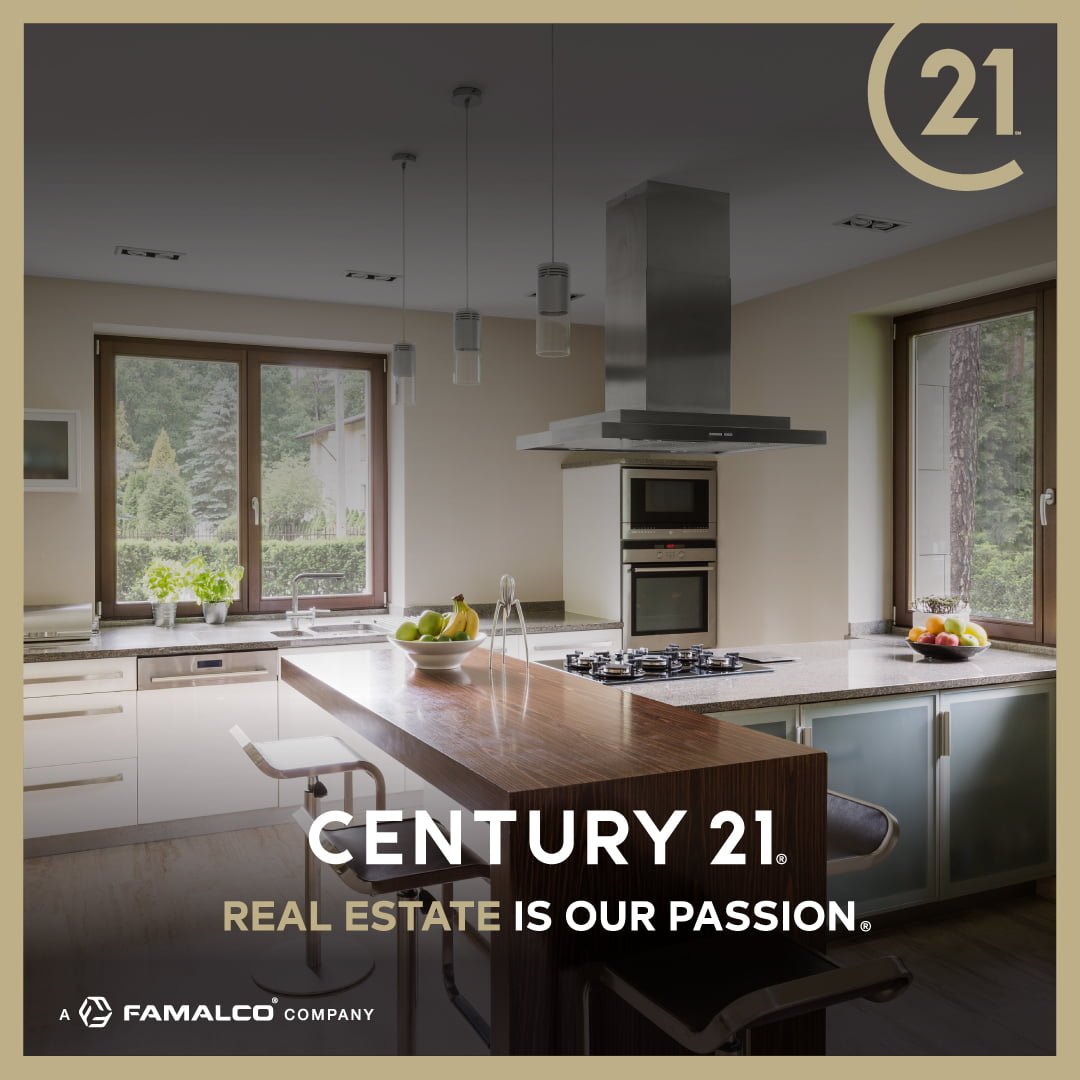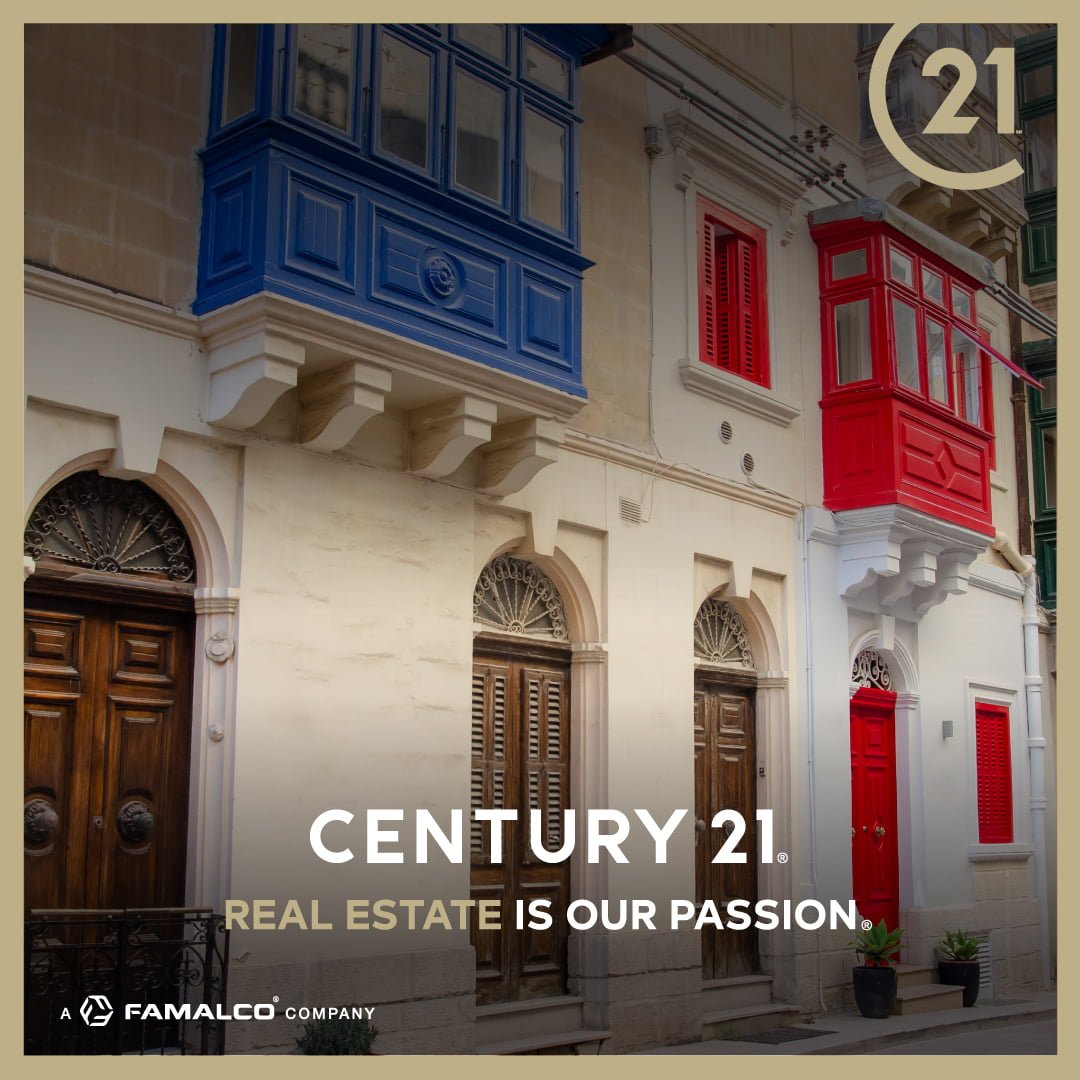 The CENTURY 21 brand continues to grow and flourish in Malta, with currently 3 branches in different locations around the island; Fgura, Attard and Victoria (Gozo). With recent investment into their future, the brand saw a number of modern technological leaps into the future, one of which is a solution built on the internationally renowned Salesforce platform, serving as a tool to assist agents into offering customers a better degree of service.
Address
30, Republic Street, Gozo, Ir-Rabat Għawdex VCT 1014