Since 2005, Country Terrace has consistently been one of the most popular restaurants in Gozo. This delightful cottage-turned-restaurant offers an unmatched vantage point for unhindered views of the Mgarr Harbor, Fort Chambray and the three sister islands, Kemmuna, Kemmunett and Malta. The welcoming feeling from the rustic architecture is complemented by the tireless dedication of owners Joseph and Katy, who pour their whole being into ensuring their guests' satisfaction every single day. Entire walls covered with endless accolades and awards are an affirmation of the pleased expressions and relaxed postures of Country Terrace's patrons.
Country Terrace is appealing to people from all walks of life. On one table, a young couple just starting out a life together, enjoy a romantic night that doesn't break the bank. Elsewhere, a distinguished lady might be dining alone—her mannerisms indicative of someone accustomed to Michelin-level dining. Joseph and Katy are on a first name basis with both parties. The food at Country Terrace focuses on top quality produce prepared in an honest, uncompromising way, and with a touch of flair for presentation. The fish platter's selection of crudi with an oriental twist is a must-have, especially when paired with a great vintage from the extensive wine list. A handcrafted dessert, fondant (also available in vegan version), gelato or sorbet makes for the perfect conclusion.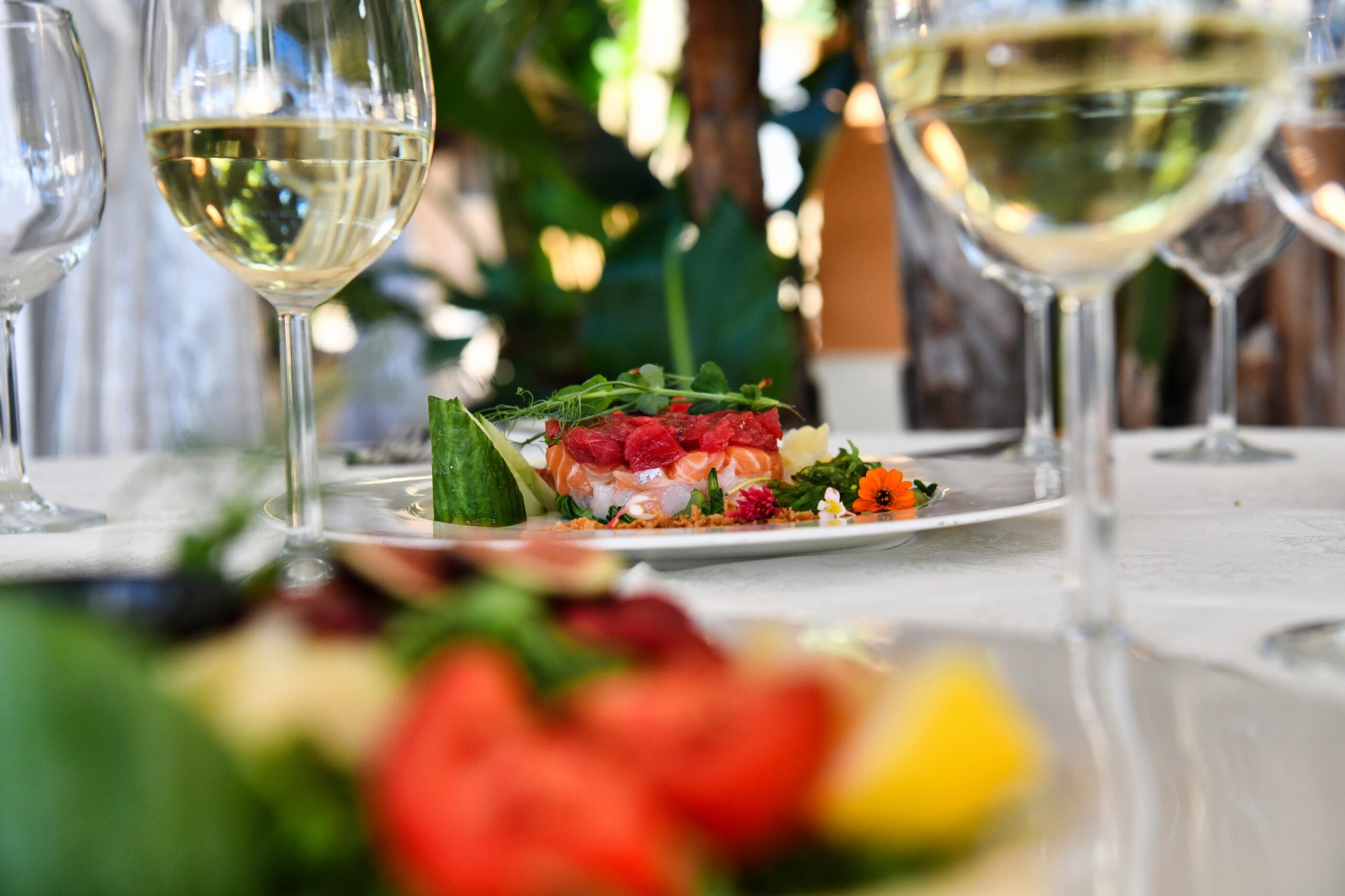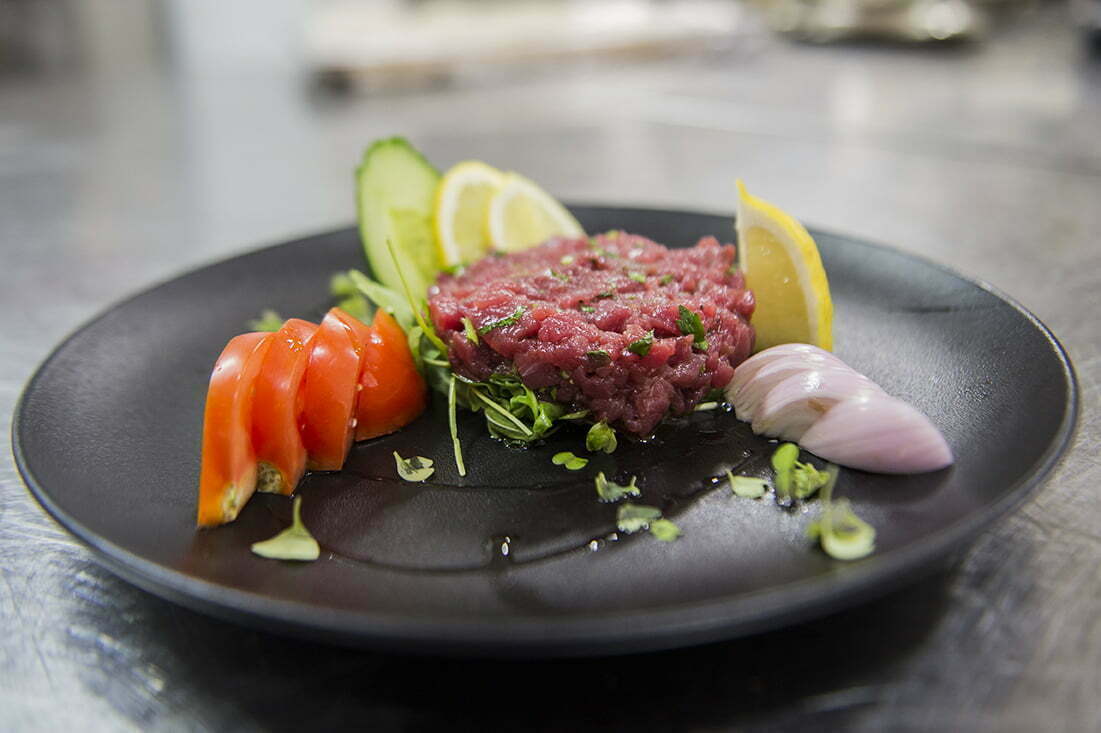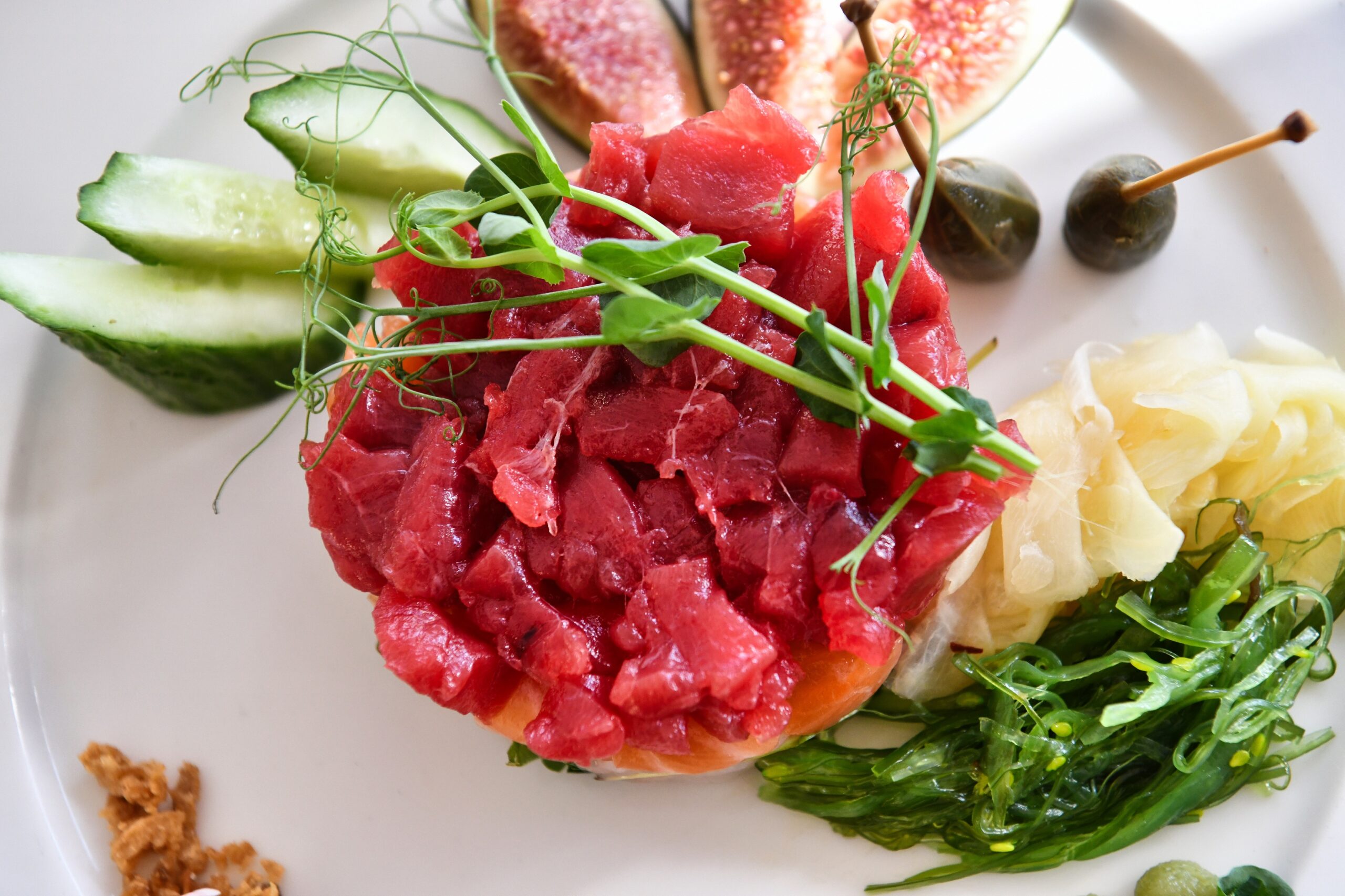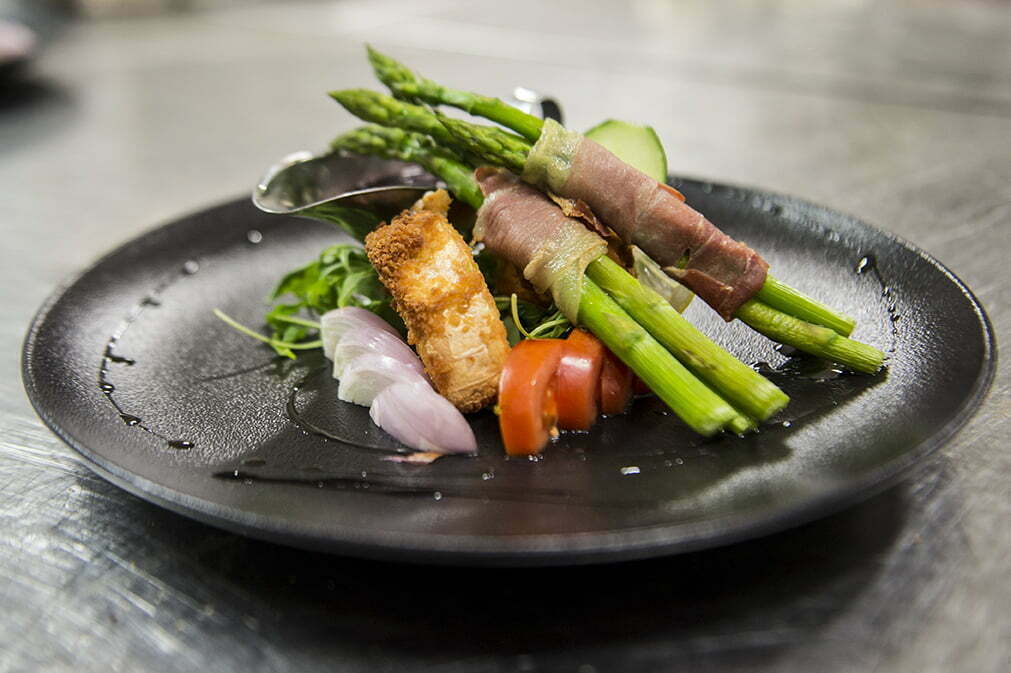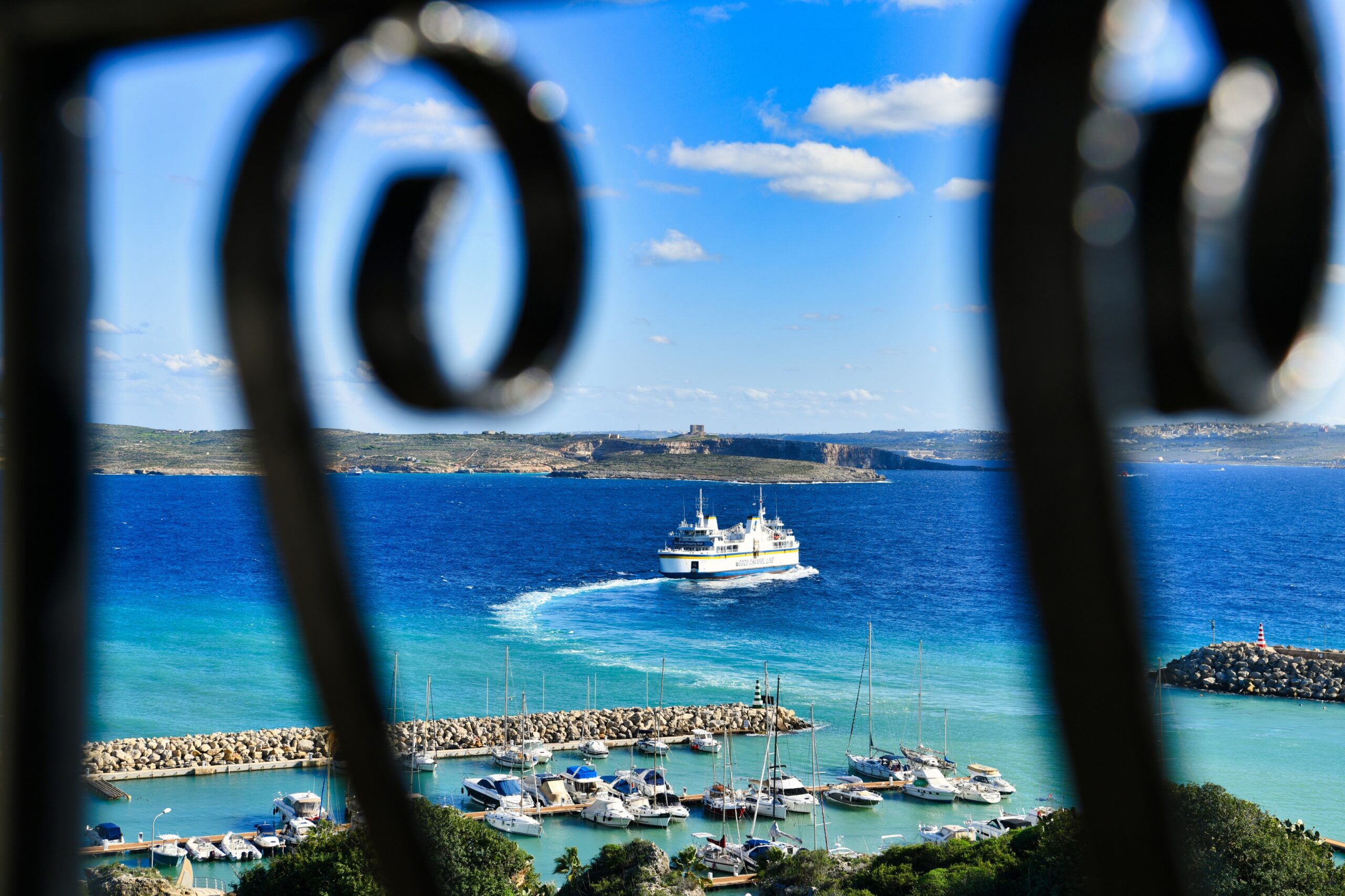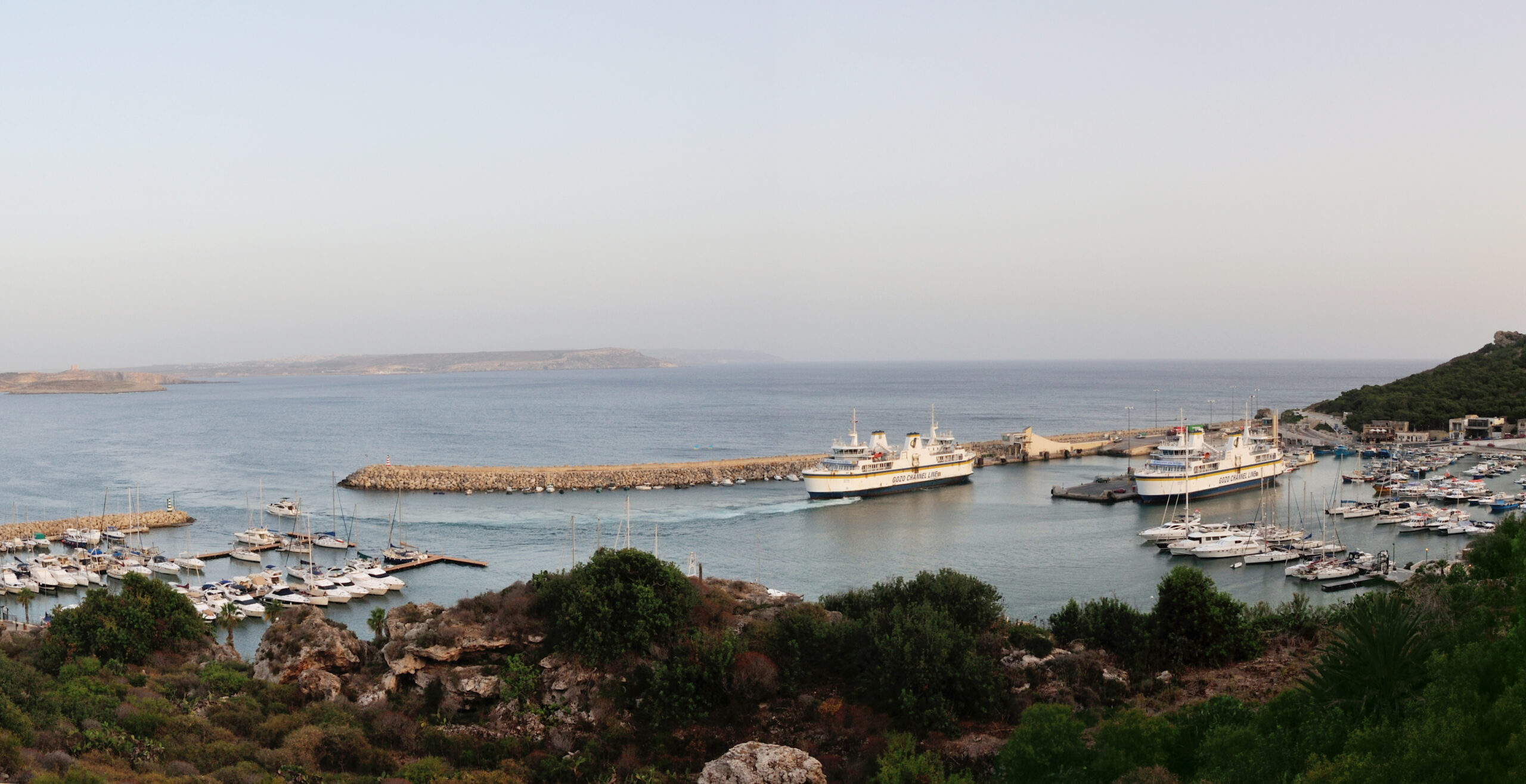 The Country Terrace has an enviable position, perched on a cliff top in Mġarr, Gozo. Originally a farmhouse, the traditional building has been extended with a huge terrace that provides panoramic views over the yachting marina, and over the Malta/Comino channel.
Address
Żewwieqa Street, Mġarr GSM1433, Gozo
Contact details