Guided by their principles of being "Local, experienced, personal, and frank," Frank Salt Real Estate is your go-to company for all your property needs.
Founded in 1969, Frank Salt Real Estate is a family-owned real estate company with an impressive network of 16 offices and just under 200 property consultants. Over the years, it has grown to become the largest and most established independently owned real estate group in Malta, specializing in residential sales, lettings, and commercial services.
Frank Salt Real Estate operates two offices in Gozo, both located in Victoria, providing exceptional services for long-term rentals, unforgettable short-let holiday experiences, as well as residential sales and property management.
With their local expertise and knowledge of the real estate market, Frank Salt Real Estate is the perfect portal for foreign clients looking to relocate, retire, or establish businesses in Malta. They simplify the transitional process, ensuring it is effortless, fast, and problem-free.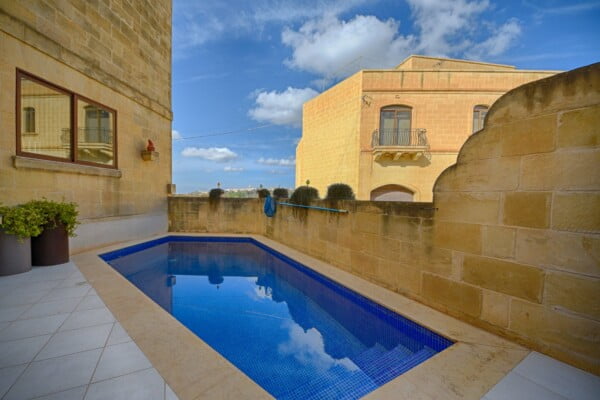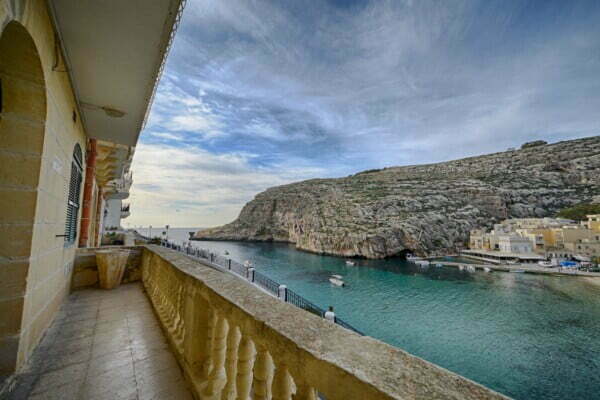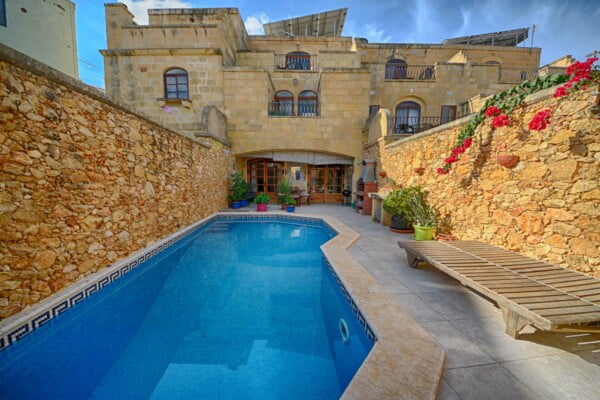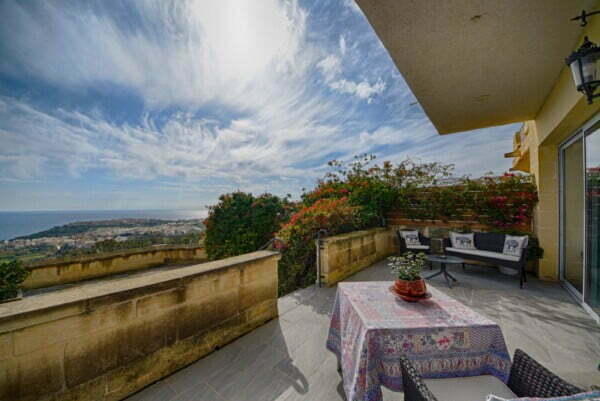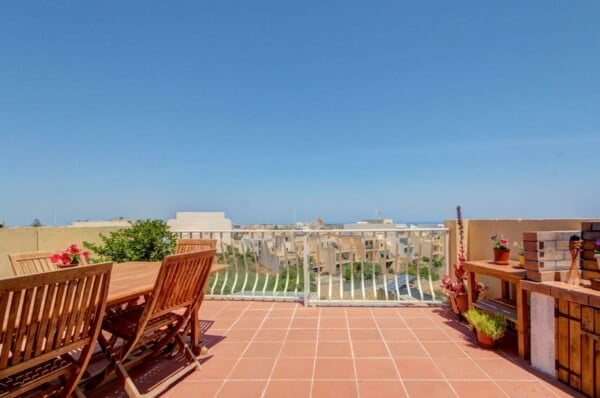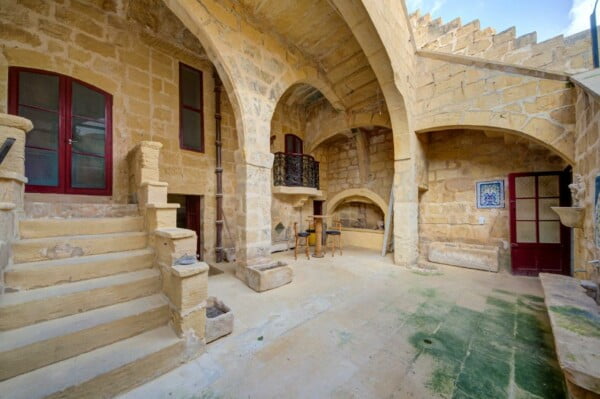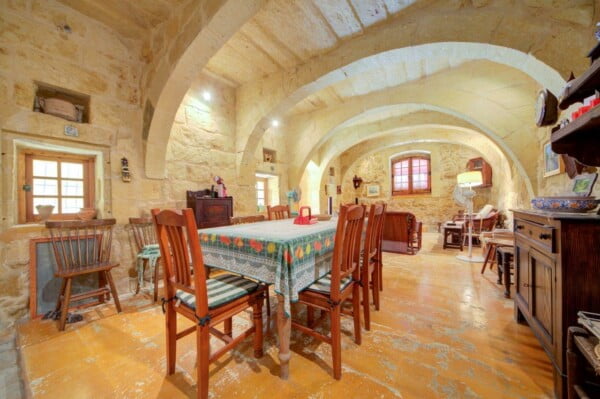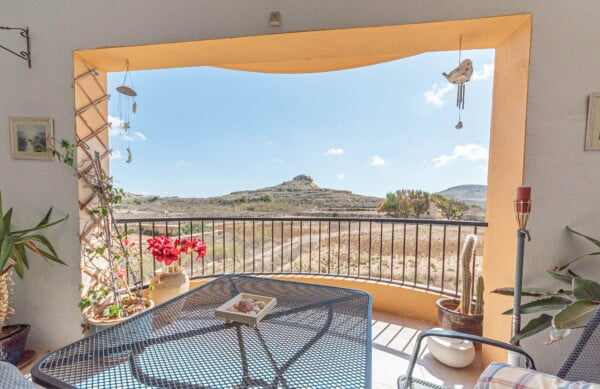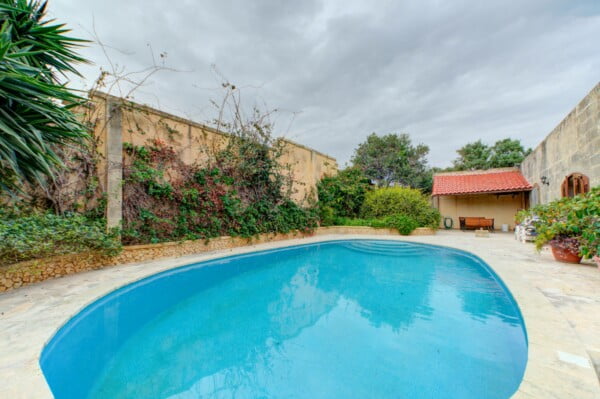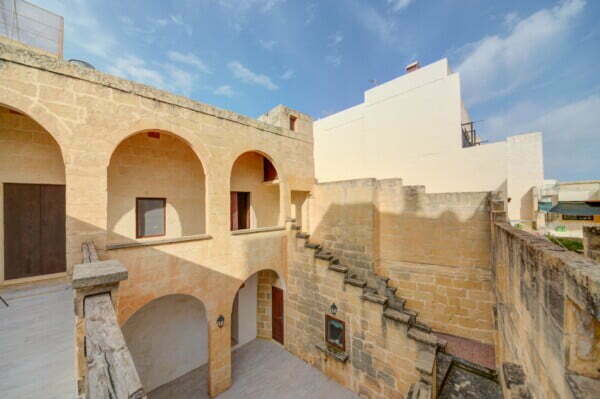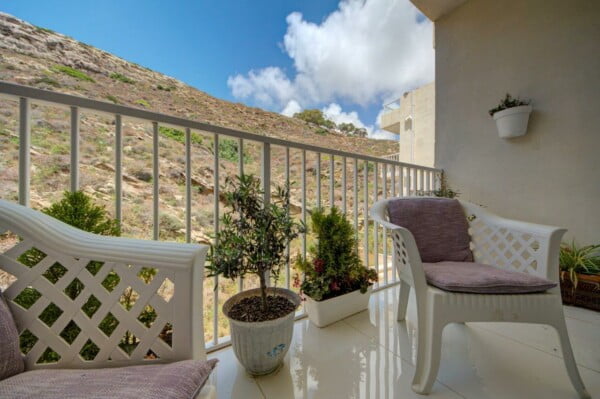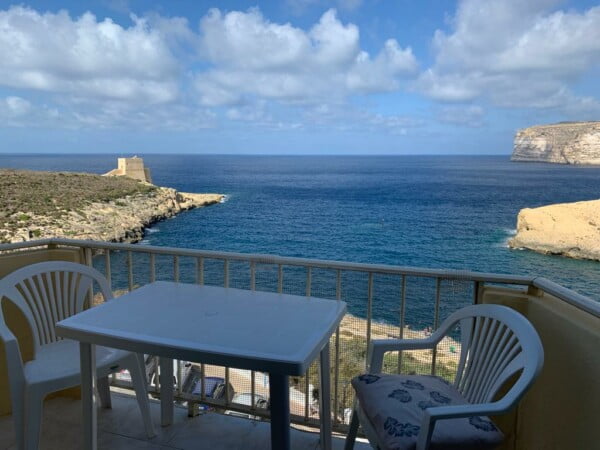 Address
Fortonato Mizzi Street Victoria Gozo and 17 Republic Street Victoria Gozo