THE VIEW is primarily, as its name suggests, a pinnacle of what Gozo has to offer. The majestic northern views over land and sea don't cease to devour our clients' attention. One can only see as far as the horizon, inviting a sense of  boundlessness and immensity. We wouldn't change this for the world, as we realise it is truly a unique experience.  Whether it is a first-time-visit amazement,  or a repeated visit spotting the different hues. The fields also play a big part in the portrait, changing in colour and shape throughout the seasons. We are also adorned by the splendid Giordan Lighthouse, not only inspiring our logo, but inspiring sailors to come and wander on the island of Calypso. We also invite you, culinary wanderer, to find your treasures here!
Hungry? Good. Not sure what you feel like eating? Even better. Our menu fuses Mediterranean cuisine with daily local specialties, adding intense flavours by using local produce. So you are sure to experience the seasons with your taste buds as well. There is something truly special in rural, rustic Gozo; the agriculture here is small-scale, but intense. Here you'll see a tradition continue, taking its beginnings from hundreds, if not thousands of years.
Since the beginning of time, peoples have been bordering the Med, welcomed by the rich soil and the temperate climate, making agricultural production possible.  From then on, many wholesome and healthy recipes would be born – and we have designed our menu in sync with this special heritage.
We love to cater for different customers who wish to experience Gozo, including both gourmet eaters or those fancying something quick and light. In terms of service, we strive to give our best. This is a family-run establishment and we take pride in the little details we can assist with. We sincerely believe that your experience at THE VIEW will be an extraordinary one. As we would say in Maltese, "Narak daqt!" (I'll see you soon!)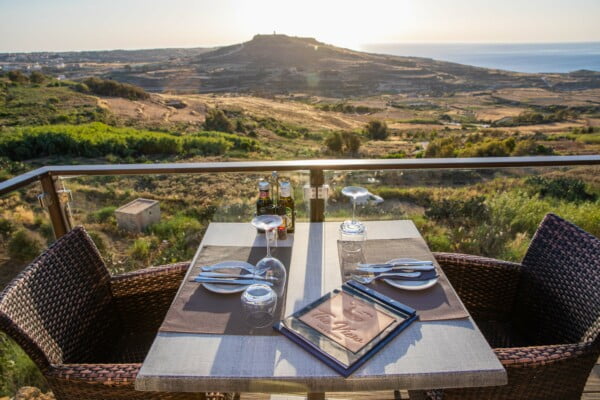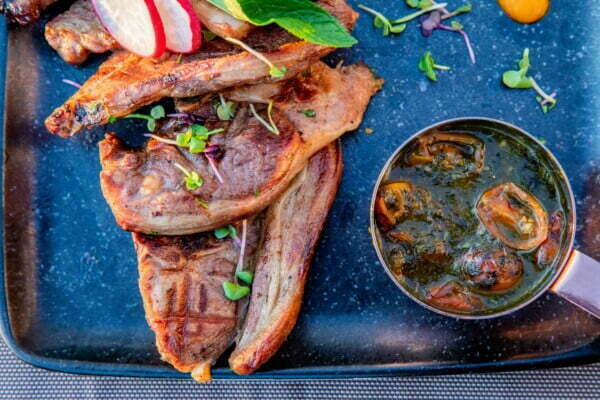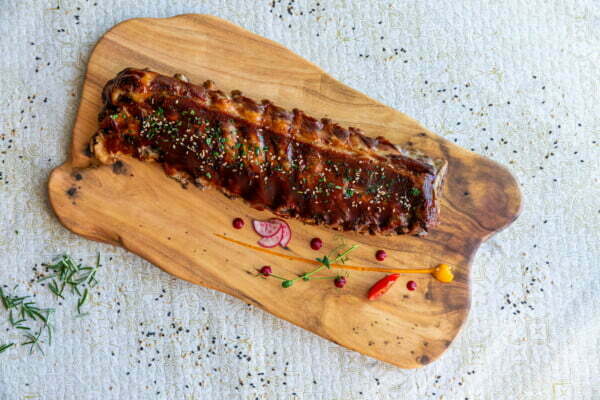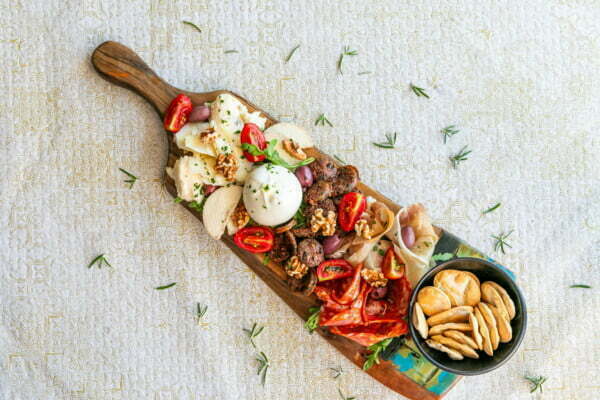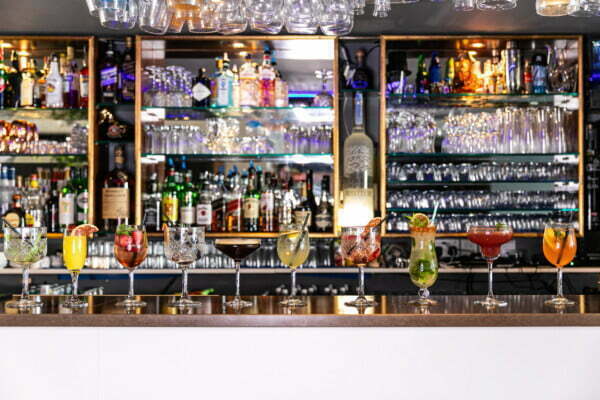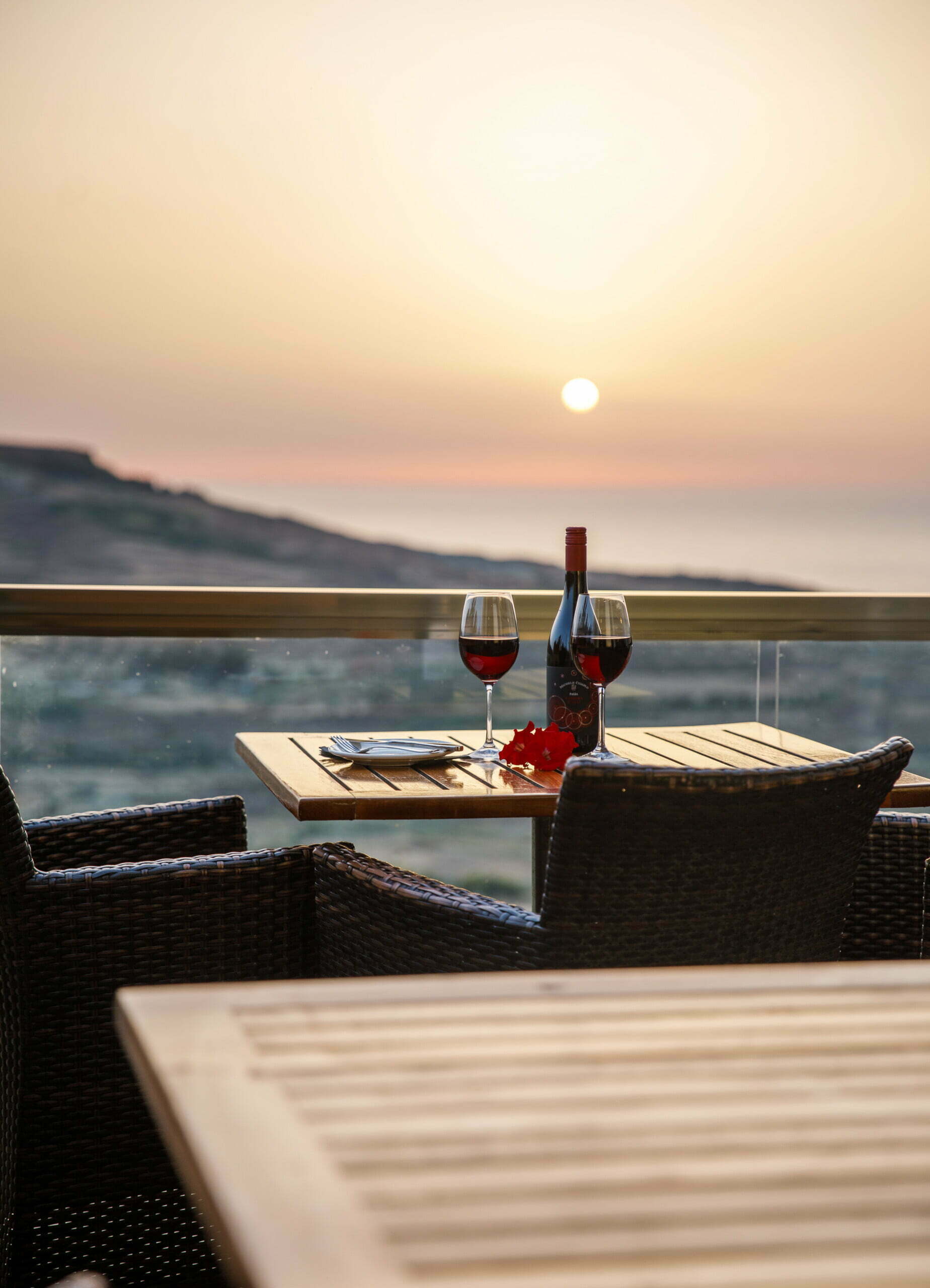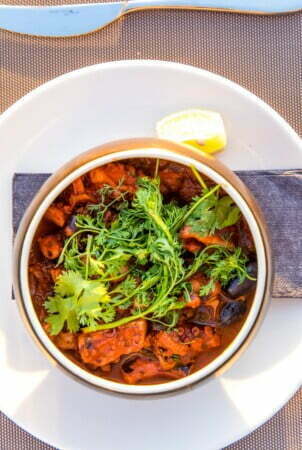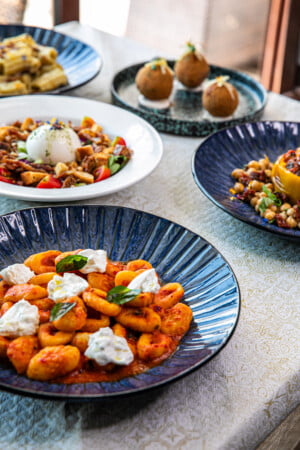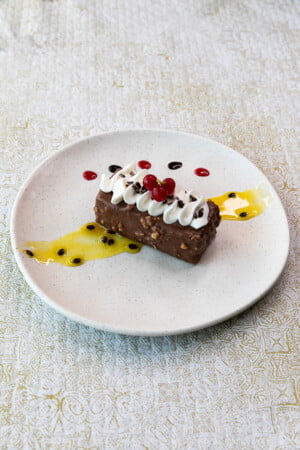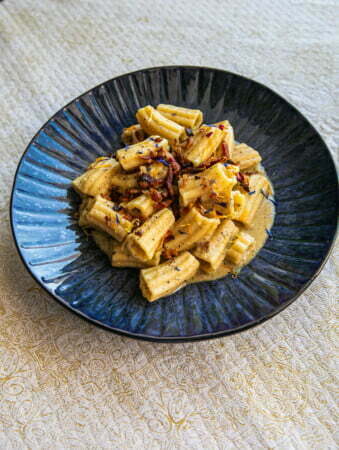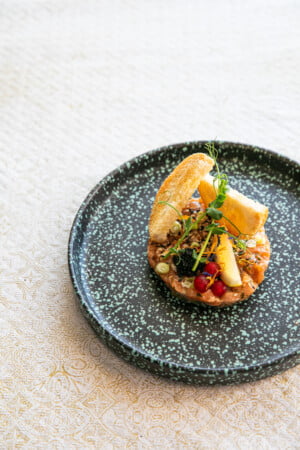 Address
Pjazza L-Assunta, Zebbug, Gozo