Colourful, vibrant and merry, the numerous village festas that pepper Gozo's rich cultural calendar are unmissable. But how many are there? What do they celebrate exactly? And what are the sounds, scents and tastes you should look out for?
The Maltese Islands have a long Christian tradition. In fact, it dates all the way back to AD 60; to when the ship that was taking the apostle St Paul to Rome was shipwrecked just off our coast.
His legendary voyage, still marked by the Church at large on a yearly basis, saw Malta gain its first saint in Publius, our Roman governor at the time. From then on, the cult of the saints in Malta was forged, and our national and religious calendars – which, for centuries, were one and the same – marked these saints' lives, martyrdom, and piety.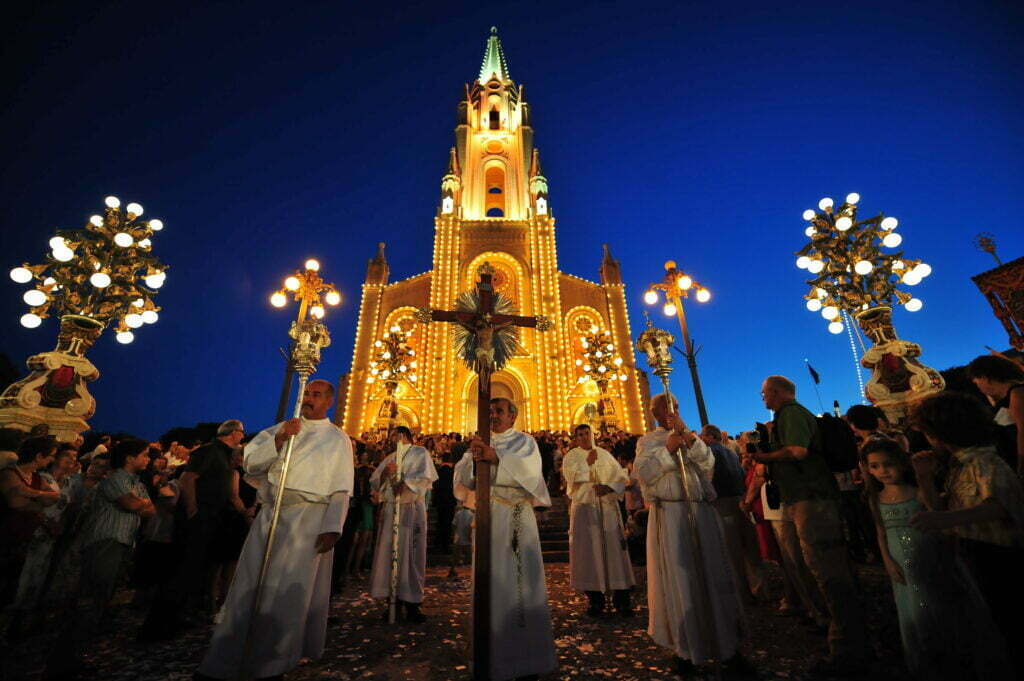 Gozo's Festas
The first record of a religious festa is that of Santa Marija in the 14th century, This was mentioned because it marked the end of many leases and contracts for Gozitans at the time, and the villagers were expected to pay what was due to their landowners on that very day.
Official documents aside, it is widely believed that the Marian cult in Malta is one of the oldest, and that, therefore, the Festa of Santa Marija in Gozo had been celebrated for many years before it was first mentioned in writing.
Now, 700 years after that document was created, Gozo's religious and social calendars are dotted with many festas dedicated to saints, including those devoted to Santa Marija.
Today there are more than 28 festas celebrated by the Island's 14 different parishes. This is because each parish has at least one titular feast to commemorate its patron saint, and then one or more secondary festas.
The biggest, best-known and most attended of these feasts are normally those of 'l-Imnarja' (the Feast of Saint Peter and Saint Paul) on 29 June celebrated in Nadur, 'Il-Vittorja' (the Birth of the Virgin Mary) observed in Xaghra, and that of St John the Baptist celebrated in Xewkija.
Rabat also has two major, titular feasts, Santa Marija, which is celebrated on 15 August, and San Gorg, observed on the third Sunday of July.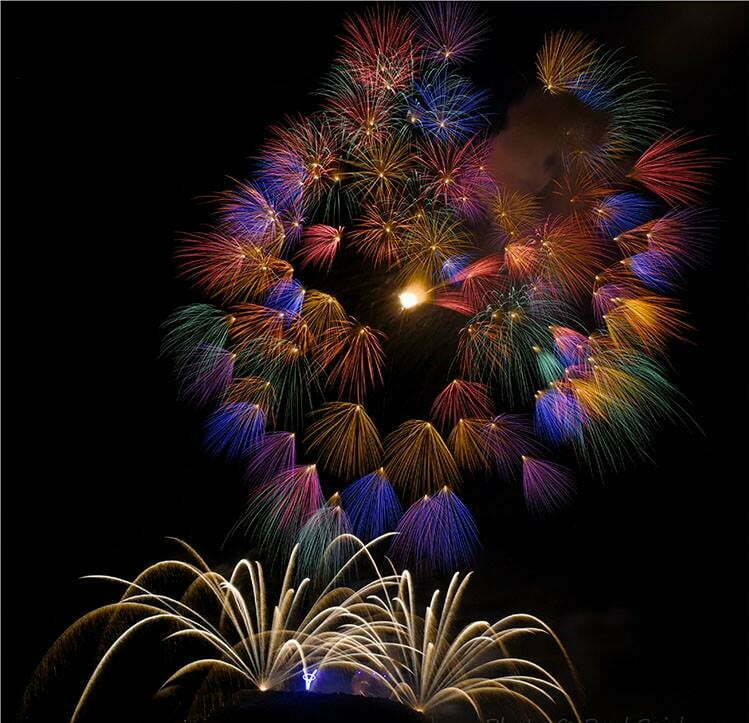 It's Tradition
Gozo has a long tradition of cultivating land, rearing animals, and in making the most of its generous, natural supplies. Indeed, whether you do opt to go for an agritouristic holiday or not, visiting Gozo will automatically bring you face to face with its produce, including its delicious and nutritious honey, its tasty ġbejniet (goats' cheese), and its bold, flavou
With village festas being part of our collective calendar for centuries, it is no surprise that each village has many age-old traditions associated with their feast. What's even more special is that these traditions are still carried out as they would have when they were first devised.
These village festas are not all about religion, however. They are also meant to be a time when the villagers come together to celebrate and give thanks for another year's harvest, as well as to showcase visitors the fruit of their labour.
The Scents, Sounds & Tastes
The beauty of Gozo and Malta's festas definitely lies in their multisensory approach to celebrating their saint of choice.
From the colourful fireworks at night to the bomb-like, colourless fireworks in the morning, and the brass bands that take to the streets to the clitter and clatter of the busy village, your ears will be assaulted by a wonderful cacophony of sound.
Meanwhile, your eyes will feast on a rainbow of colour as the streets are draped in scarlet damask, statues glitter with gold and confetti fly out of every window and balcony.
It's also important to come ready to dig into some delicious specialities, which include our renowned nougat, sold from wooden stalls that have been passed down through the generations.
Gozitan traditions really do come to life during our village festas, and visitors will be pleasantly surprised by just how much these celebrations have to offer. It will give them the opportunity to see Gozo in a completely new light.