Baħar
Baħar, a Maltese word, is named after the Beach. Baħar is a private one bedroom airy and luxurious unit that boasts a modern and prestigious design. The unit is spread out on one floor and encompasses an open floor design connecting the kitchen, living and dining. The sliding windows allow natural light and natural ventilation to flow freely and abundantly into the open space furnished with its sleek over-sized couch.
The unit boasts a balcony furnished with rattan chairs and overlooks the large communal pool and deck area where you can kick back, relax and enjoy the atmosphere.
An eight minute walk takes you to the seaside resort of Xlendi, popular for swimming, snorkeling, and diving and is home to good restaurants and bars.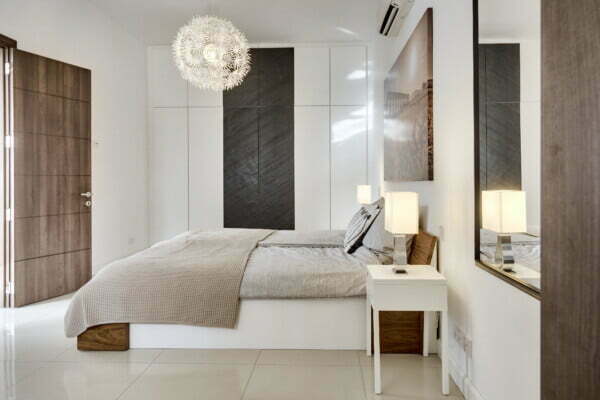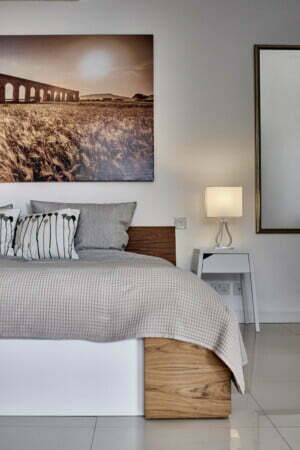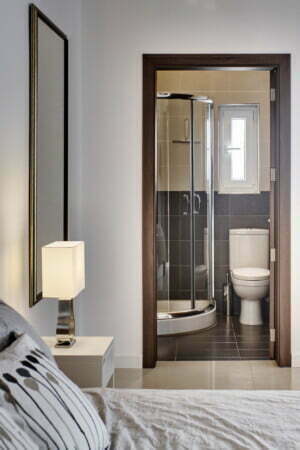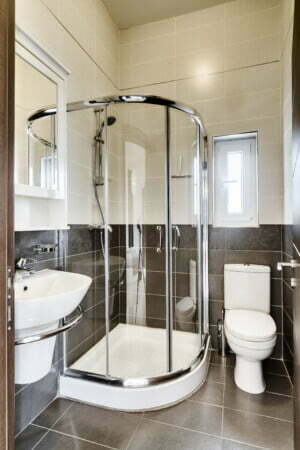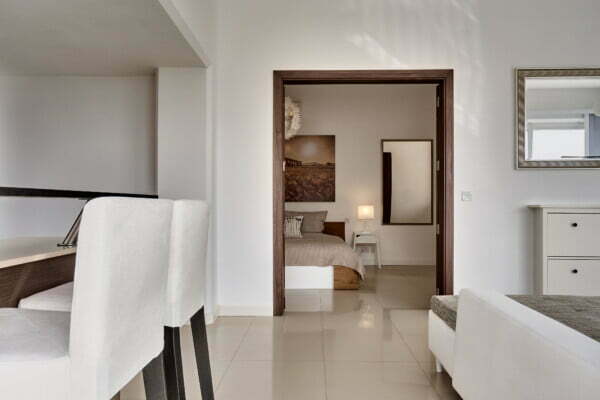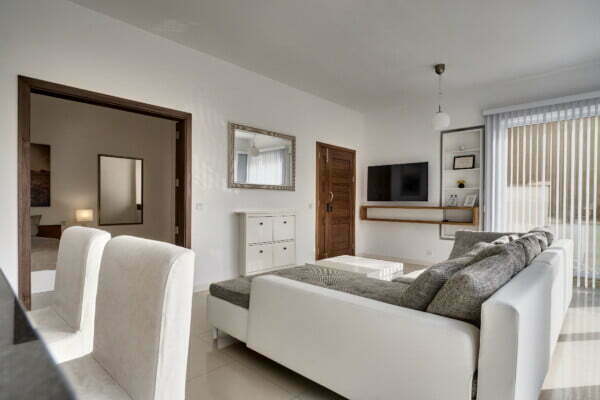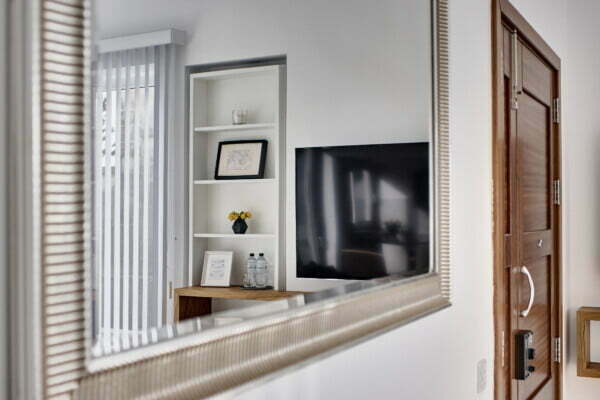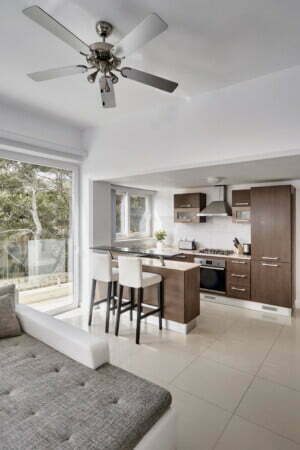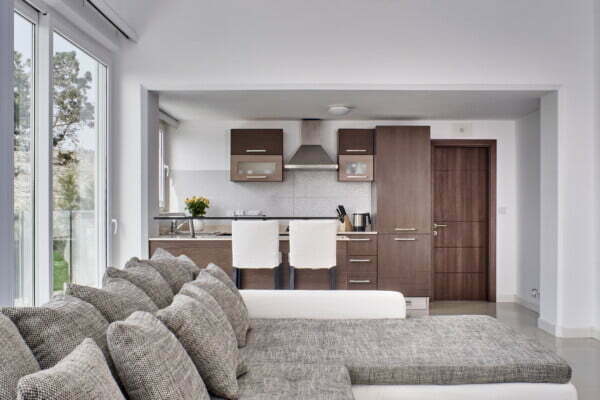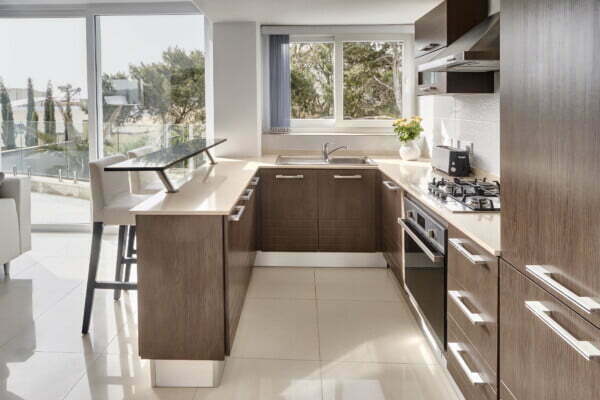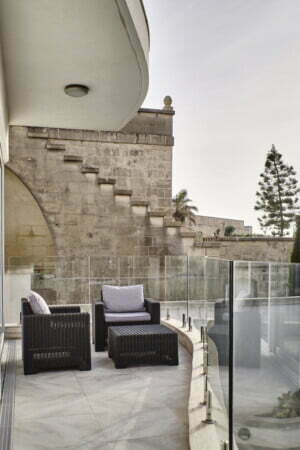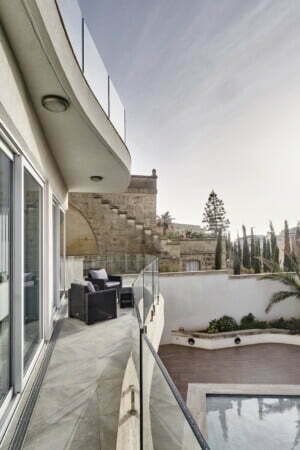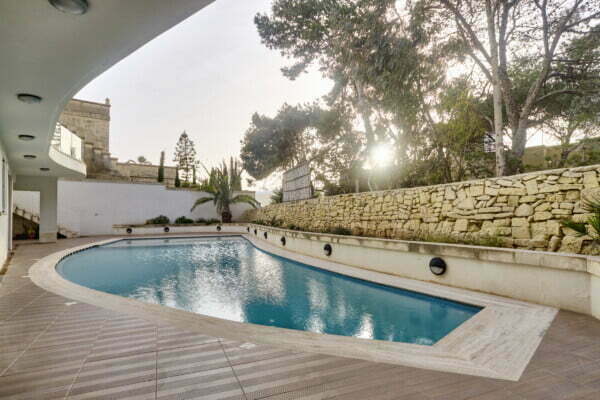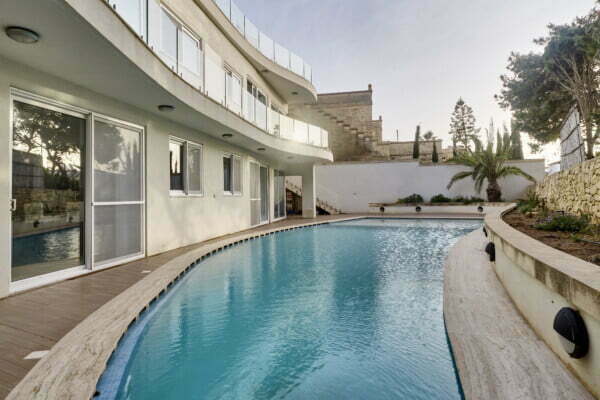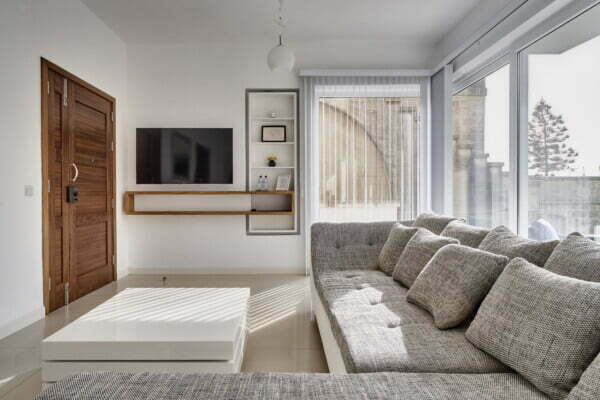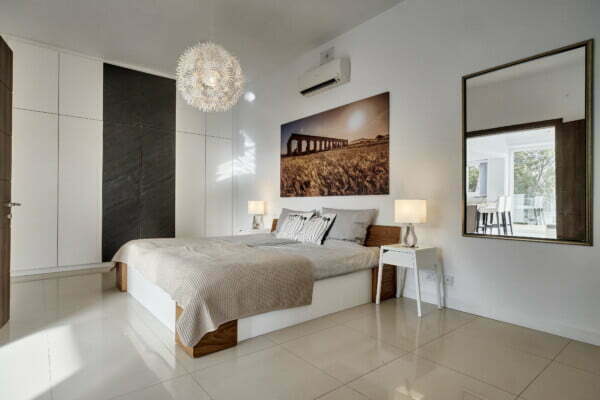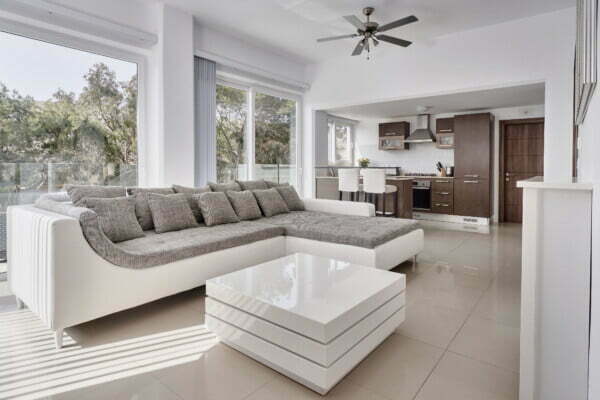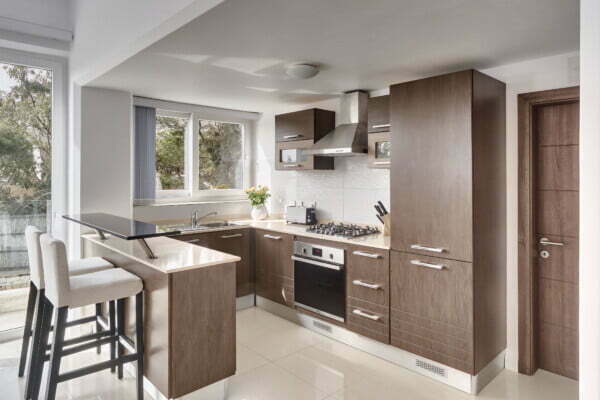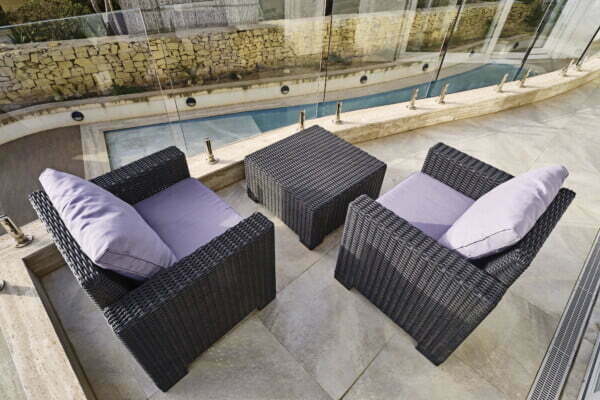 Address
Villa Marni Apartments Triq ir-Rumani Xlendi Gozo