We started our boat excursions way back in 1971 when we were offering cruises round the Maltese Islands.  Later on when the company bought the Turkish Gulet called Barbarossa, in 1997, the company changed its name to "Barbarossa Excursions" offering not just boat trips but Jeep Safari round Gozo, Treasure Hunts using jeeps and even power boats treasure hunt trips.  We are very popular with the incentive travel where we offer all kinds of services to the this industry.  The Barbarossa is a 75 foot motor sailing yacht built in Turkey and it is a really graceful and nice not just to look at but great to be on board this lovely yacht.
Besides the Barbarossa, we also have another 2 boats, one the "Blue Lagoon"which is a 42 foot motor cruiser used mainly for private charter and family outings.  Our most popular charters are boat parties for the young ones,  fishing trips, and Romantic Sunset Trips with fresh fish dinner cooked on board.The third boat is a 30 foot very fast power boat which we use for fast transfers and trips from cruise liners visiting Malta and we bring them with this boat to visit our island of Gozo.  The power boat is ideal for fast adrenalin trips which are very popular with the young at heart.
The Barbarossa is the only boat of its kind in Gozo and it is kept in an immaculate condition, which is not an easy job due to it being all wood.  It has 6 double cabins all with ensuite shower and toilet, a large deck space gives a lot of liberty on board.
We are proud to say that though the boat is licenced and insured for 99 persons, we never take more than 70 as a maximum for more comfort and better service.  This is our policy for all our boats and services as we compete in service as well as in price.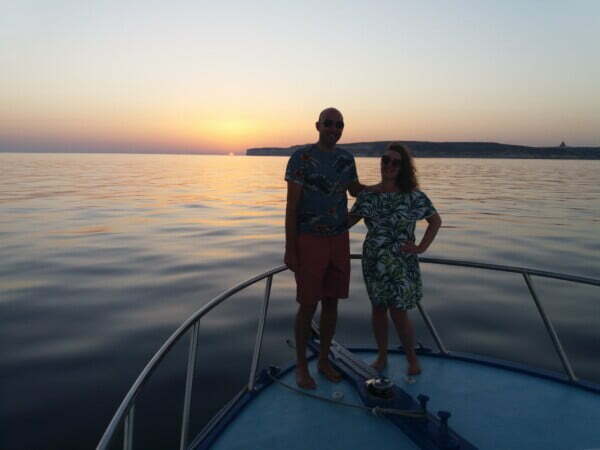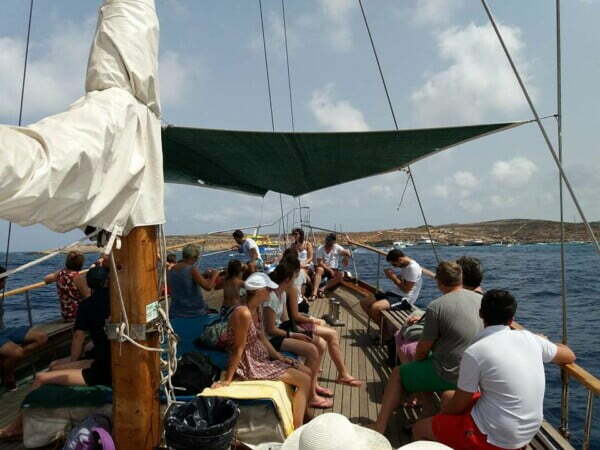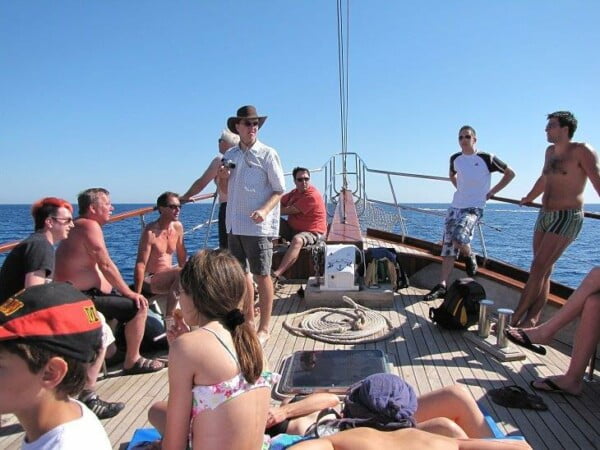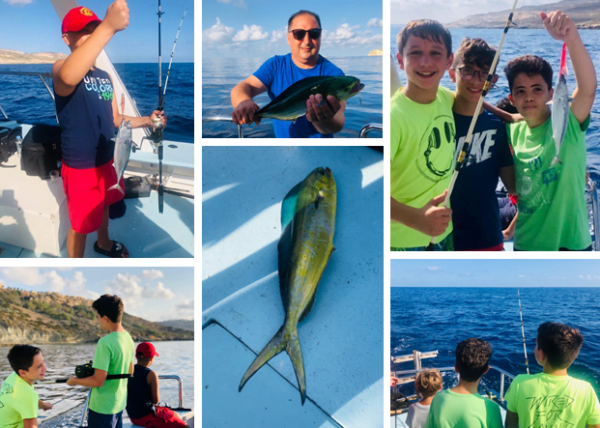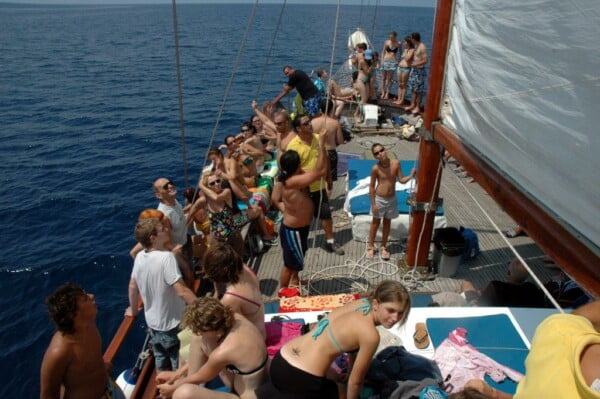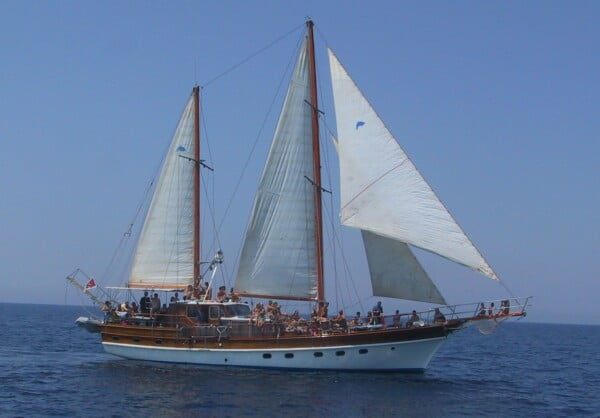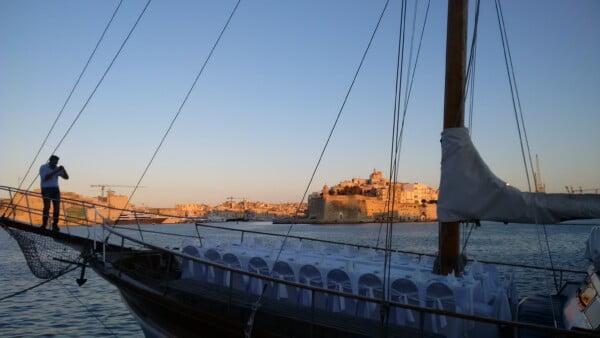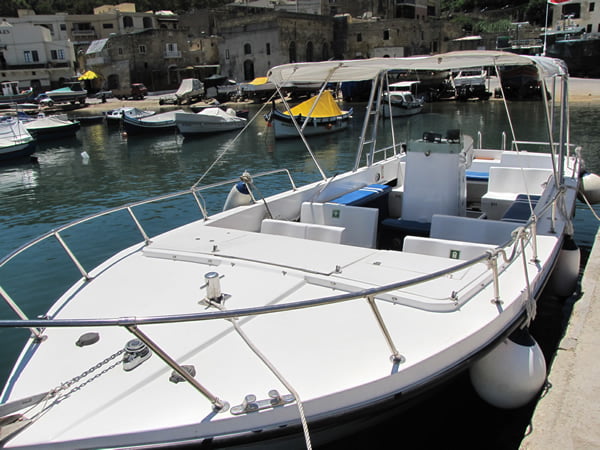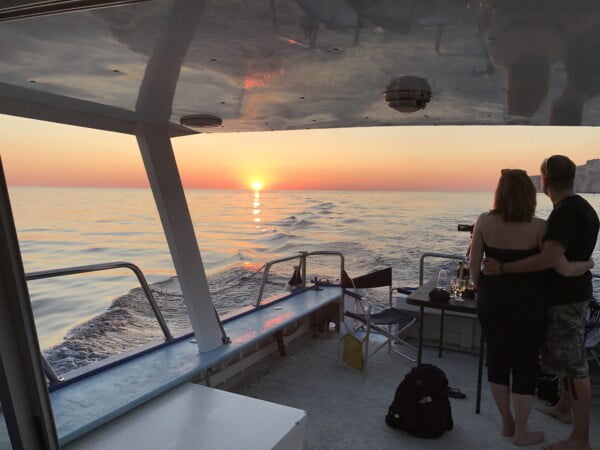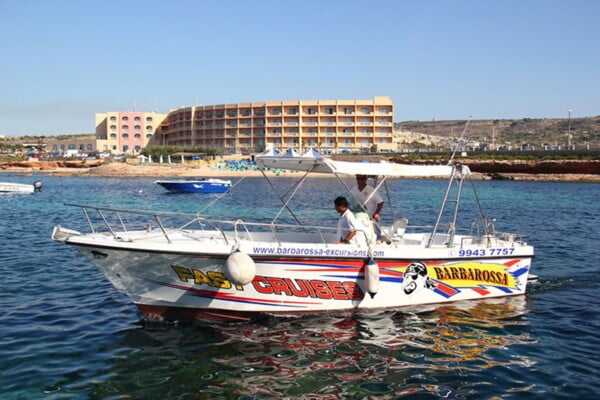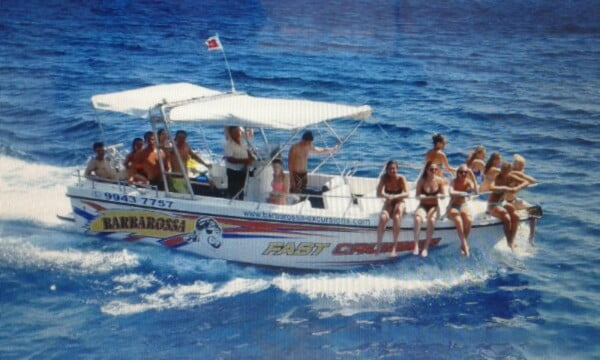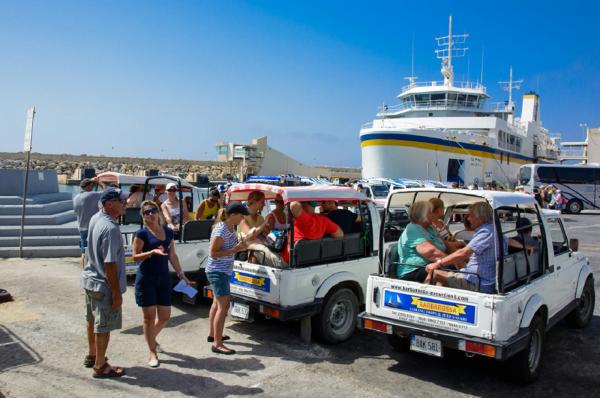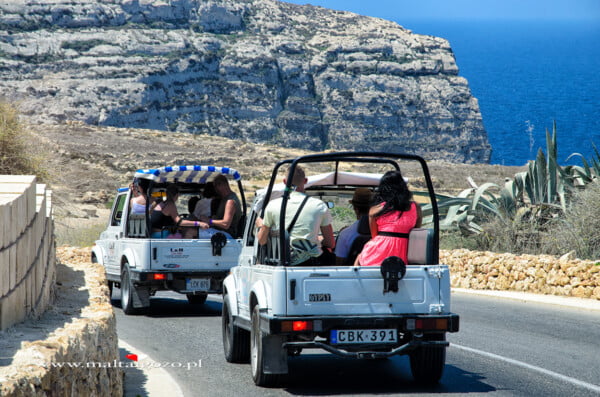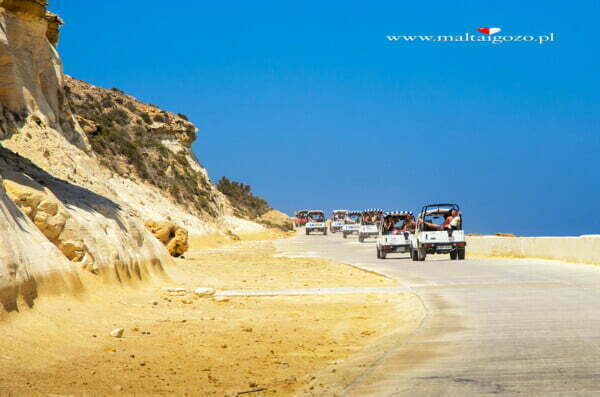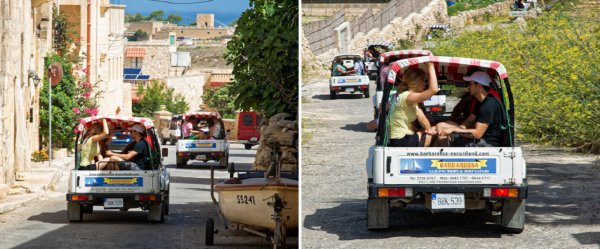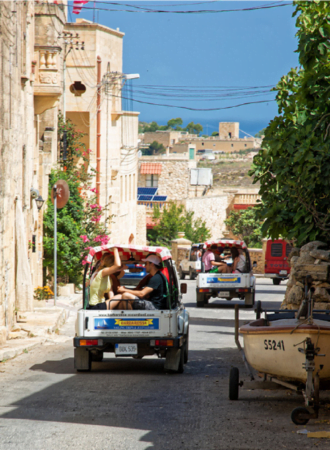 Address
Mgarr Harbour Ghajnsielem Gozo