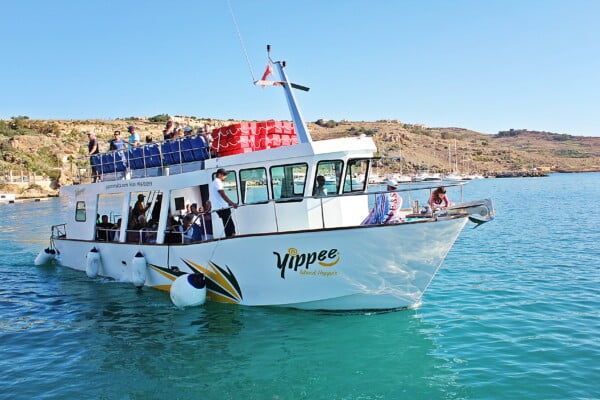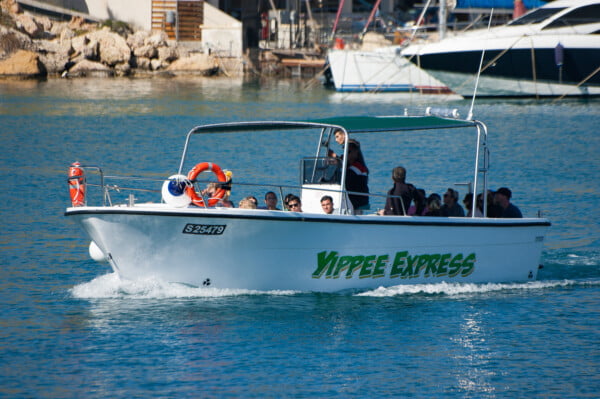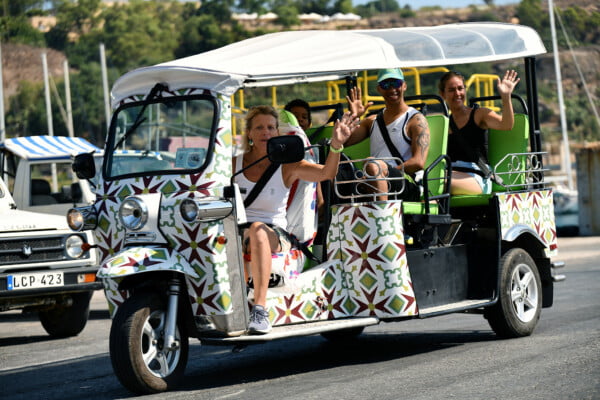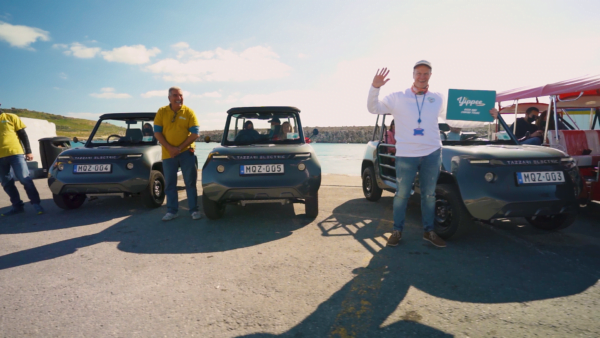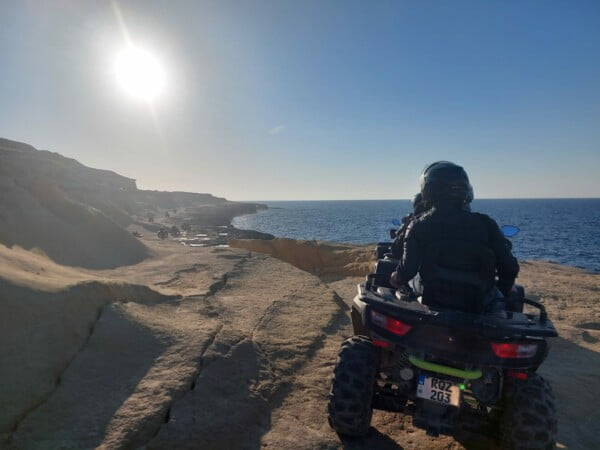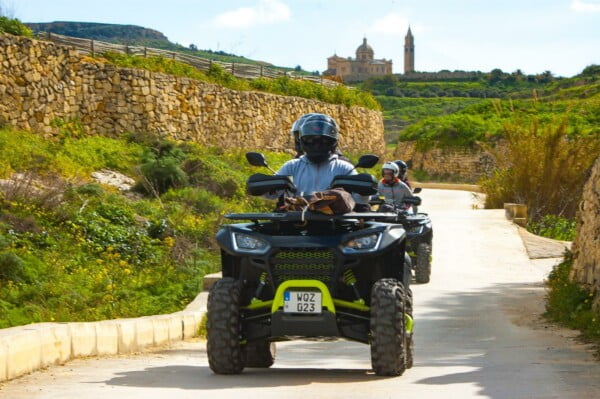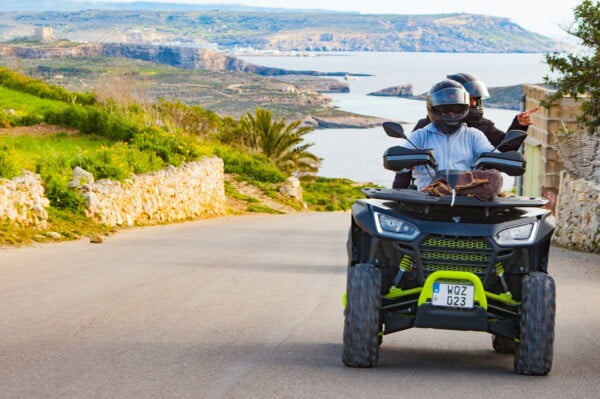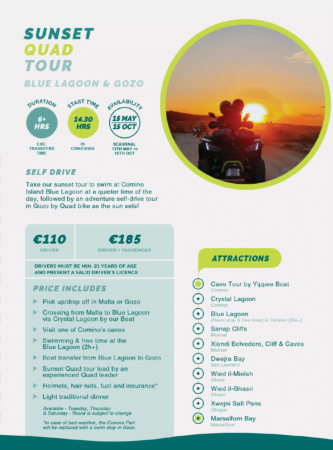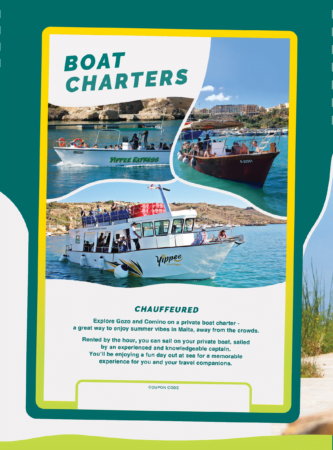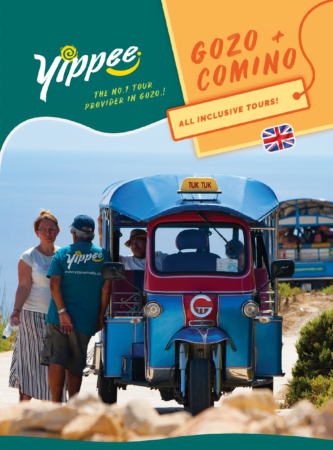 Yippee is the leading Gozo tour operator, with a unique fleet of brightly-coloured Tuk Tuks, eco-friendly eJeeps, and high-powered Quad Bikes. We offer high-quality, multilingual tours and excursions around Gozo and Comino. Yippee's team of professional drivers and front office staff have served thousands of happy customers from around the world.
Our mission is to help our guests enjoy a memorable day out in Gozo and Comino, giving you a taste of what these beautiful islands have to offer. We look after you from A to Z, so that you can relax and savour your day out.
Yippee was founded in 2018 by Sandro, who was determined to offer tours that offered something new and fresh to travellers wanting to get to know Gozo and Comino. Sandro introduced innovative Tuk Tuks painted with typical Maltese and Gozitan colours and patterns. Yippee invested in eco-friendly eJeeps and state-of-the-art Quad Bikes, which perfectly suit the more rugged coastline of Gozo. Yippee's tours balance out some of the best points of interest, natural beauty, and hidden gems around the islands.
After a few years in operation, the formula proved to be successful: We've served thousands of guests from all over the world over the past couple of years, and our reviews don't lie.
Join us on a tour and let us show you just how beautiful the place we call home is!
Address
Shore Street Ghajnsielem Gozo