Set in the core of the town of Victoria, Casa Gemelli is the authentic experience of Gozitan townhouse living infused with modern touches of luxury.
Casa Gemelli opened in 2017 as a luxurious boutique accommodation. It is also the latest addition to the set of Ta' Maria Accommodation properties, a brand that over the past years, has come to signify the essence of Gozitan hospitality enshrined in a friendly, personalised yet discreet service of a family-run B&Bs.
Casa Gemelli, with its original Maltese architecture, is a townhouse that has been immaculately restored to capture the traditional character whilst giving a new lease on life as a luxurious boutique B&B.
The elegantly restored townhouse, located on the most prominent and historic 'Republic Street' in Gozo, was built circa 1890. It originally served as one of the wings of the convent of the Salesian nuns that are still found next door. From the back terrace of Casa Gemelli, guests can enjoy unobstructed views of the Citadel.
Upon entering Casa Gemelli, one will appreciate the traditional Maltese architecture visible in the imposing height of the rooms, the Maltese stone, the traditional spiral staircase adorned with the wrought iron and the cheerful yet elegant Maltese patterned tiles. Casa Gemelli, true to its character, comes complete with a Maltese wooden balcony.
The name, Casa Gemelli, is a nod to the twin sisters that together run the Ta' Maria Properties.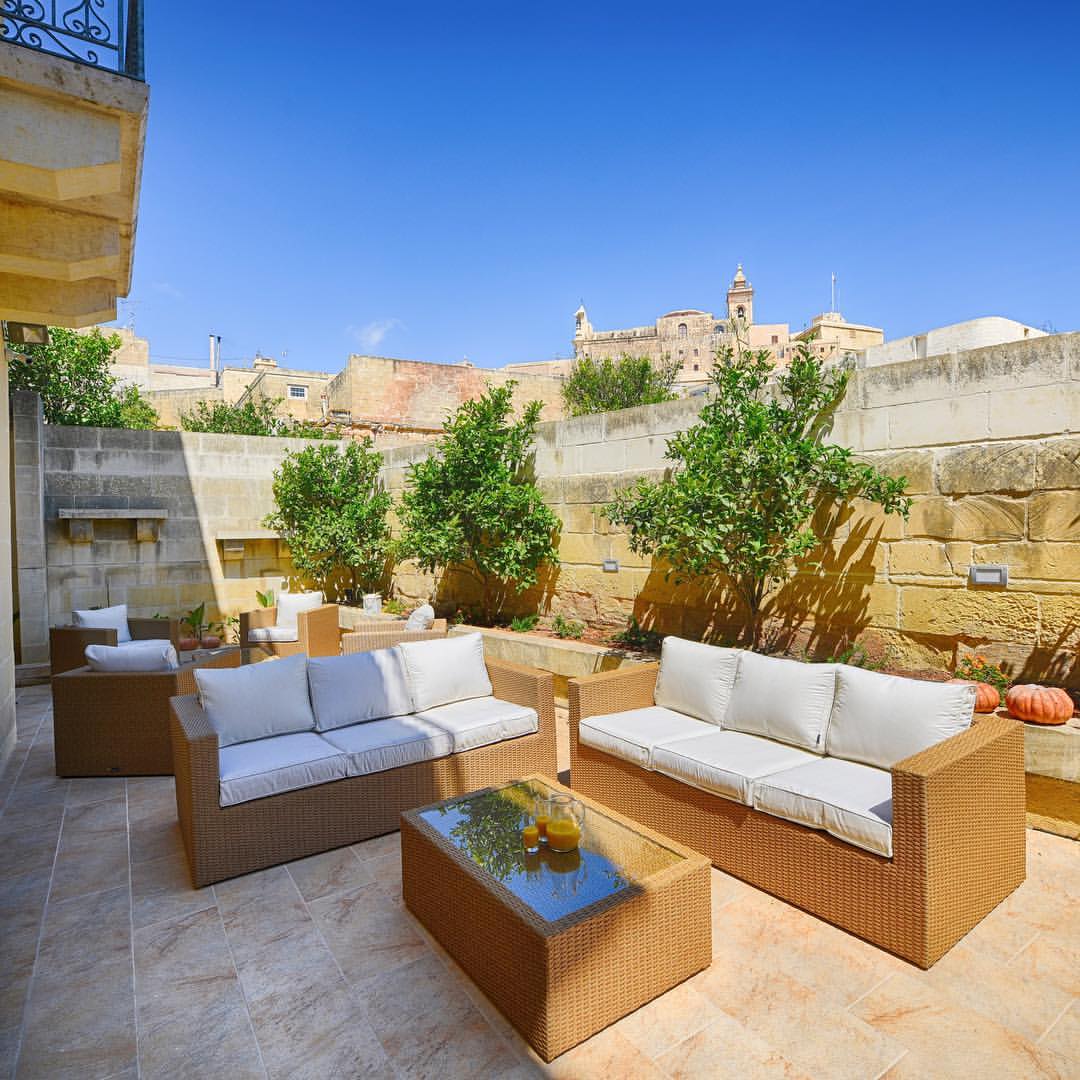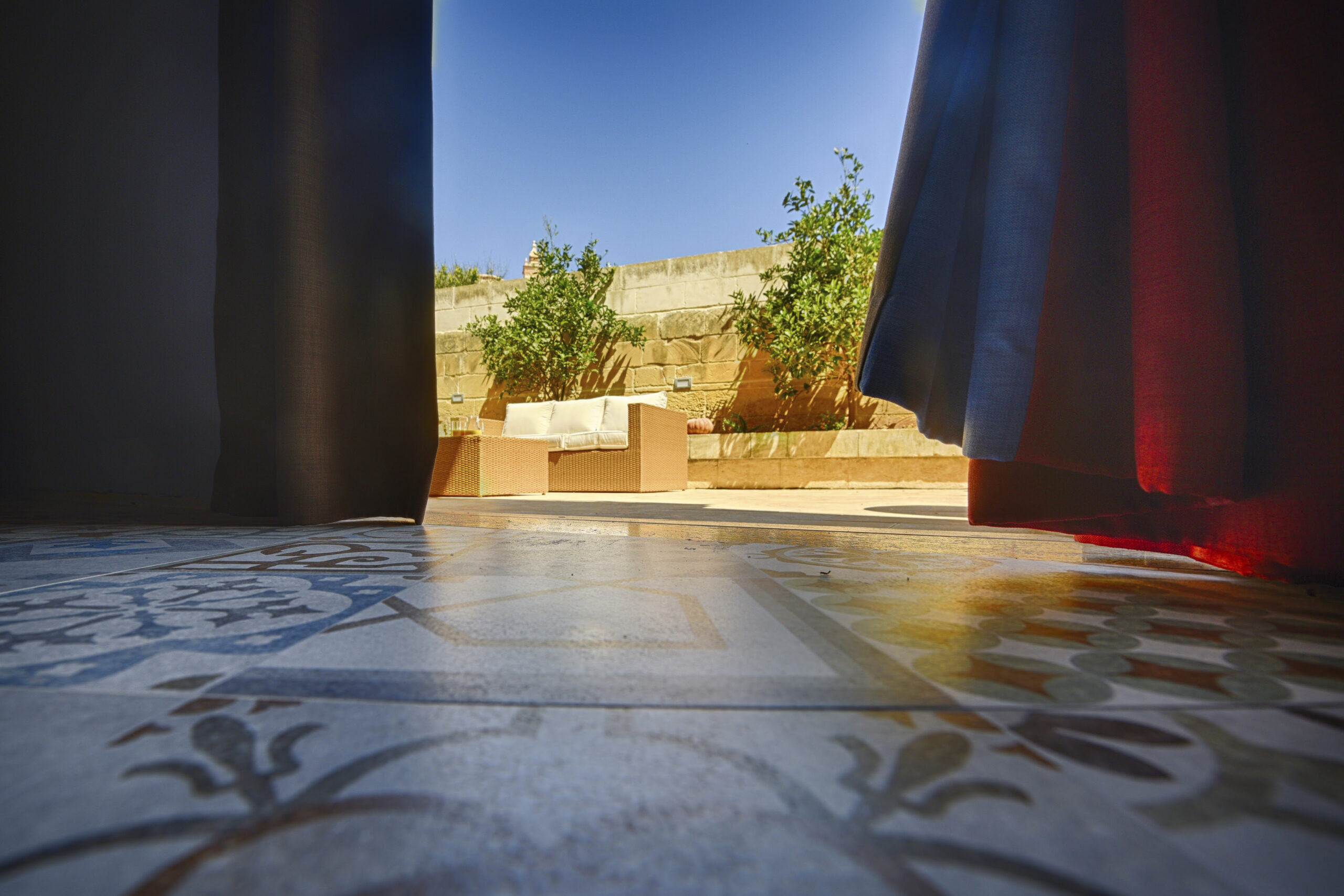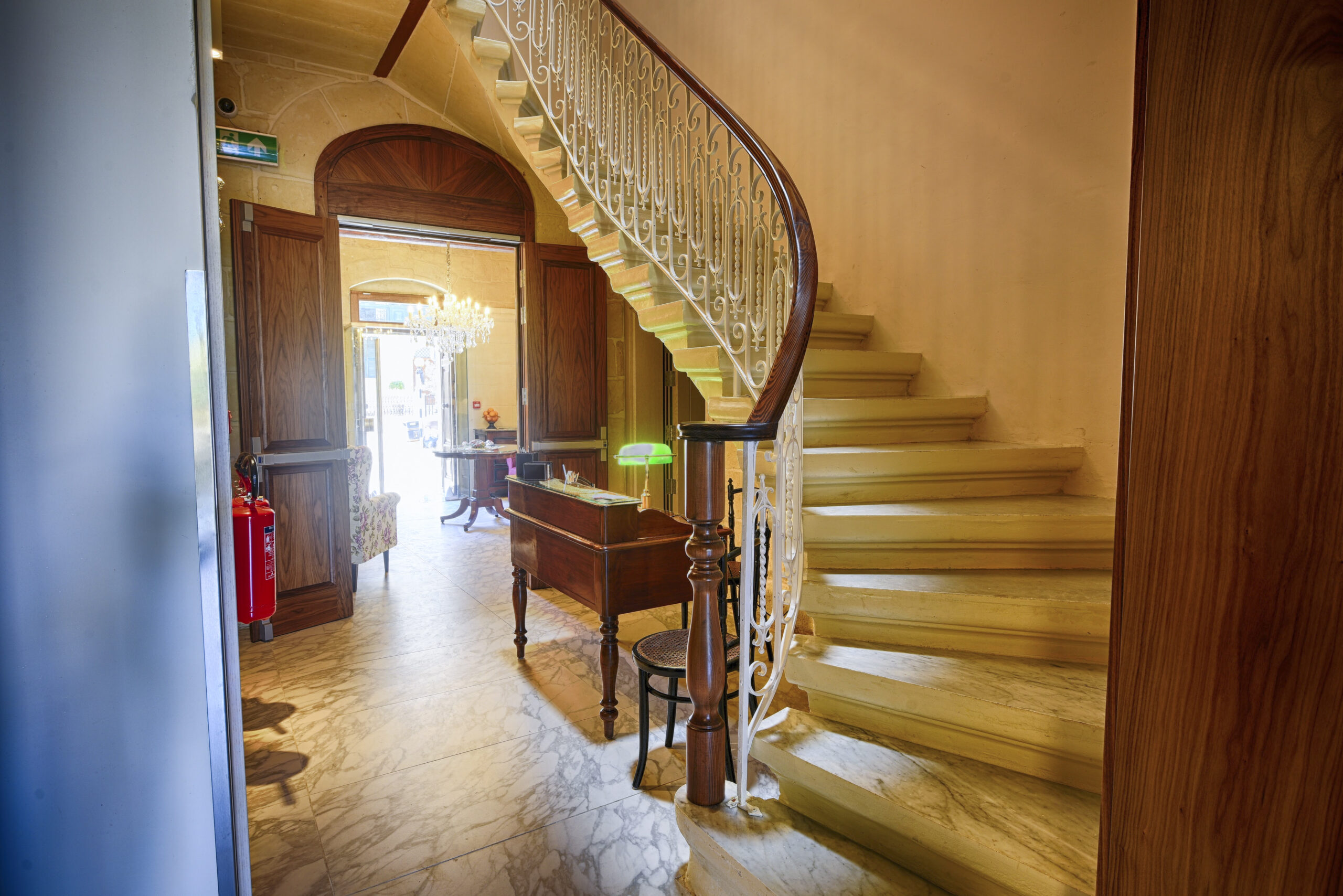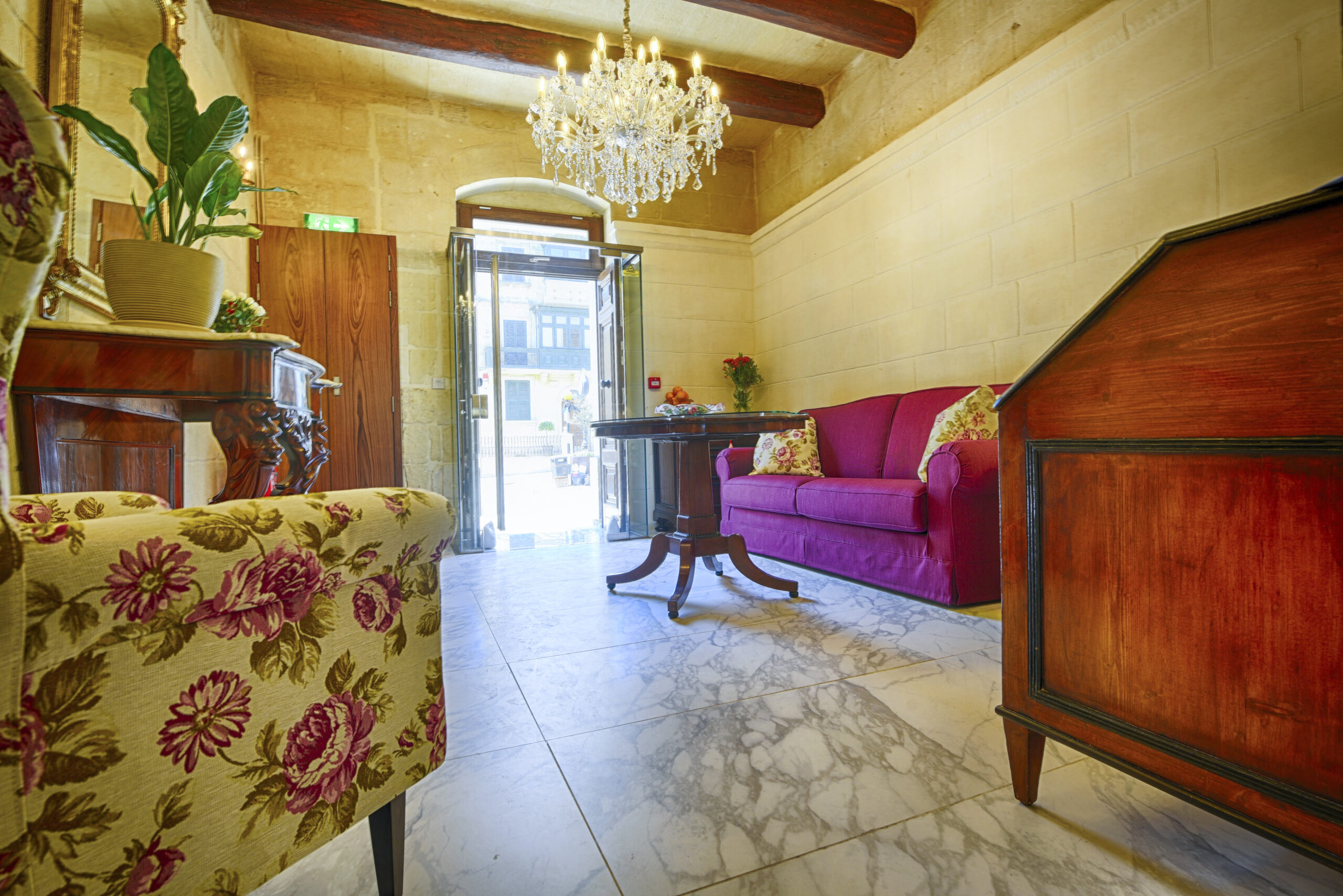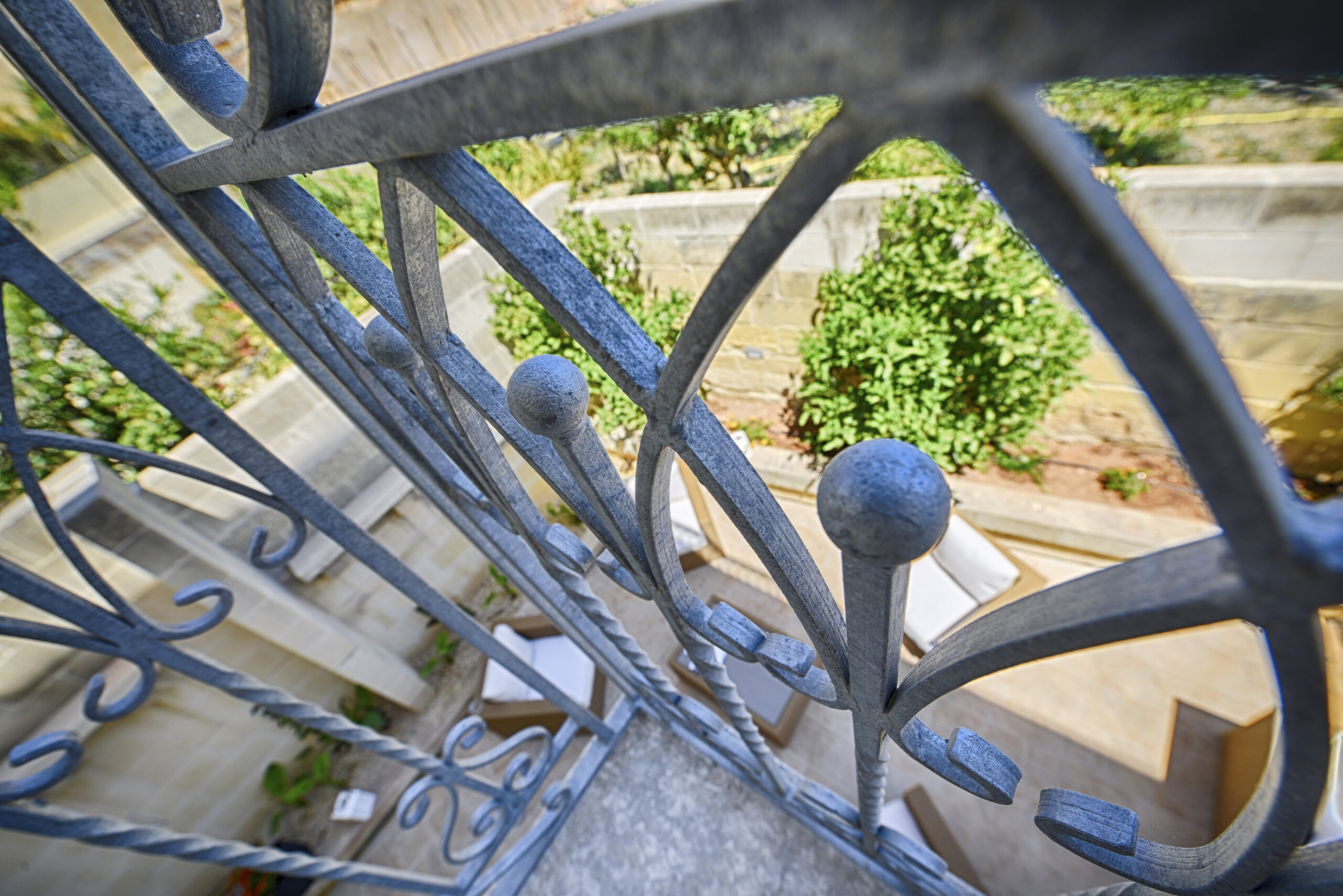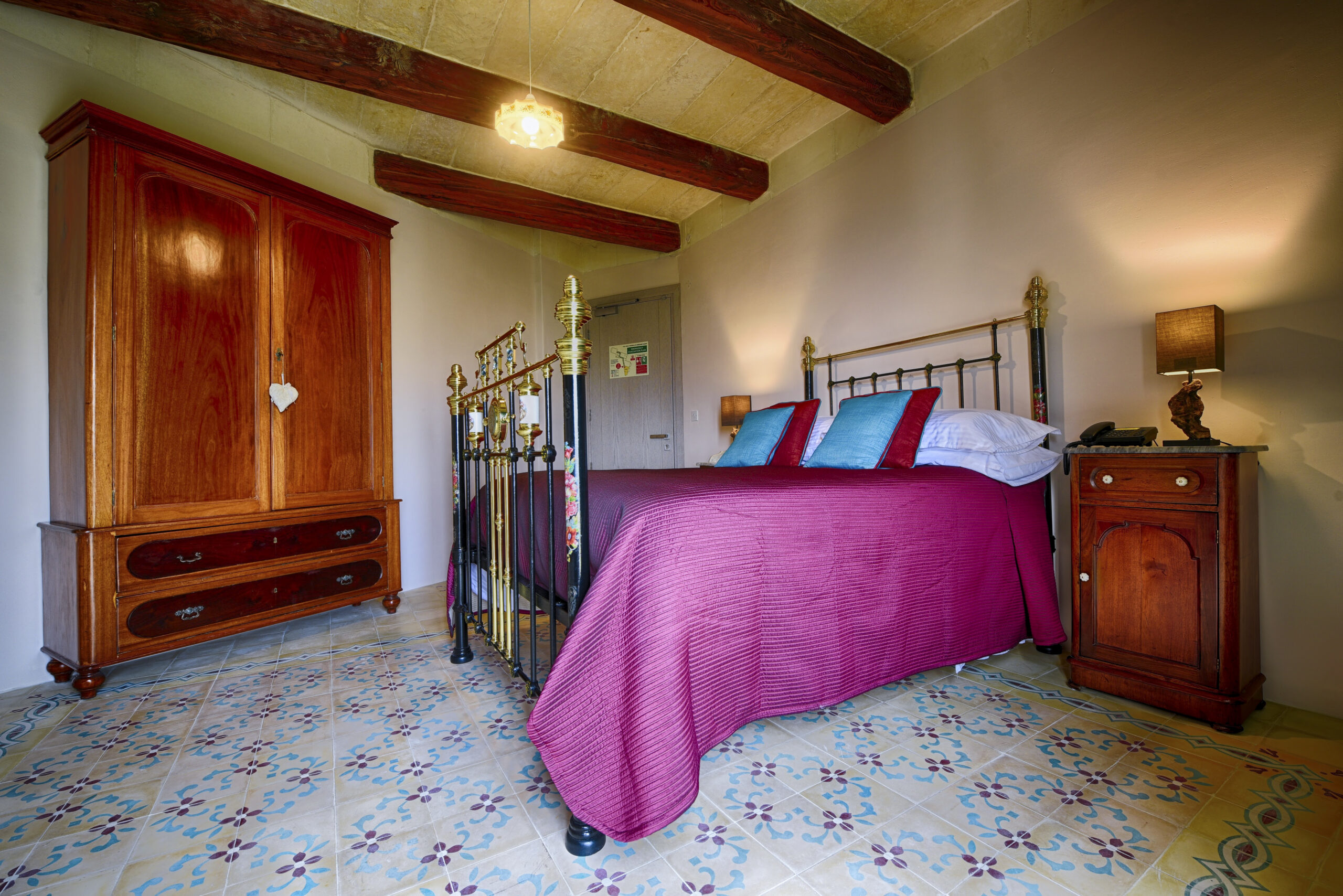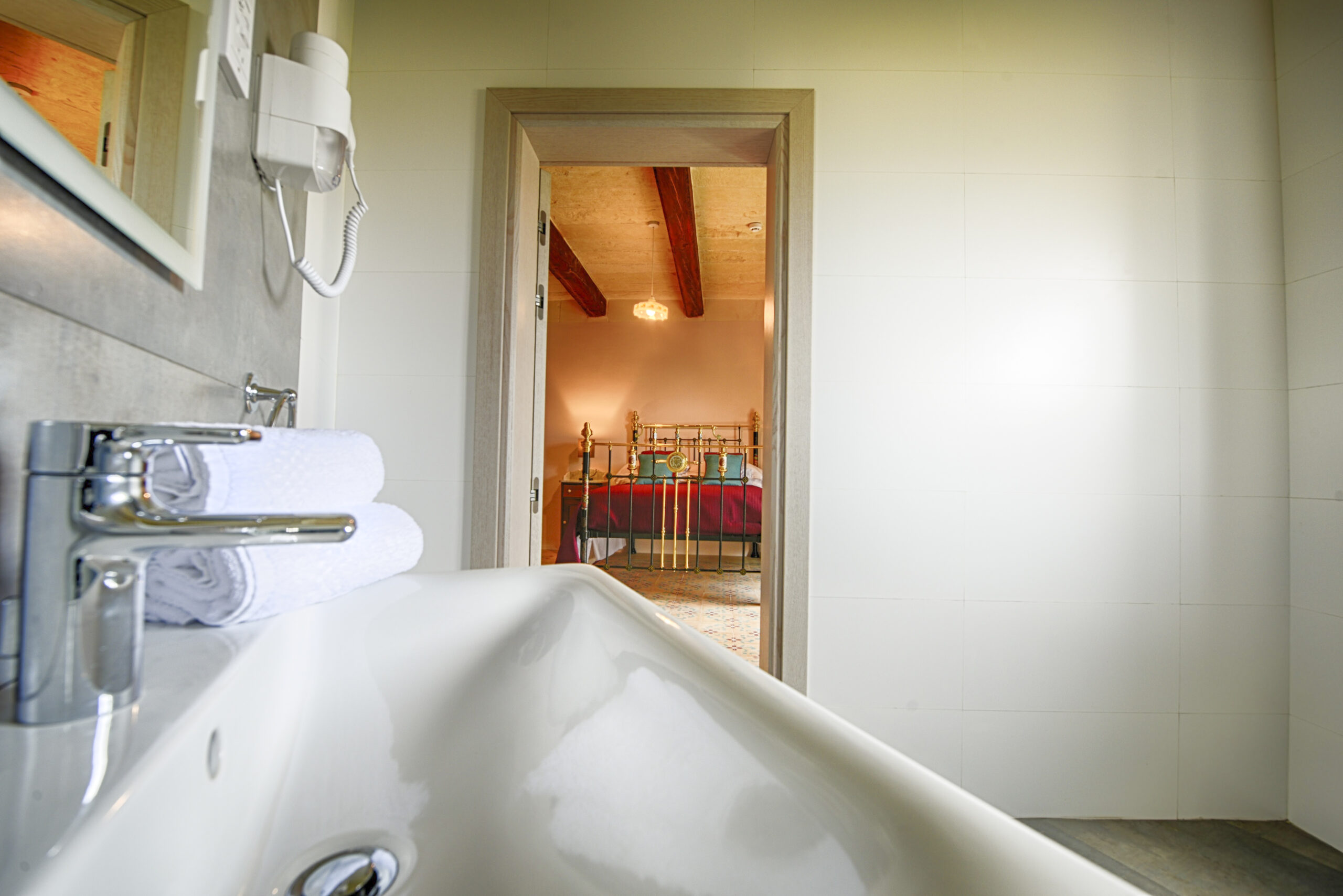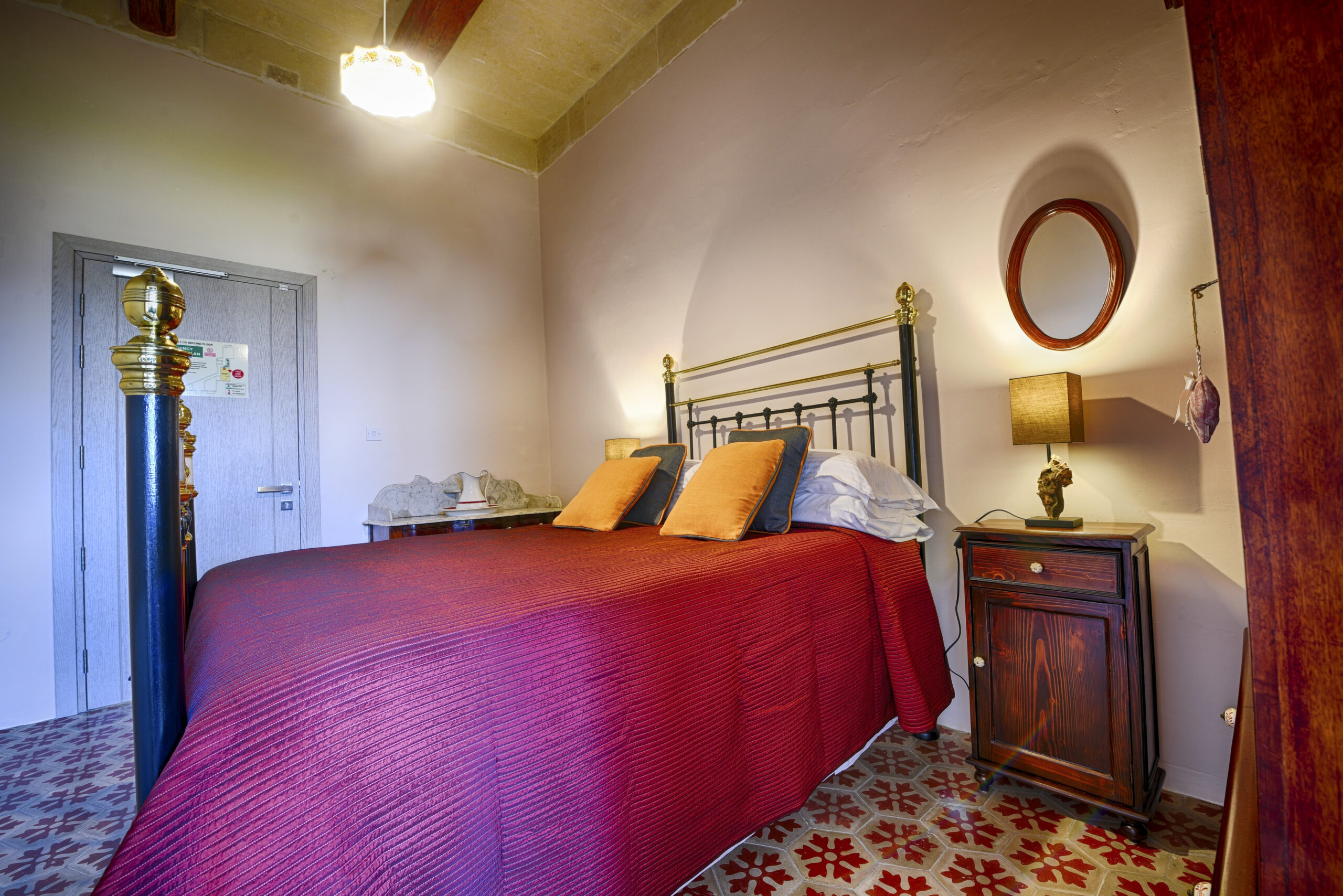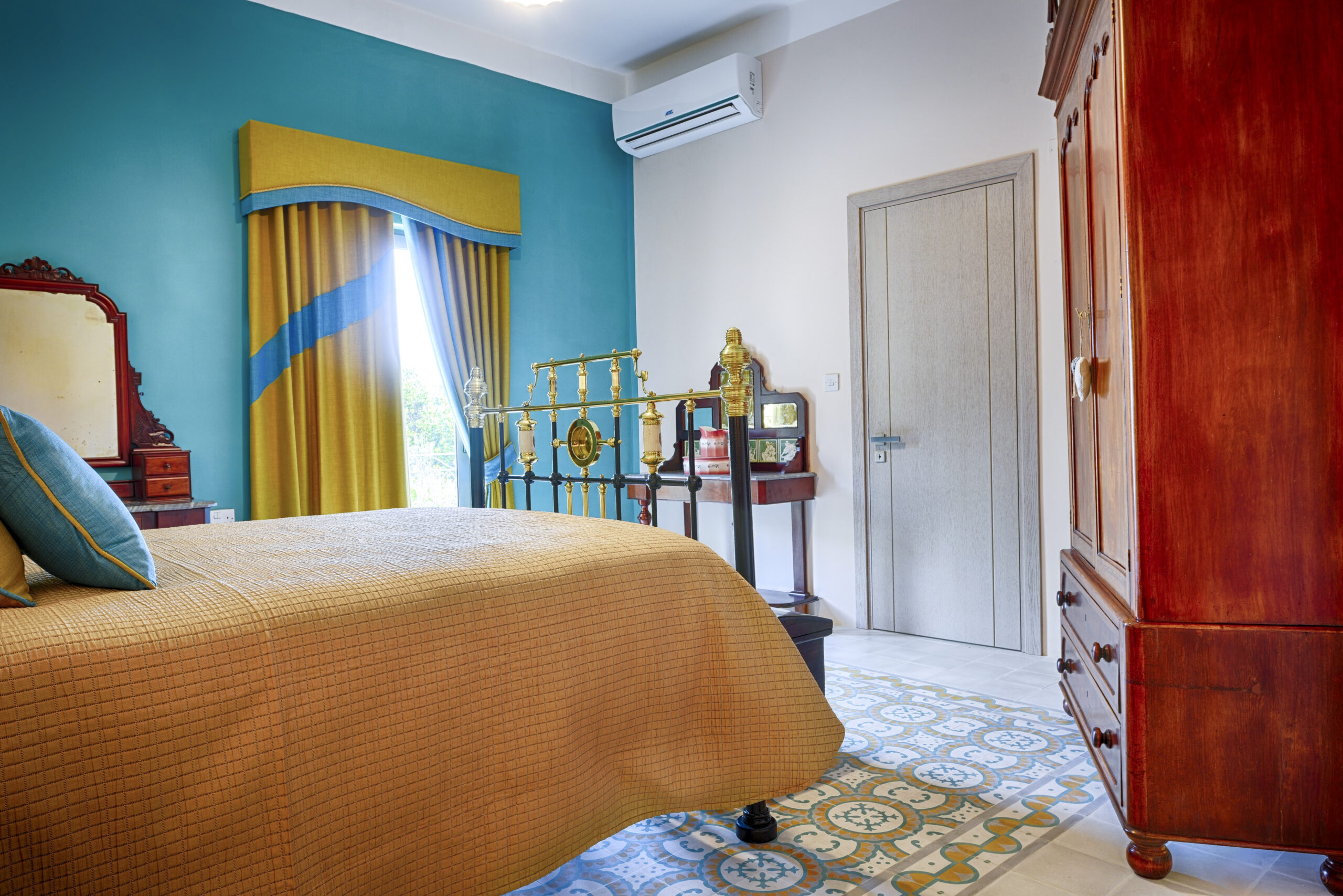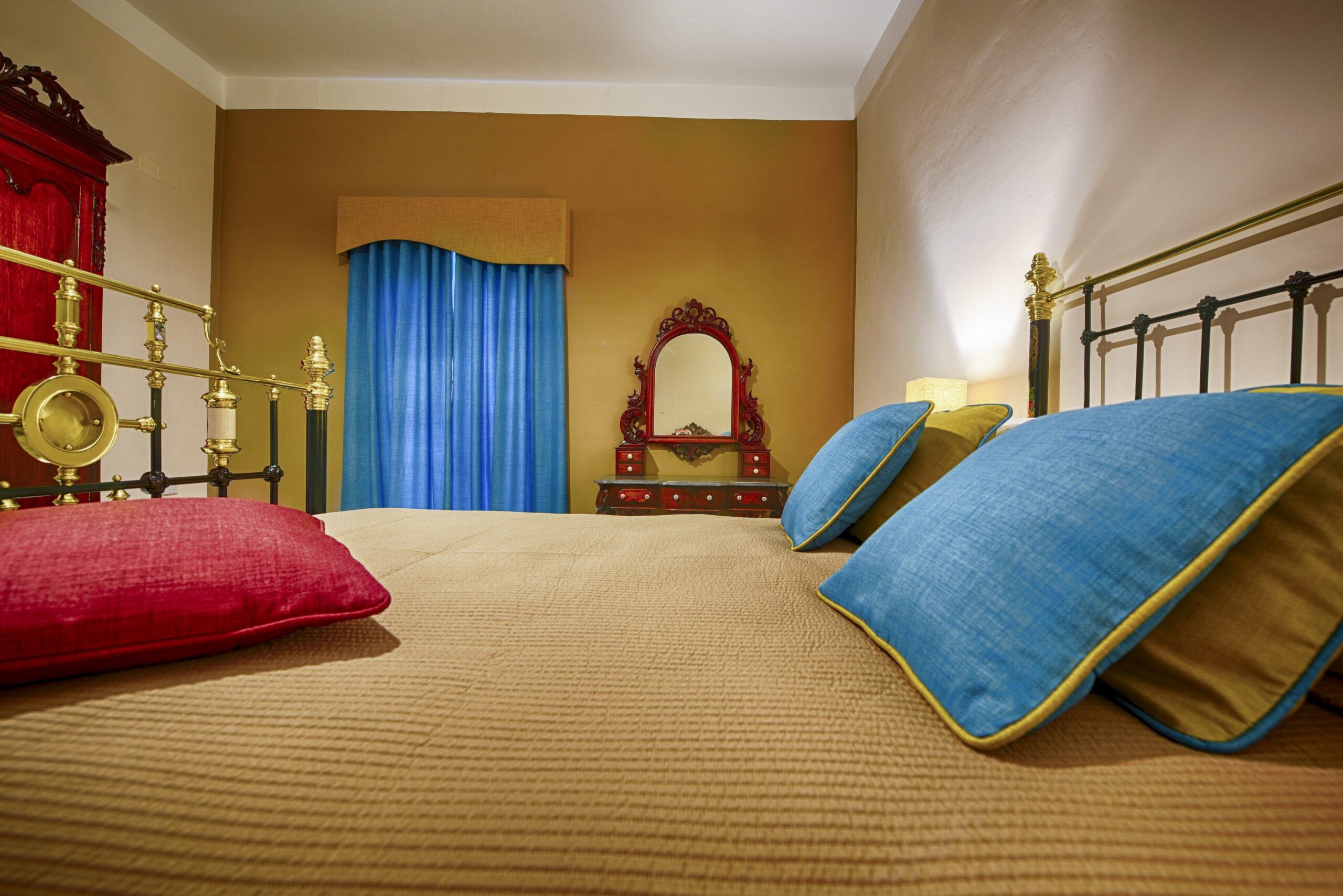 Behind Casa Gemelli is a strong belief in superior customer service where personal touch is key, where nothing is left to chance and all care has been taken to ensure that guests enjoy their stay. Our staff will be more than happy to help patrons with their choice of bedding or pillows, dietary or other special requirements.
At Casa Gemelli, all this is provided in an ambience of luxury and elegant town surroundings, literally, a stone's throw away from the Citadel's bastions.
Address
21 Triq ir-Repubblika, Ir-Rabat, Għawdex
Contact details