Unwind and relax in our house of character bearing 200 years of history, combined with traditional Gozitan architecture & located in the tranquil countryside of the Island's smallest village, Ghasri.
Maria's B&B opened in 2012 as a B&B accommodation. It was the second addition to the set of Ta' Maria Accommodation properties, a brand that over the past years, has come to signify the essence of Gozitan hospitality enshrined in a friendly, personalised yet discreet service of a family-run B&Bs. Recently renovated in 2022, Maria's B&B has been converted into a luxurious B&B accommodation, offering a range of room types to accommodate a series of travellers.
Our bed and breakfast is the perfect starting point to explore the uncountable place of interest and get active all around the Island, by walk, by bike or by bus. The authentic thick walls of Maltese limestone and its high ceiling roofs welcome the guests of Maria's B&B in a cool homelike holiday rental in summer and cosy, social accommodation with an original fireplace in winter.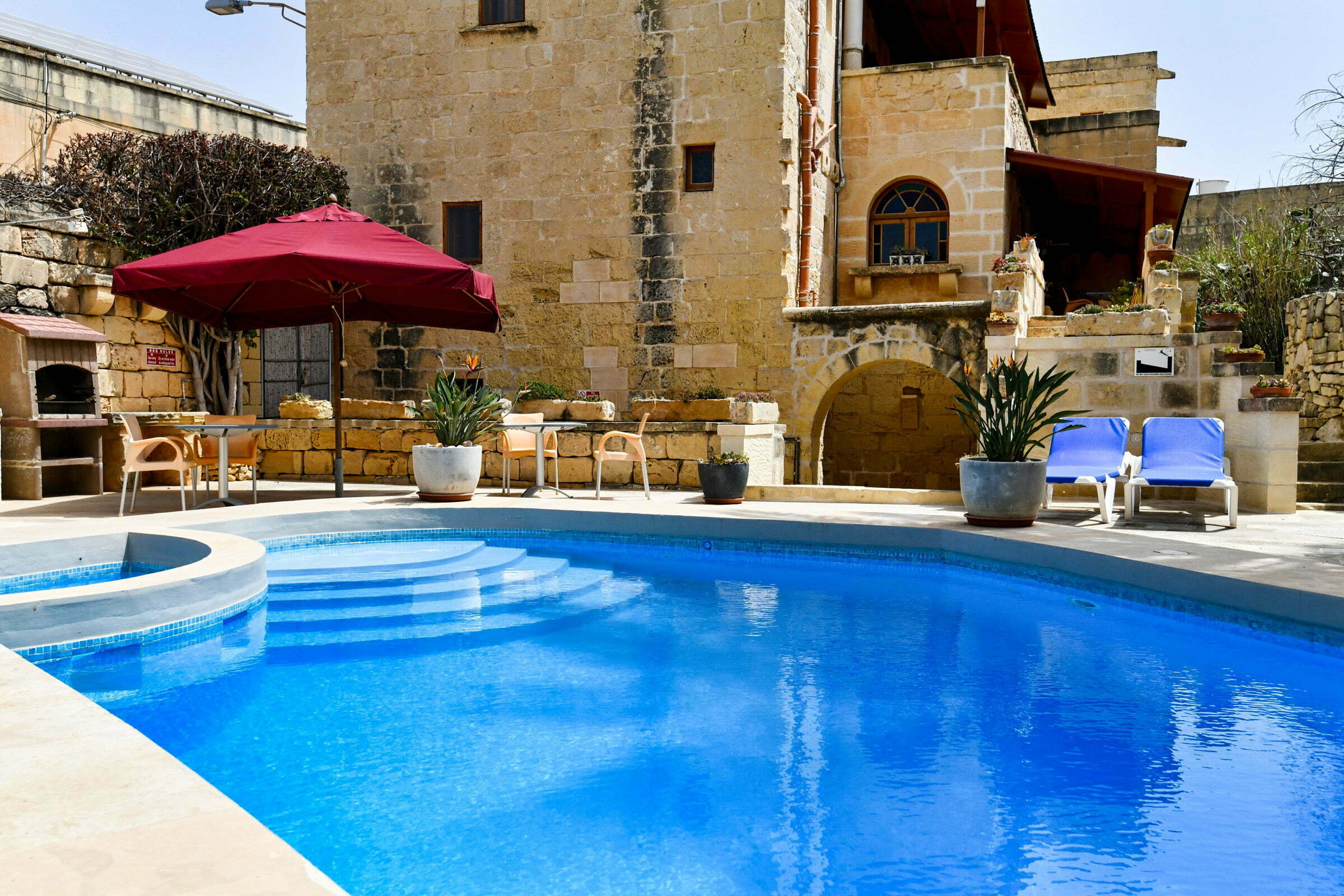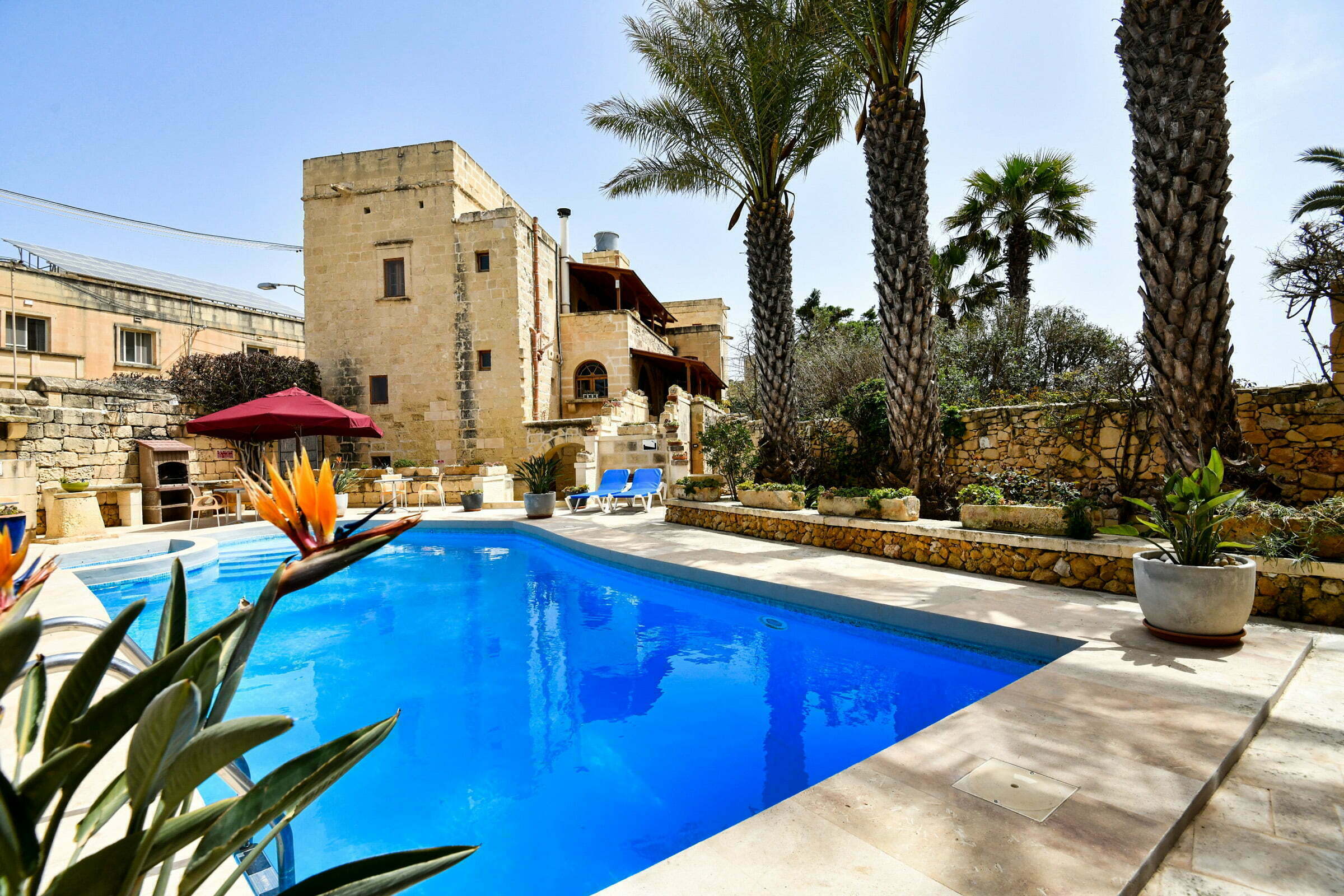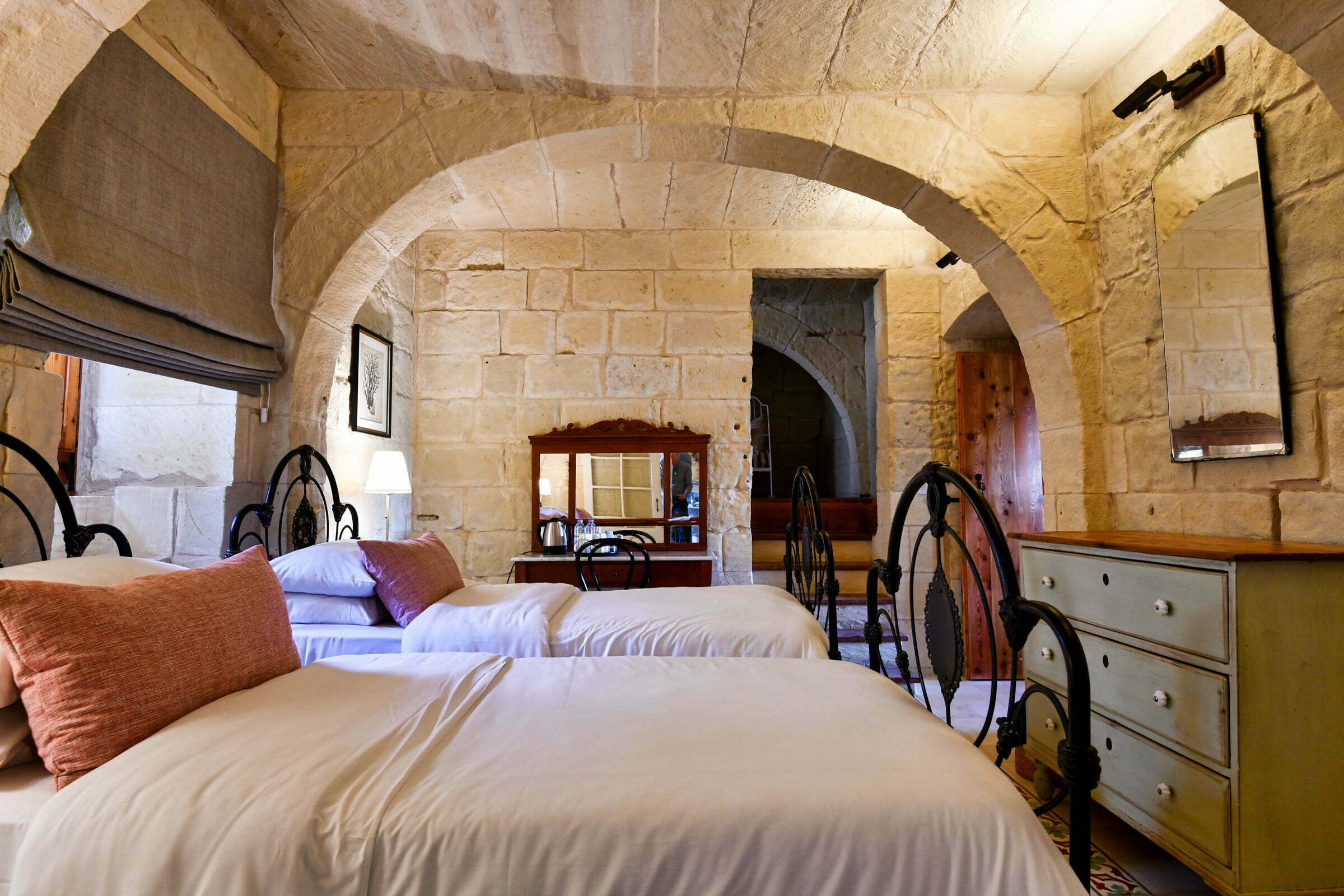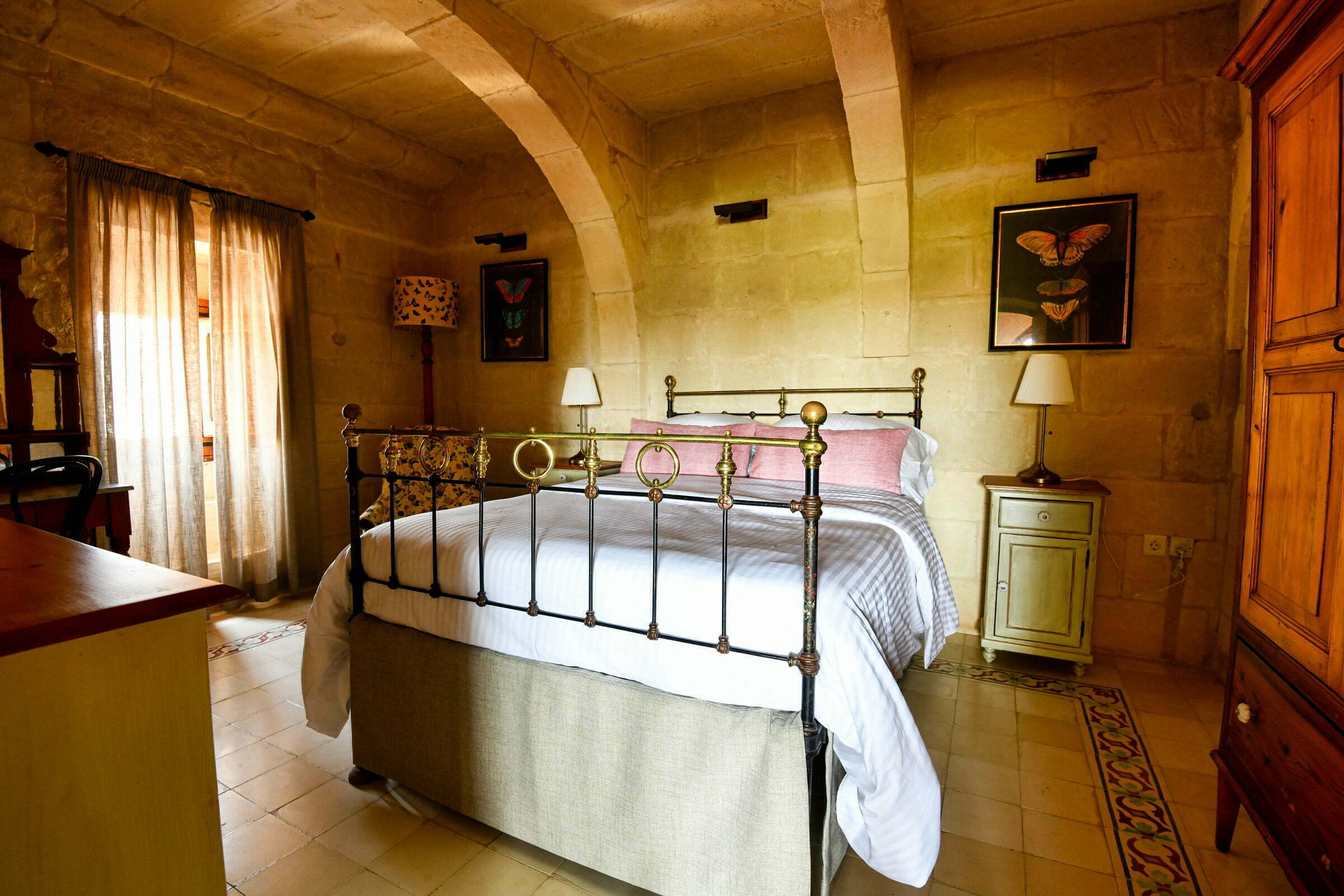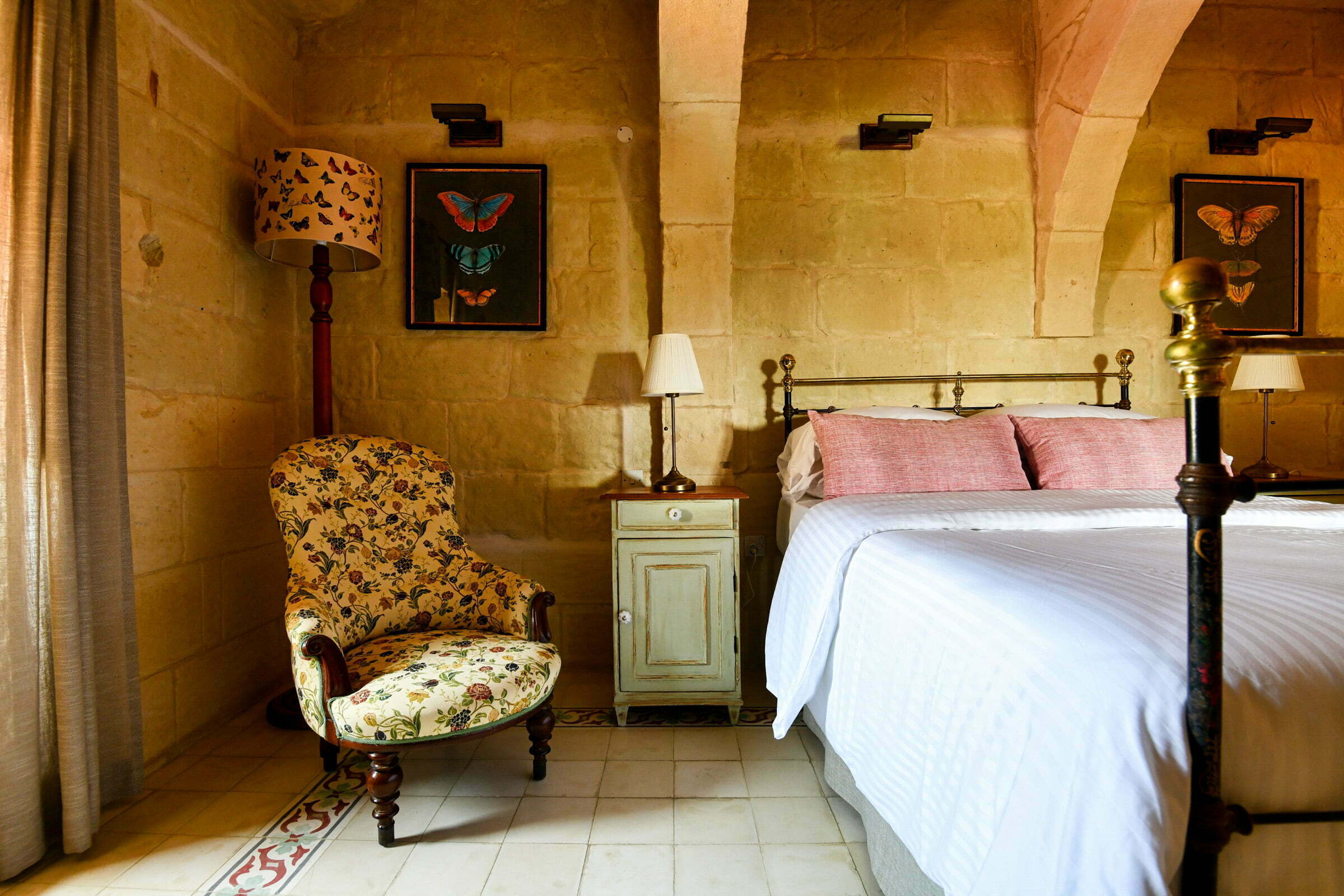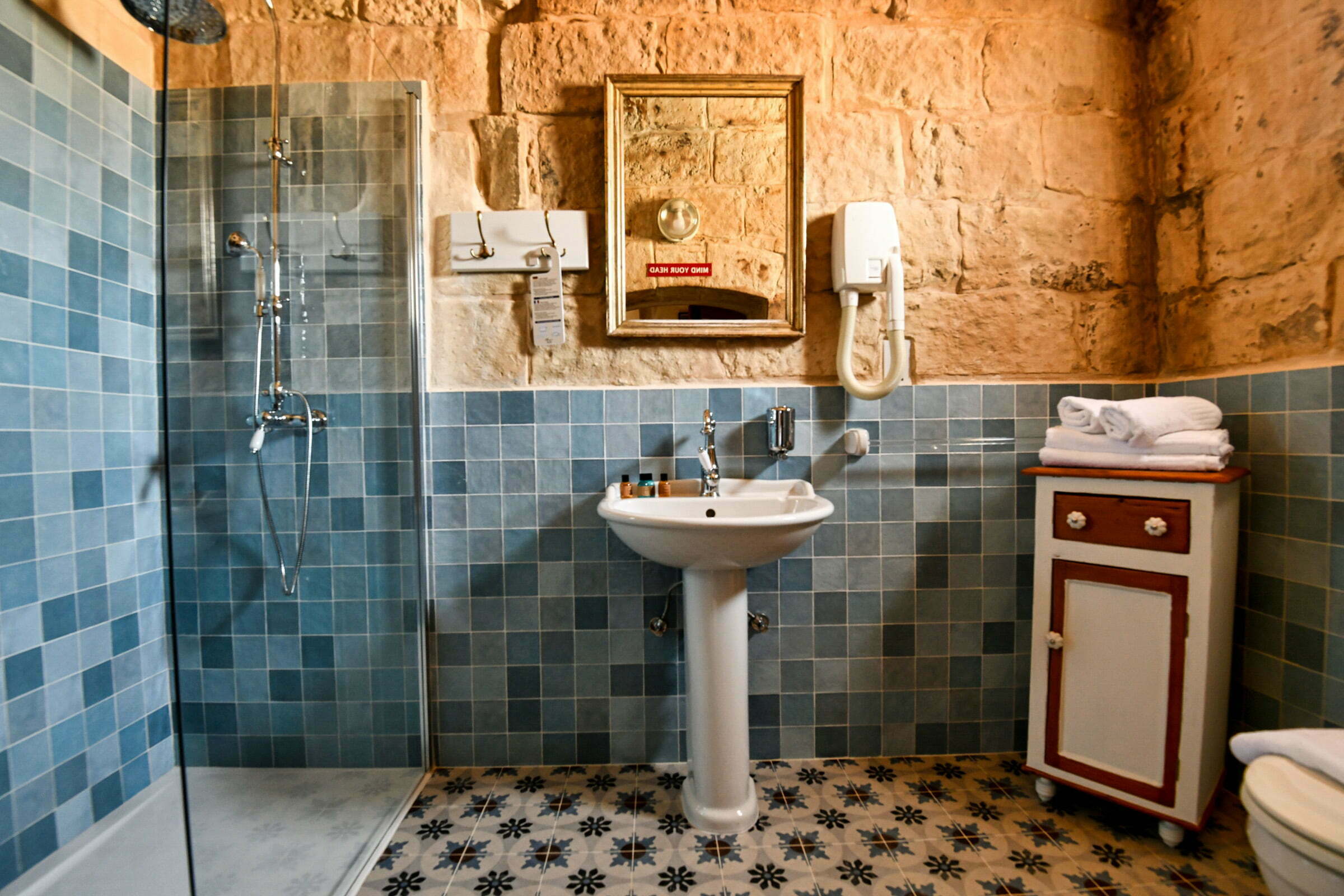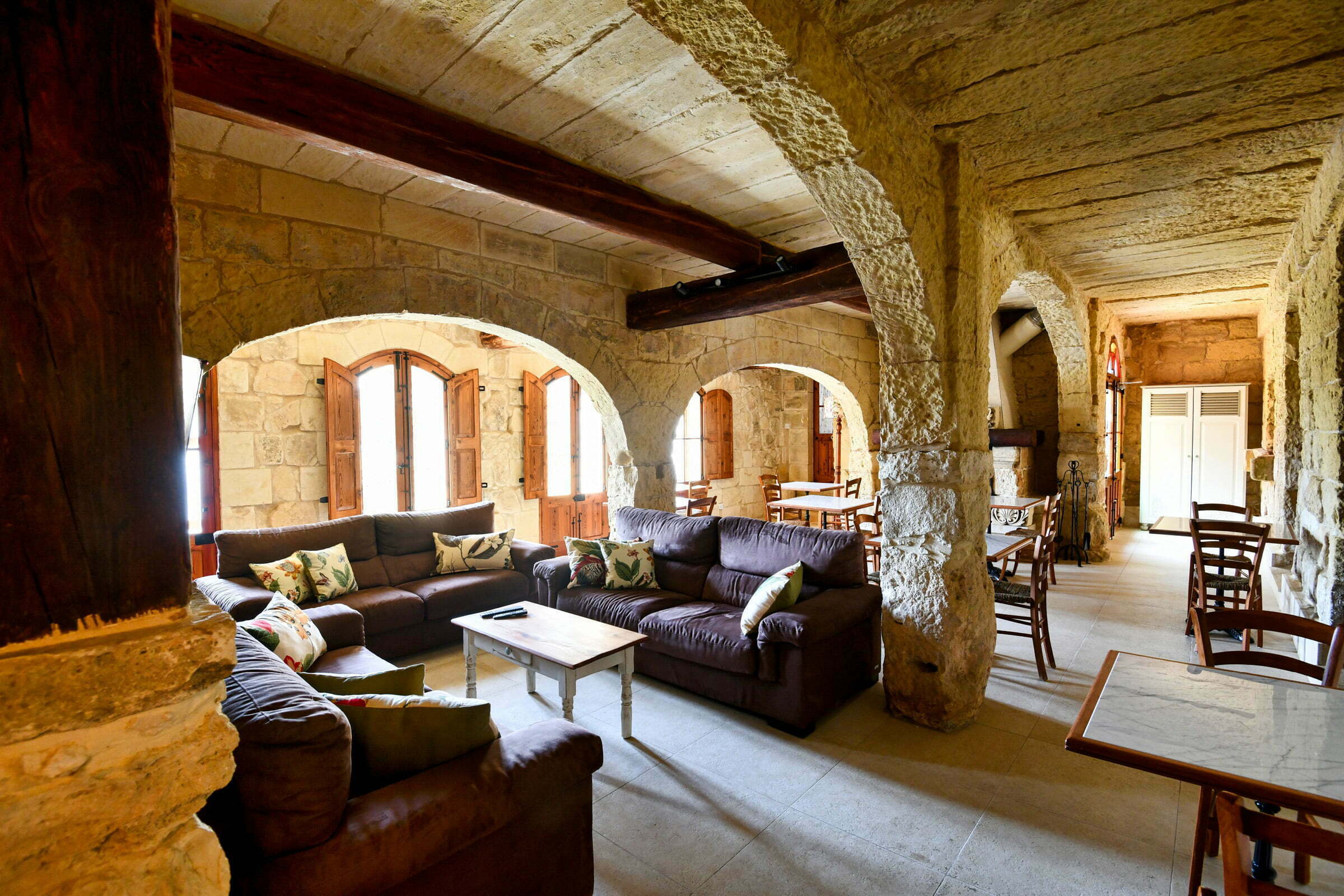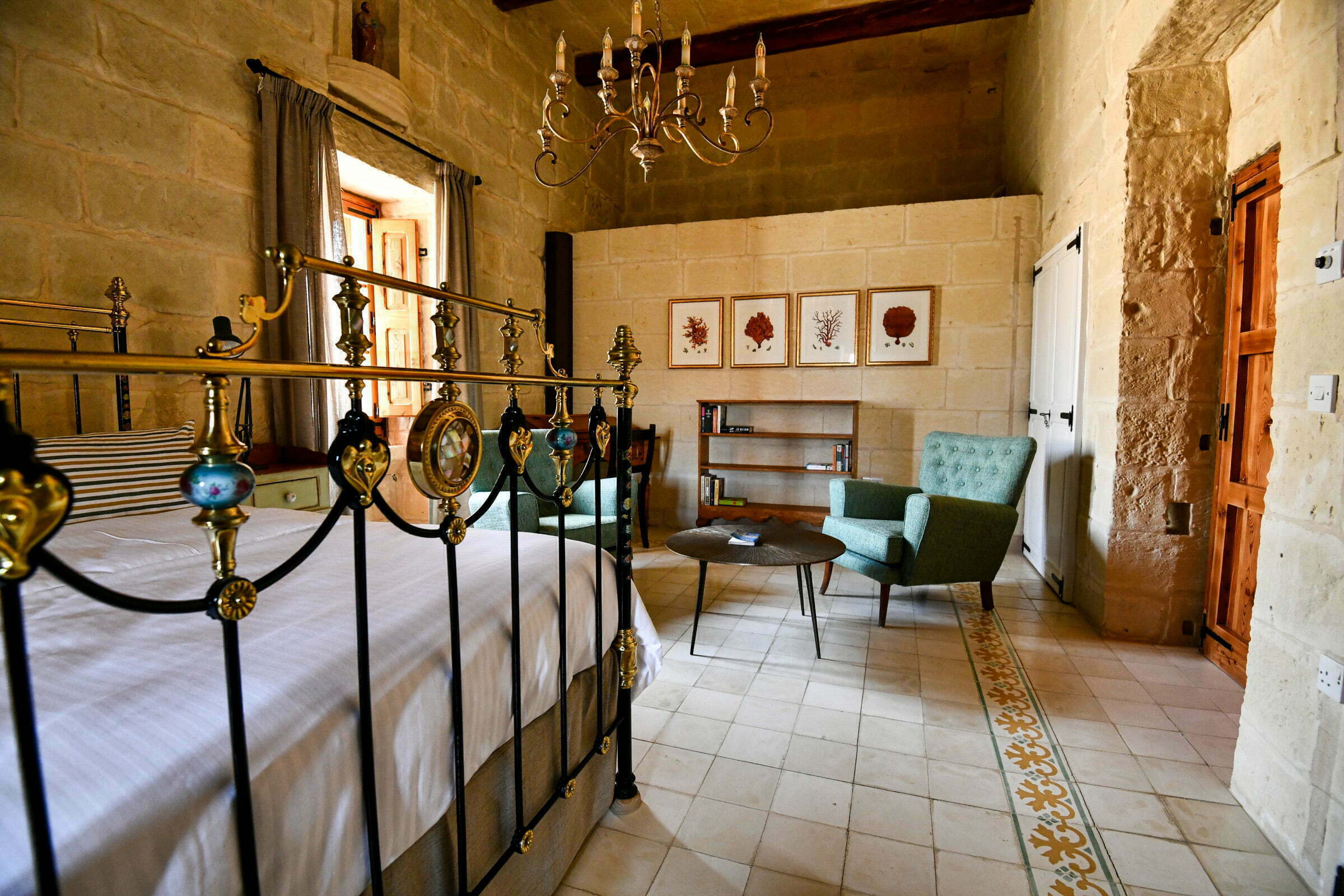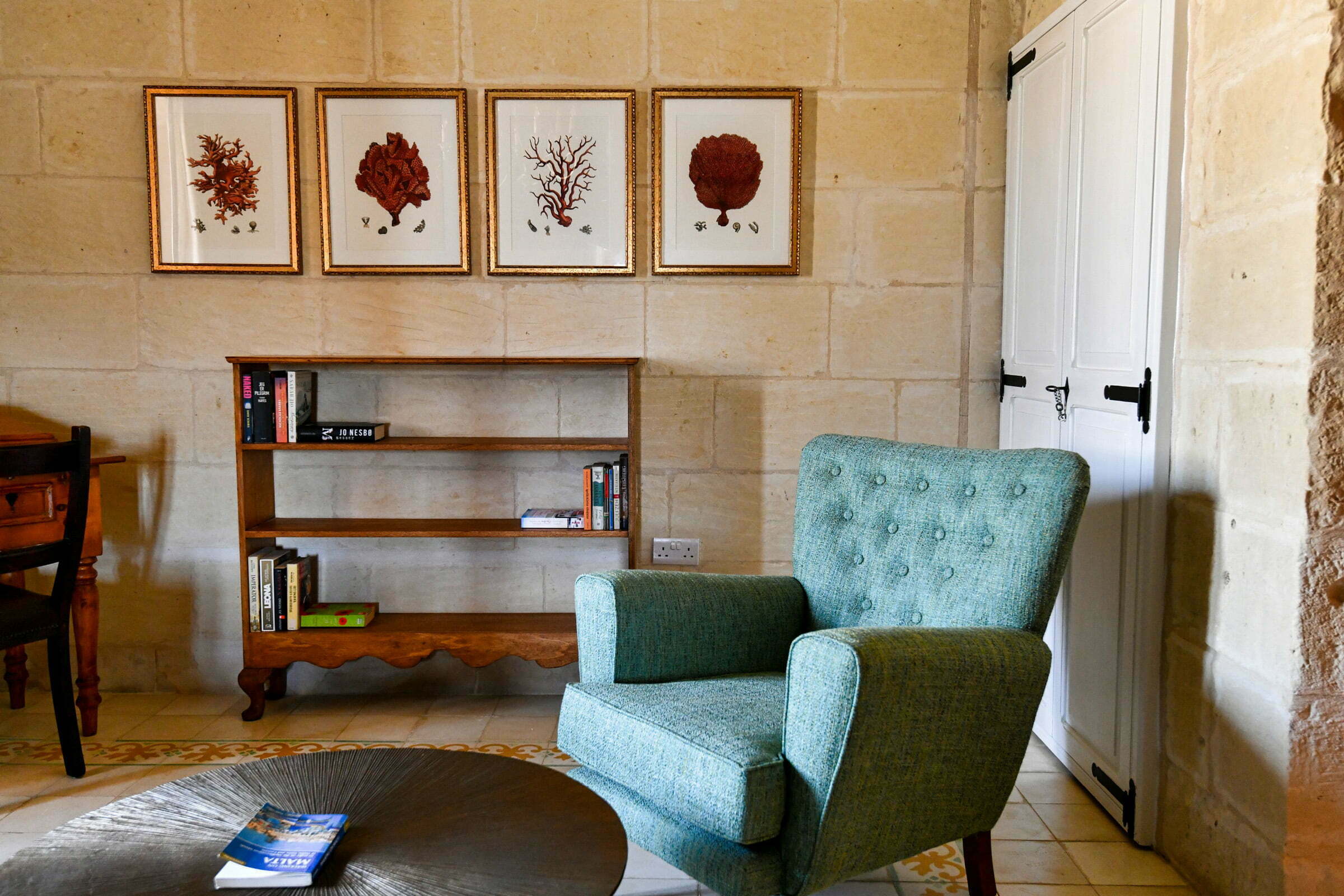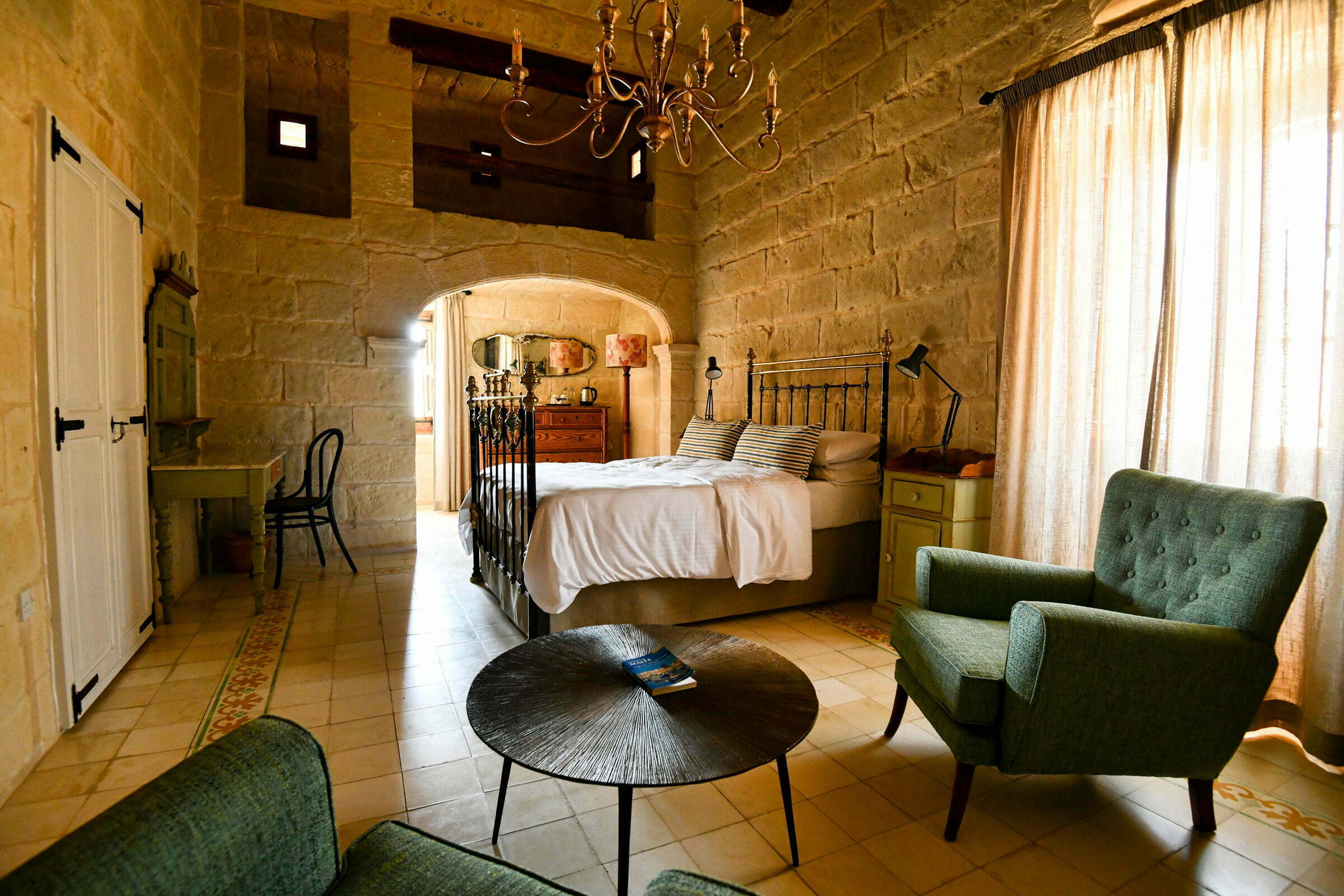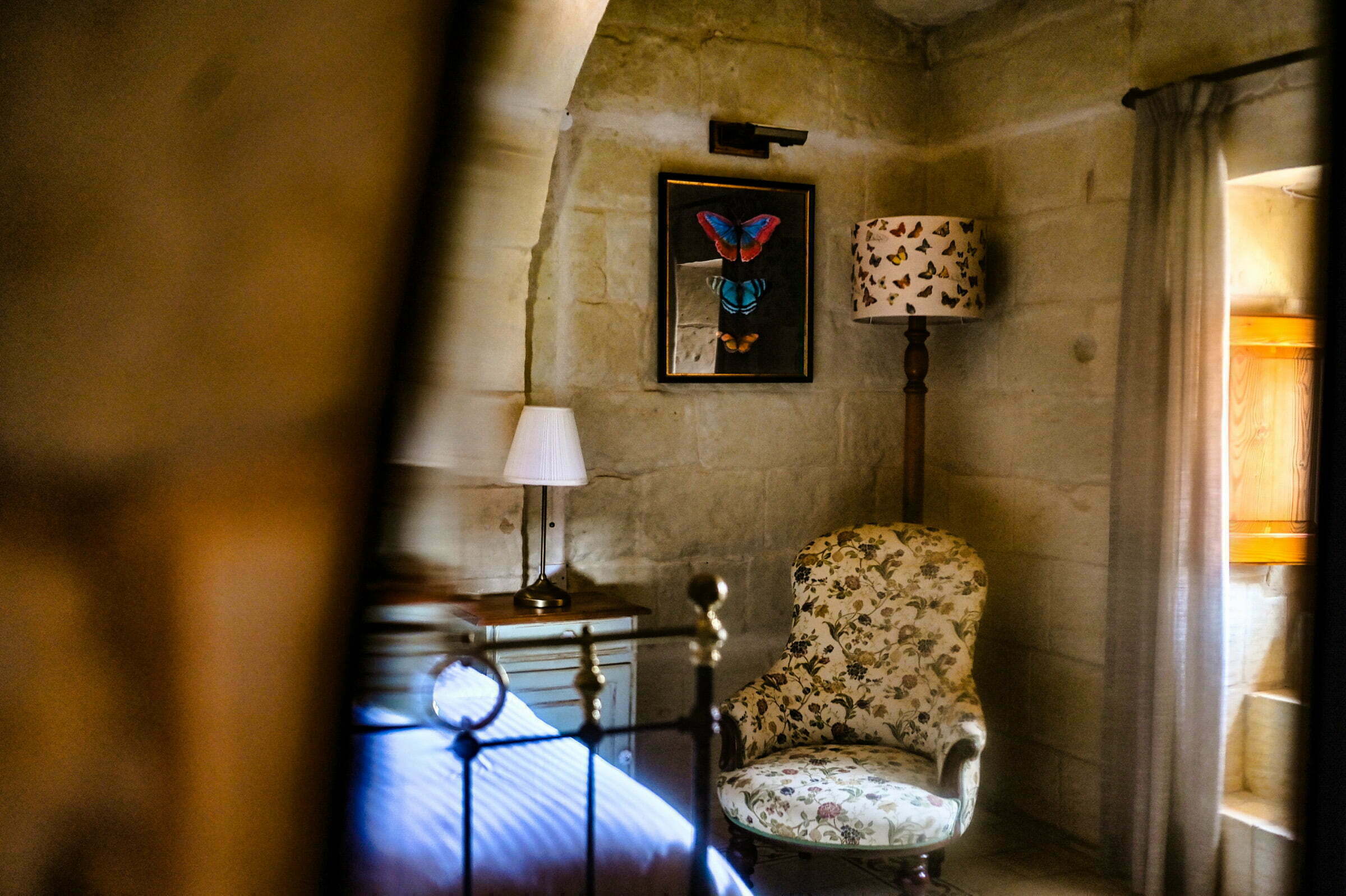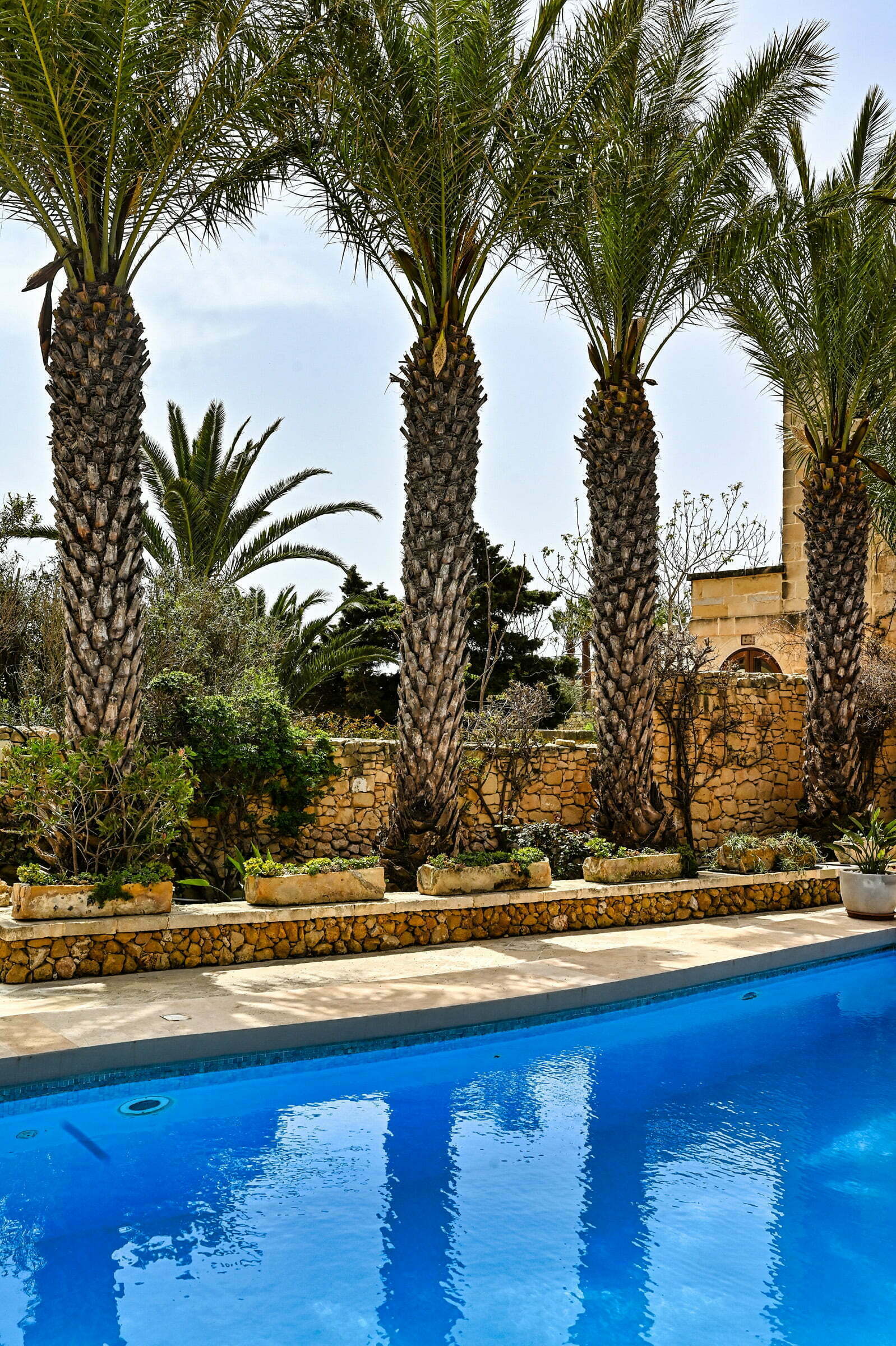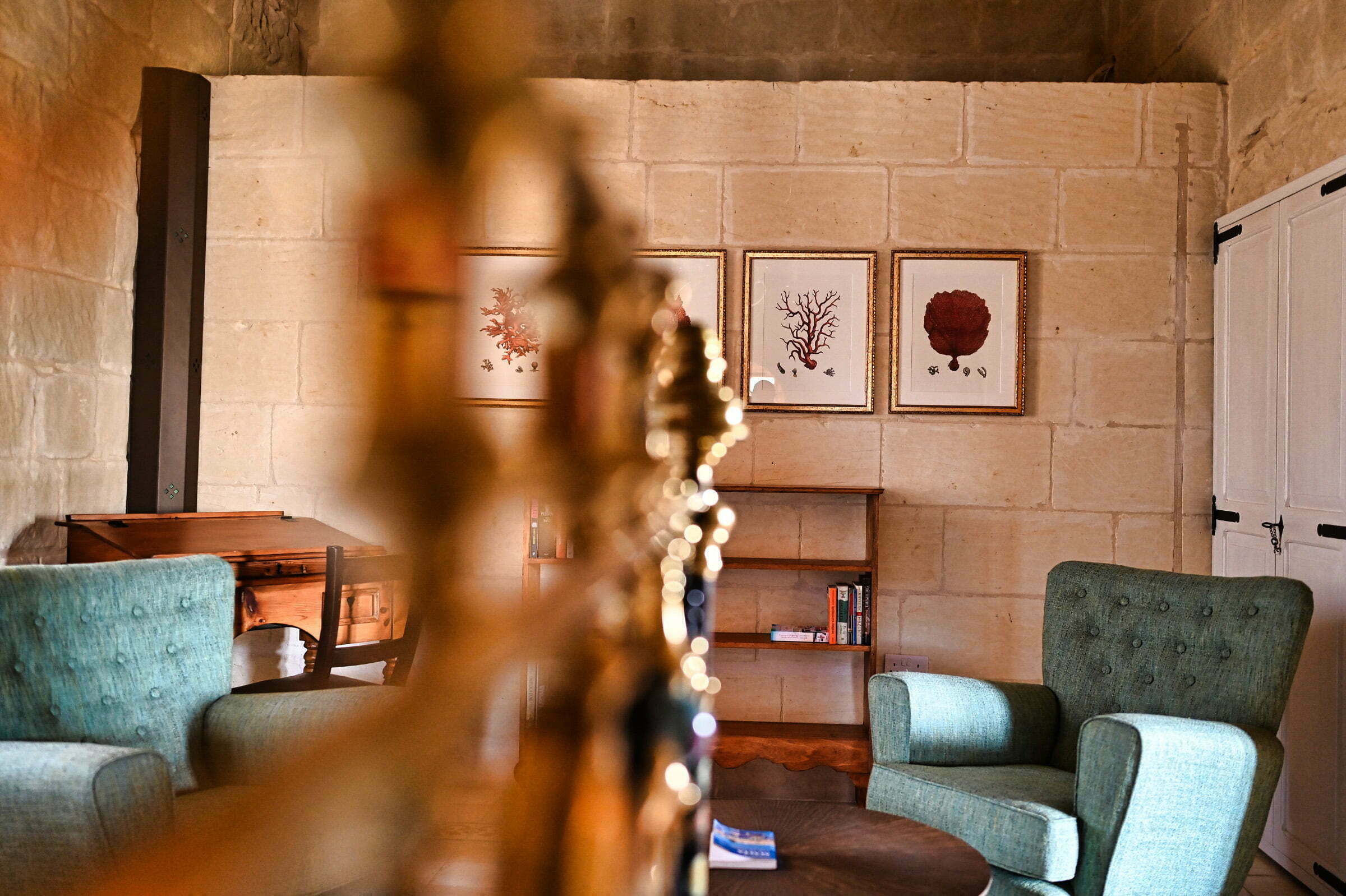 Antique furniture, south-facing terraces with picturesque views and our great outdoor pool with lounge area and BBQ transform your getaway into a recreational break of distinct atmosphere and comfort.
At Maria's B&B we aim to provide a serene vacation, catering only for adults."