Welcome to the enchanting world of Santa Lucia Boutique Hotel, a hidden gem nestled on the outskirts of Gozo's Santa Lucija hamlet. As you step into the serene embrace of our luxury haven, you'll be greeted by the extraordinary brightness that radiates through our sunny lobby, reflecting the warmth and hospitality of our owners, Irene and Mario.
Indulge yourself in the sublimely comfortable rooms and suites, each a masterpiece of modern country living. With underfloor heating, A/C, and luxurious bedding, every detail is meticulously crafted to ensure your stay is nothing short of a tranquil escape.
Immerse yourself in the breathtaking views of the open countryside from each room, bringing the essence of Gozo's landscape inside. Our generously spaced accommodations, designed with families in mind, provide a perfect retreat. Family-friendly amenities, including baby cots and adjoining rooms, ensure a delightful stay for all.
Awaken to the aroma of a delicious continental breakfast, served in your room if you wish, tailored to meet your specific needs. Our commitment to premium service extends to guests with disabilities, with dedicated rooms and suites featuring accessibility features.
Santa Lucia Boutique Hotel is not just a retreat; it's a lifestyle. From poolside luxury to tantalizing cocktails, succulent dishes, and indulgent pampering, we offer the cream of the crop in boutique hotel experiences. Your leisurely days can be filled with special events, such as cocktail nights and the notorious afternoon tea extravaganzas in our welcoming reception bar and lounge.
Whether you choose to relax by the pool or enjoy an intimate gathering in our indoor lounge, Santa Lucia Boutique Hotel promises an unforgettable experience. Our versatile lounge serves as a venue for various functions, from receptions to staff parties, providing a bright and adaptable space for every occasion. Santa Lucia, Gozo's best-kept secret, invites you to immerse yourself in the poetry and profound beauty of our luxurious retreat.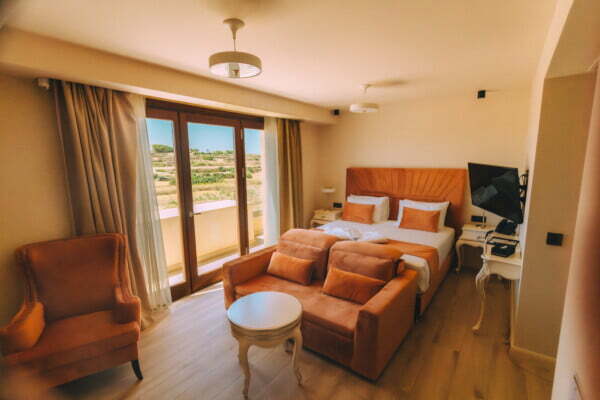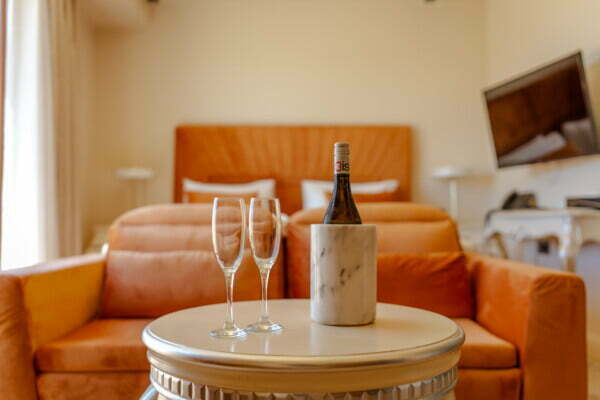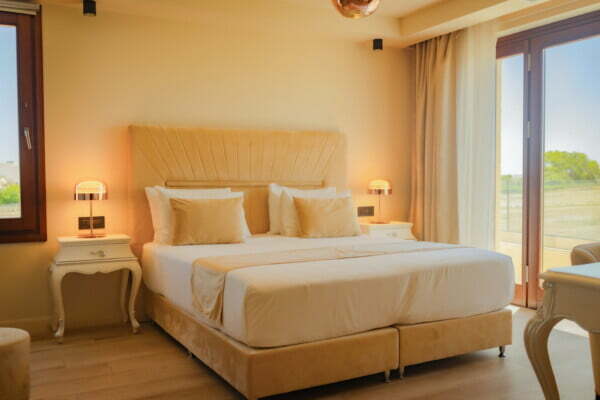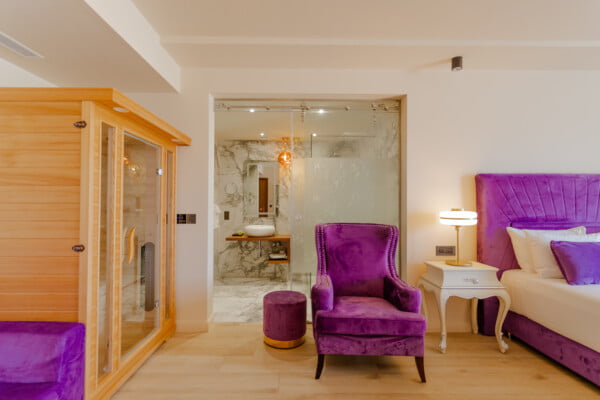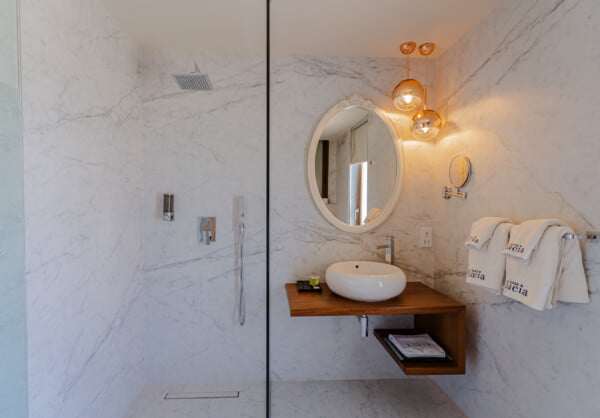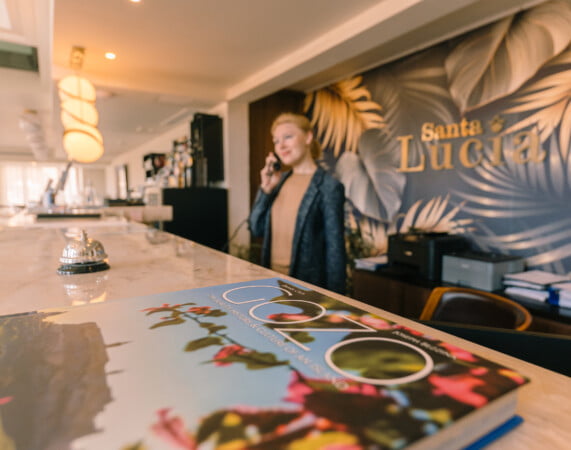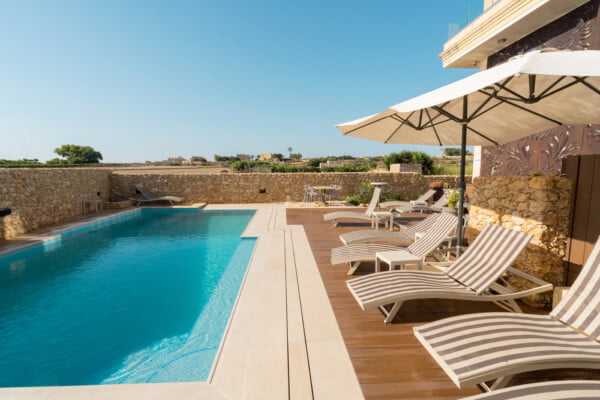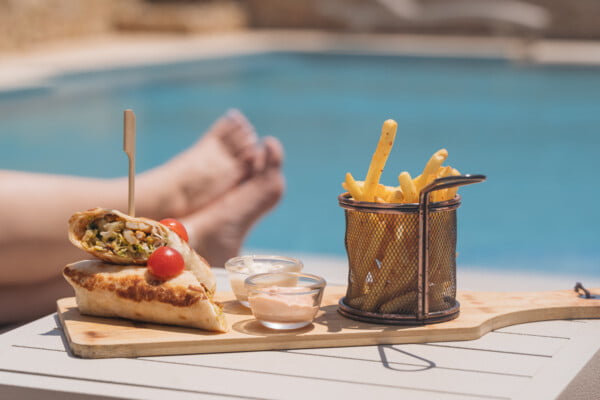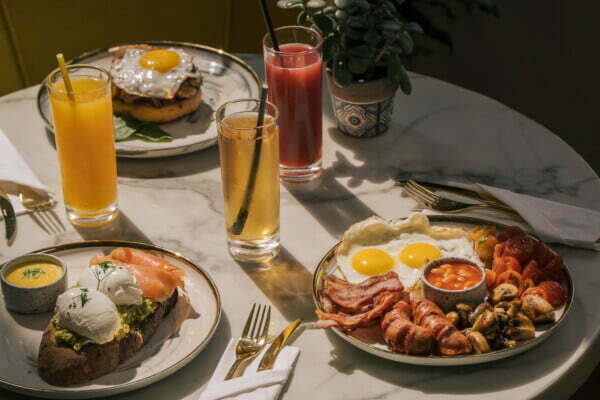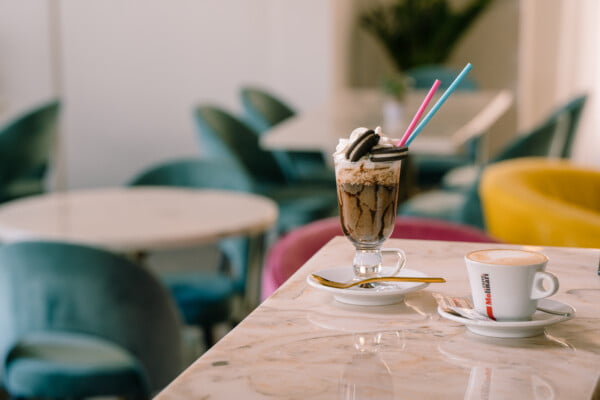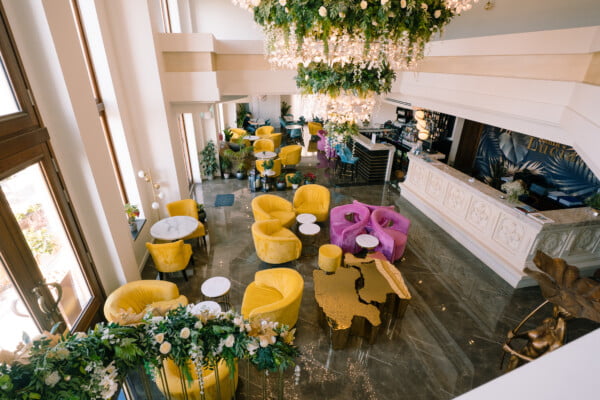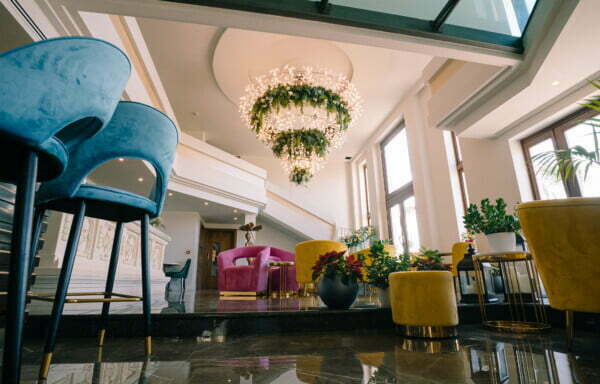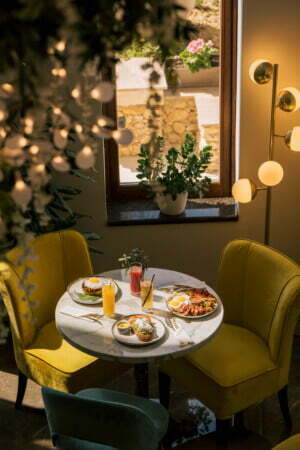 Address
Triq Klula Ta' Kerċem, KCM 3062, Malta