This 65 – bedroom, four star hotel is situated right on the sea front of the picturesque Xlendi Bay, just three meters away from the clear blue Mediterranean Sea. Its convenient position close to restaurants, bars and shops make it a popular choice.
Most of the bedrooms have balconies with scenic views of either the sea, the rugged valley of Xlendi, or the serenity of our quaint Gozitan courtyard.
The tastefully decorated Restaurant and Bar stretch out on to the terrace offering spectacular views of the picturesque Xlendi Bay whilst enjoying a selection of exquisitely prepared dishes.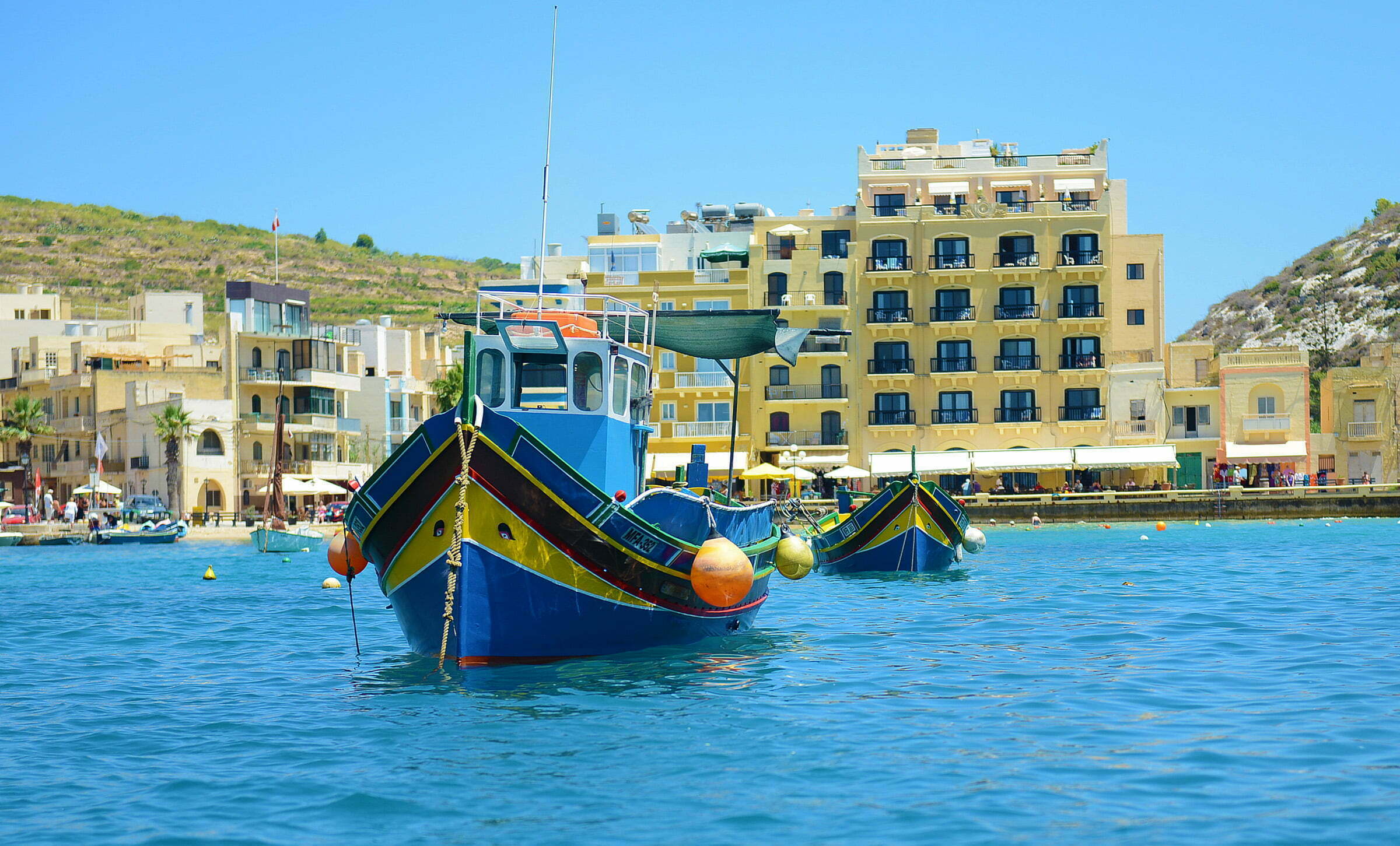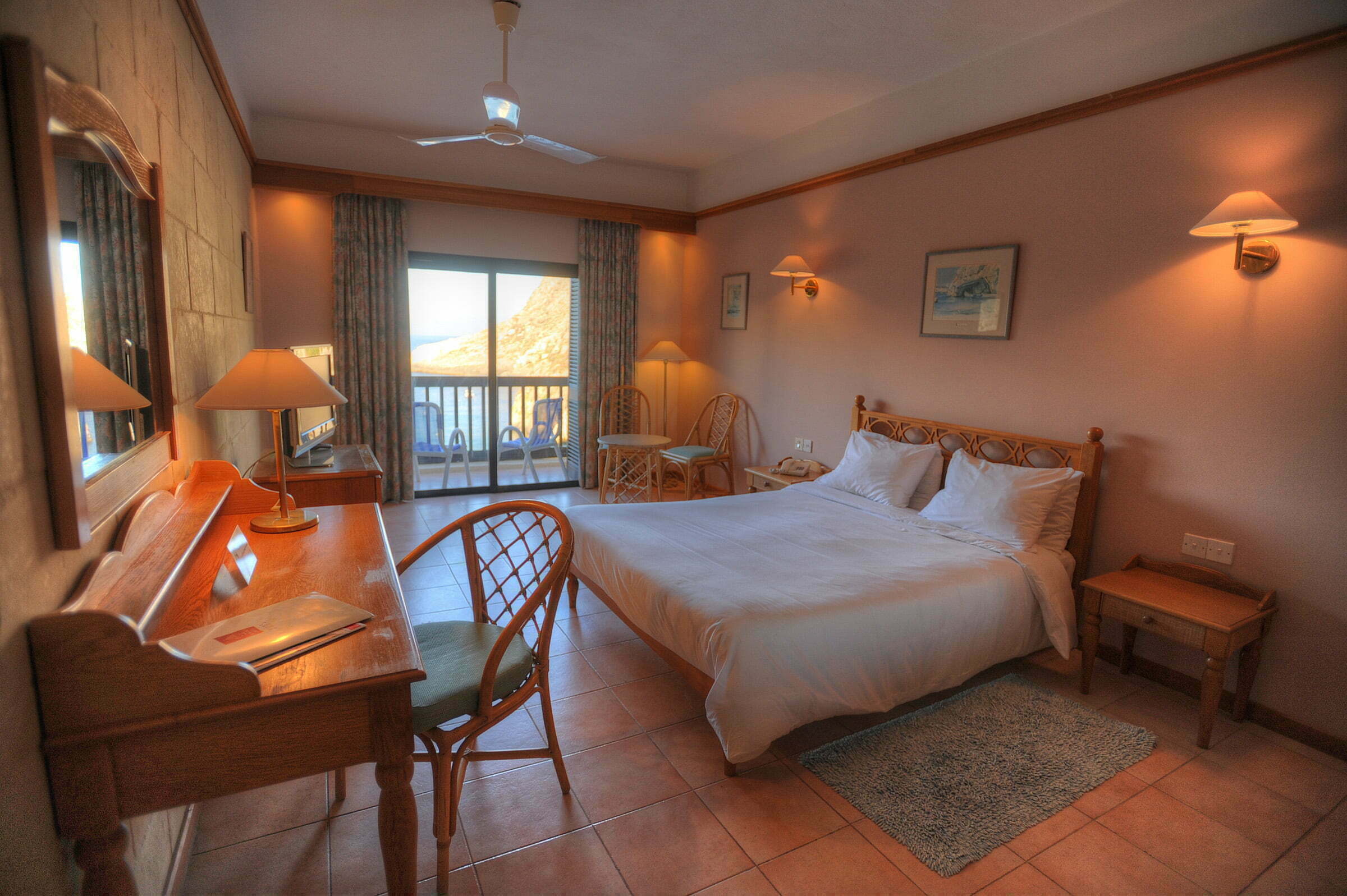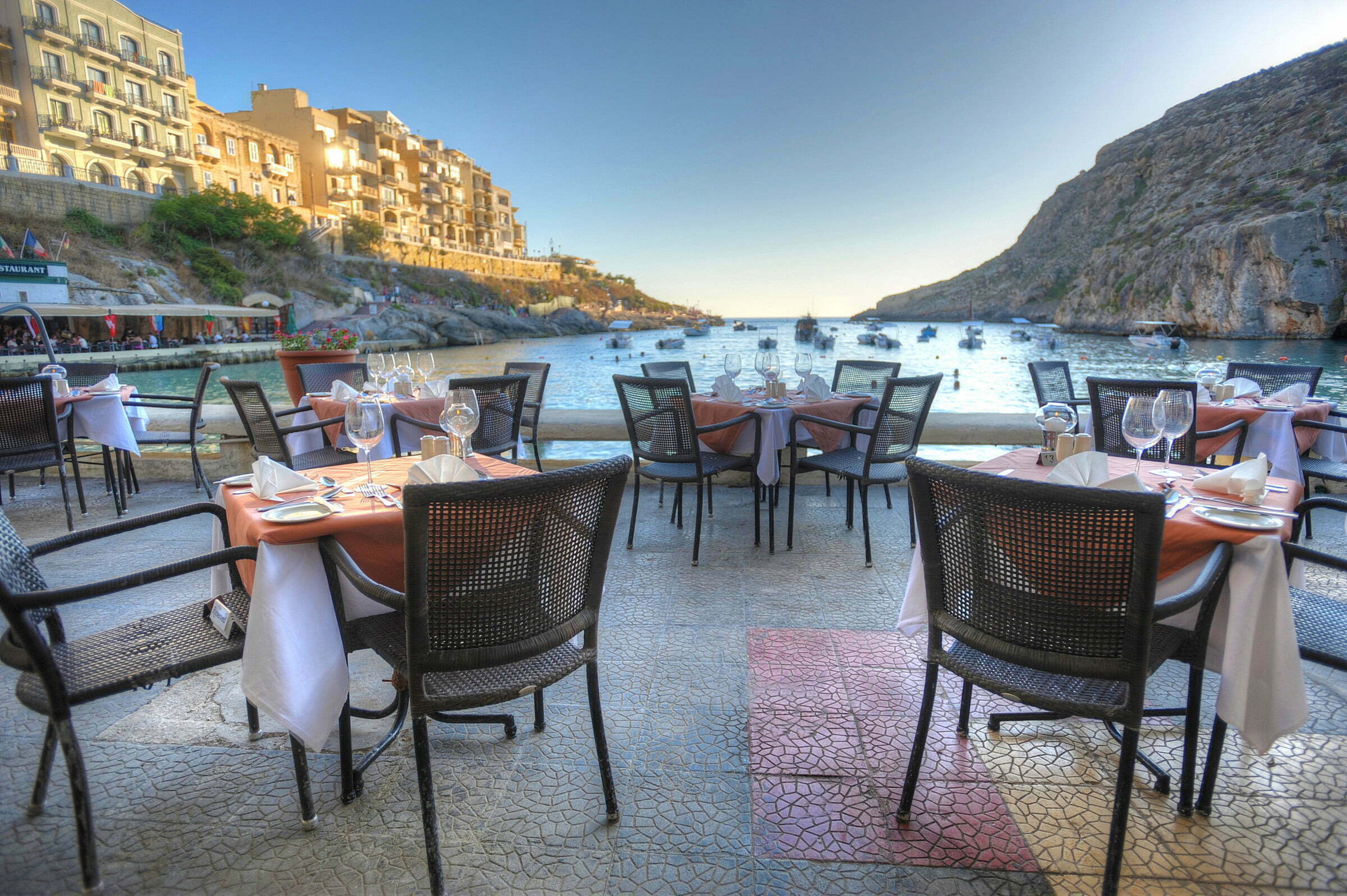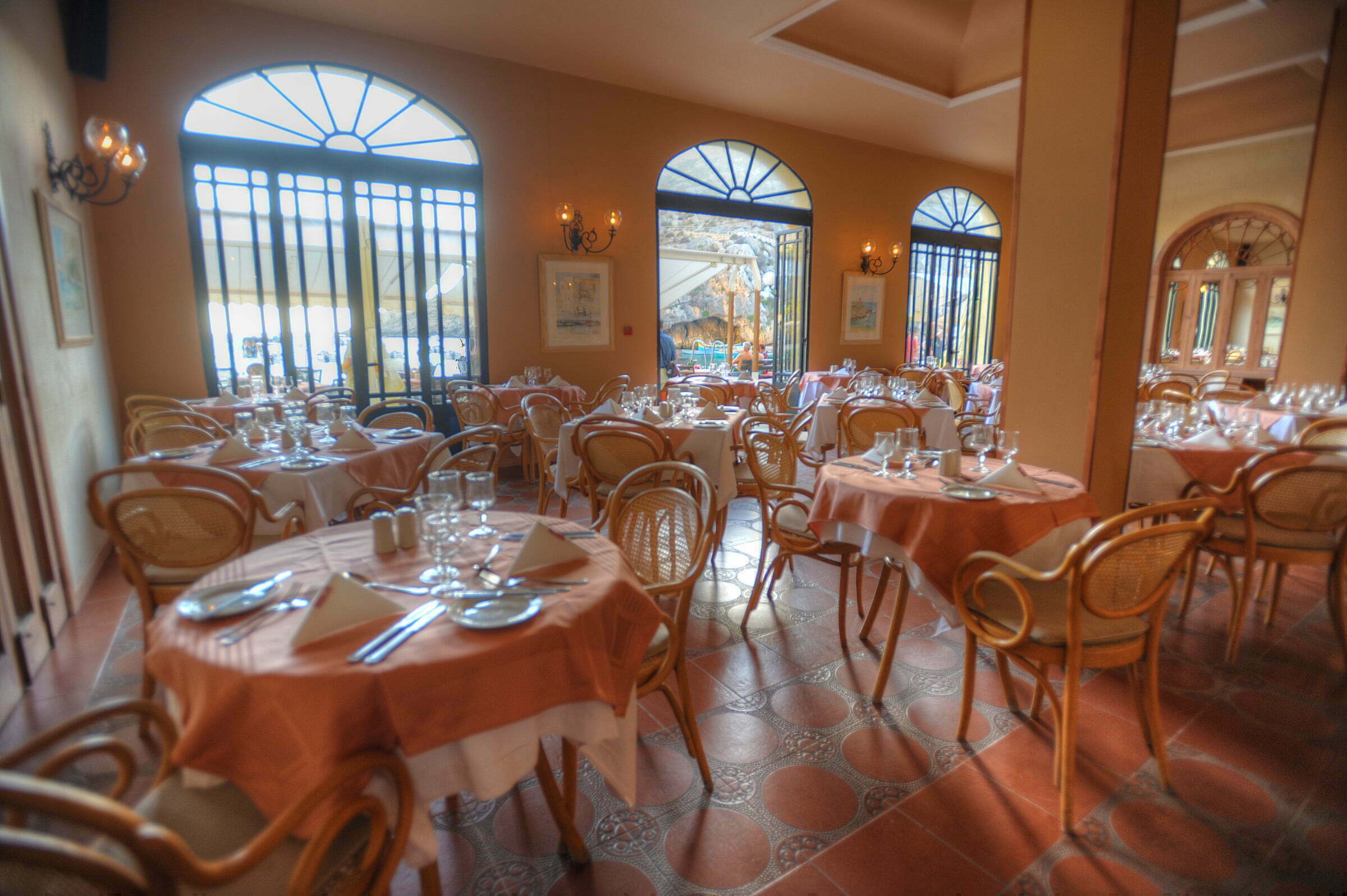 Address
St. Patrick's Hotel Pjazza Amphora Xlendi XLN1150, Gozo
Contact details
+356 21562951 / +356 21562952 / +356 21562953