Located on the 4th and 5th floor of The Duke Complex, the Duke Boutique Hotel is situated right in the heart of Victoria enjoying excellent views all around.
Guests can opt to choose from 5 distinctly designed room types and suites which command magnificent views of the Citadel, Villa Rundle Gardens or are equipped with their own private Jacuzzi ® Hot Tub and terrace.
All bedrooms and suites are designed with ultimate luxury and comfort in mind, both for leisure as well as for business.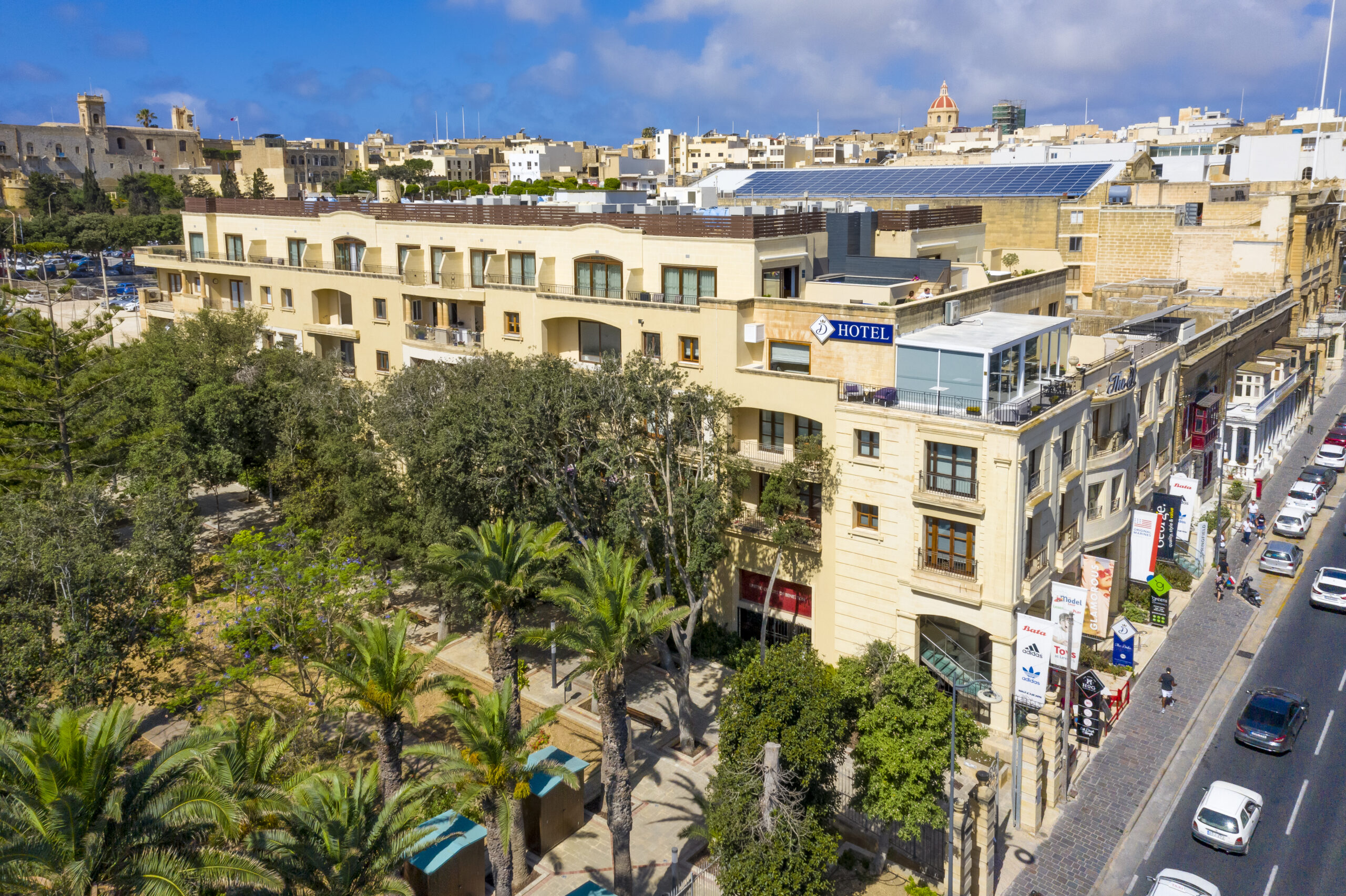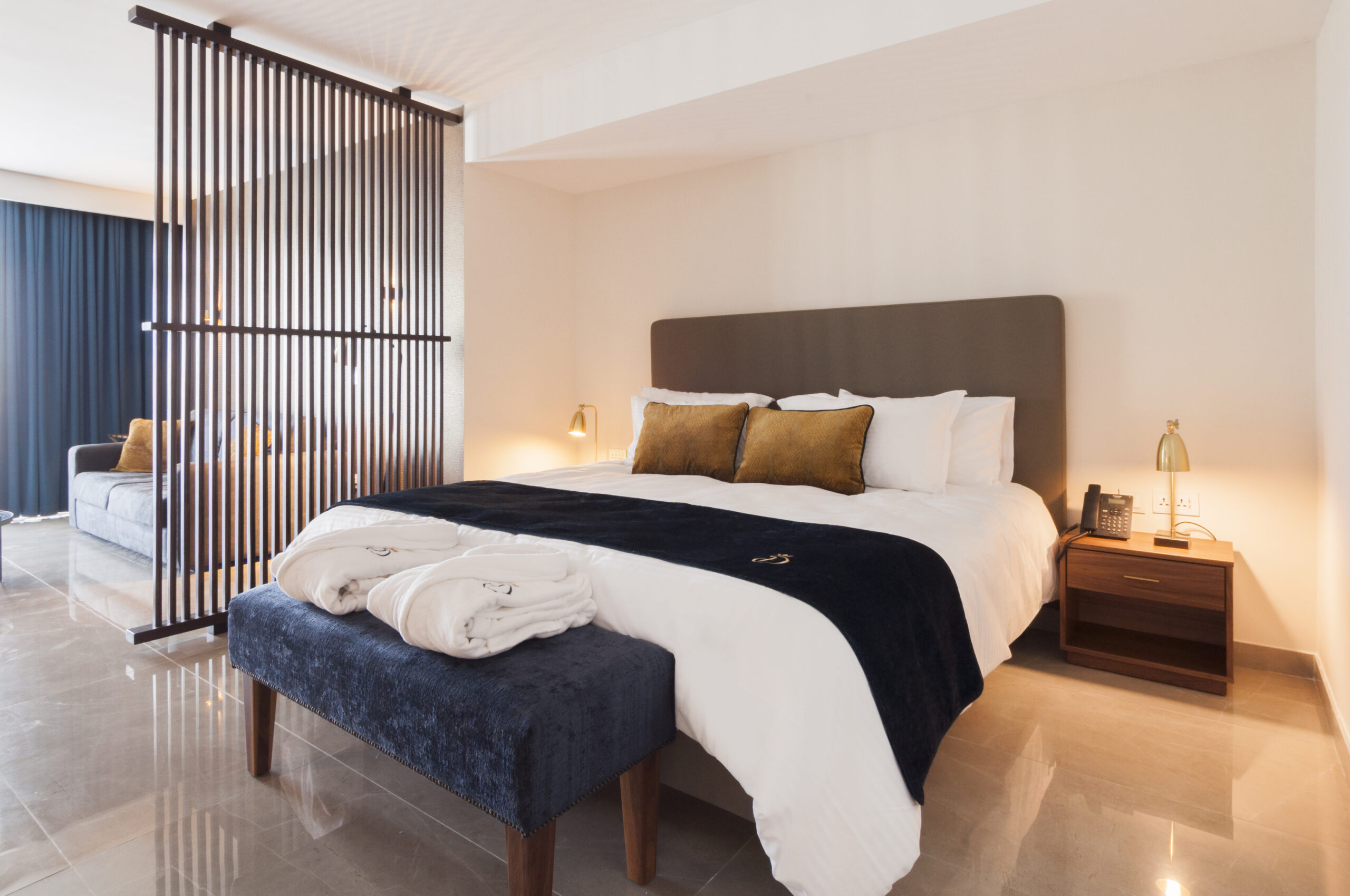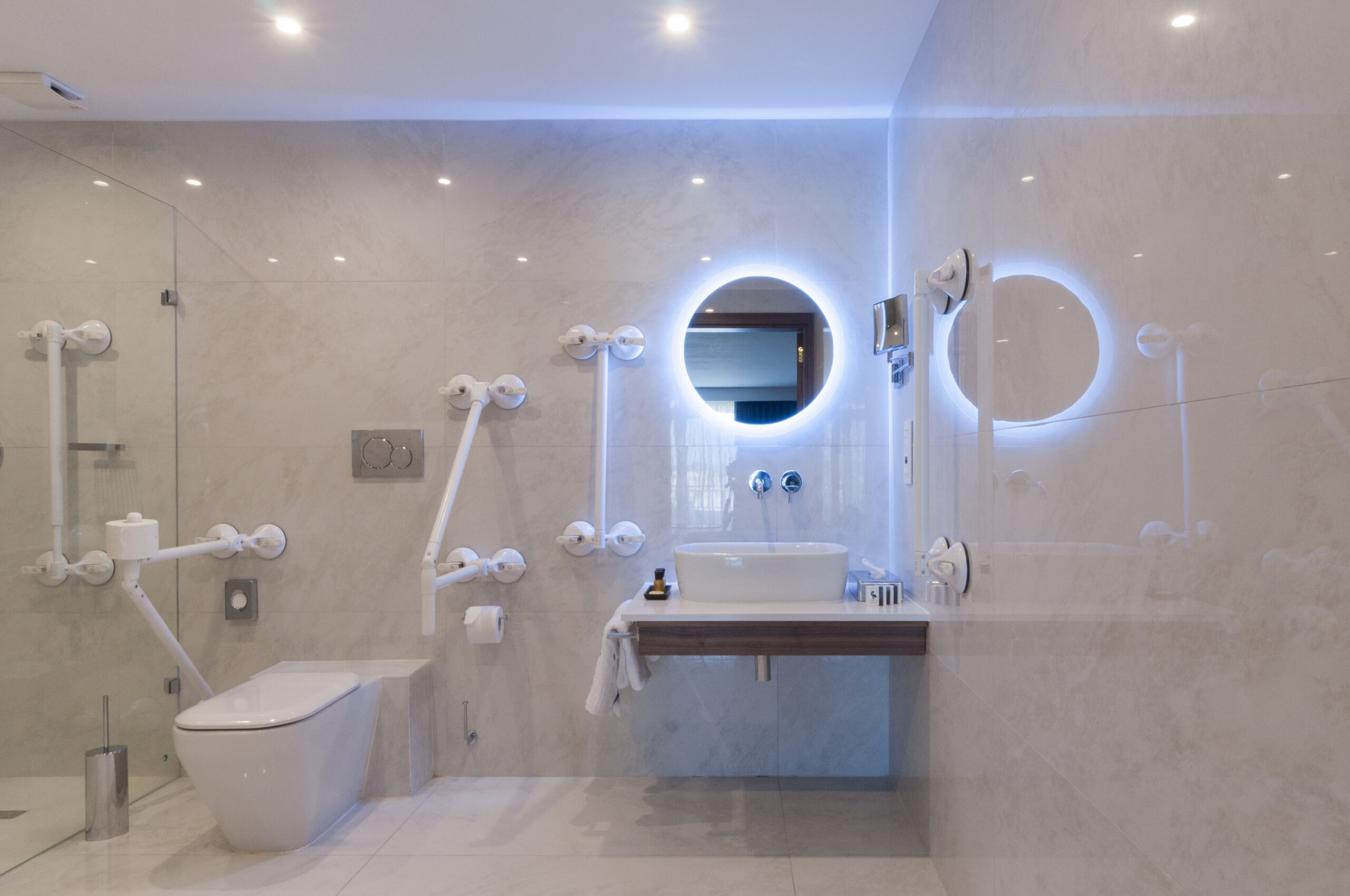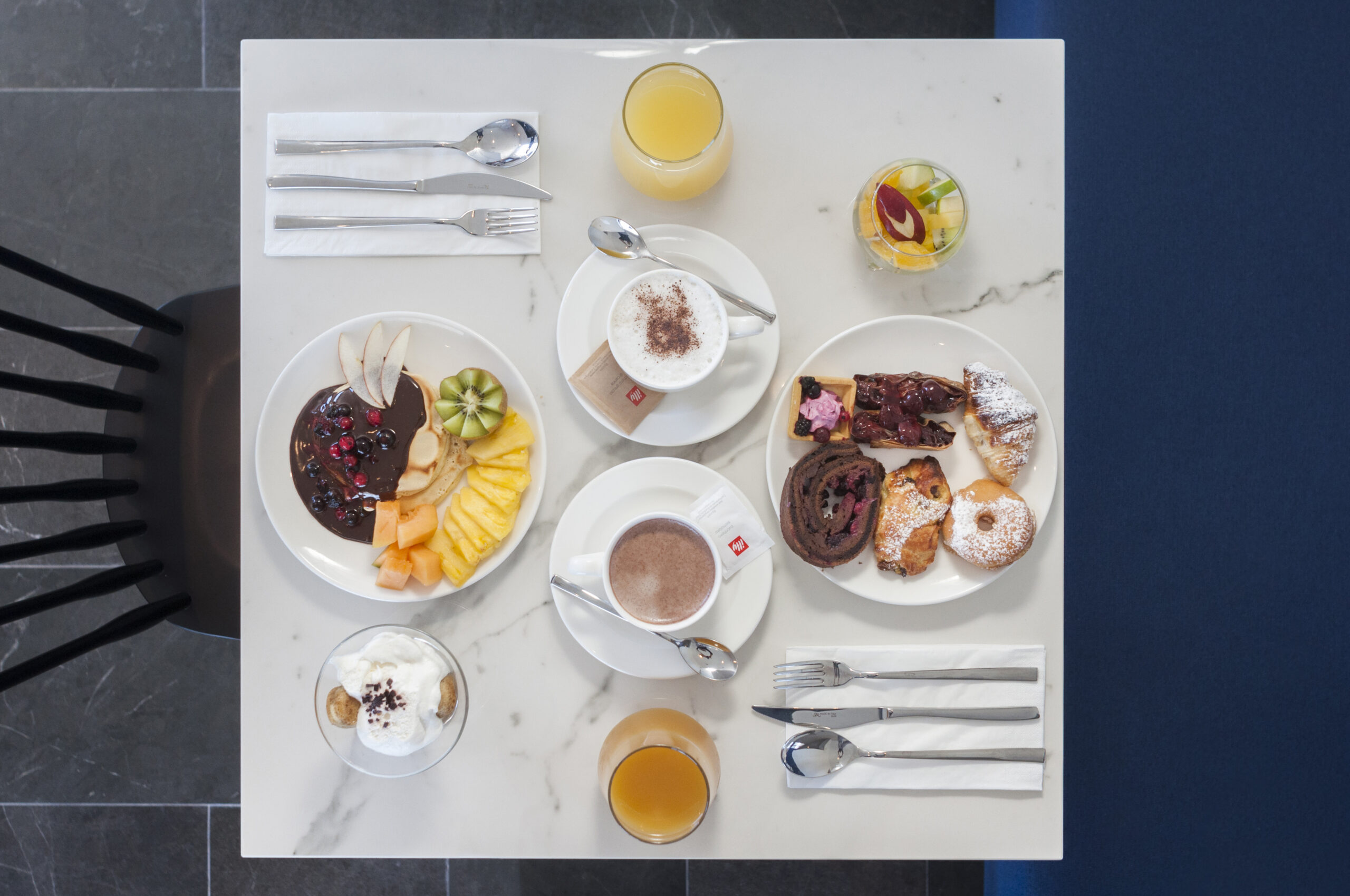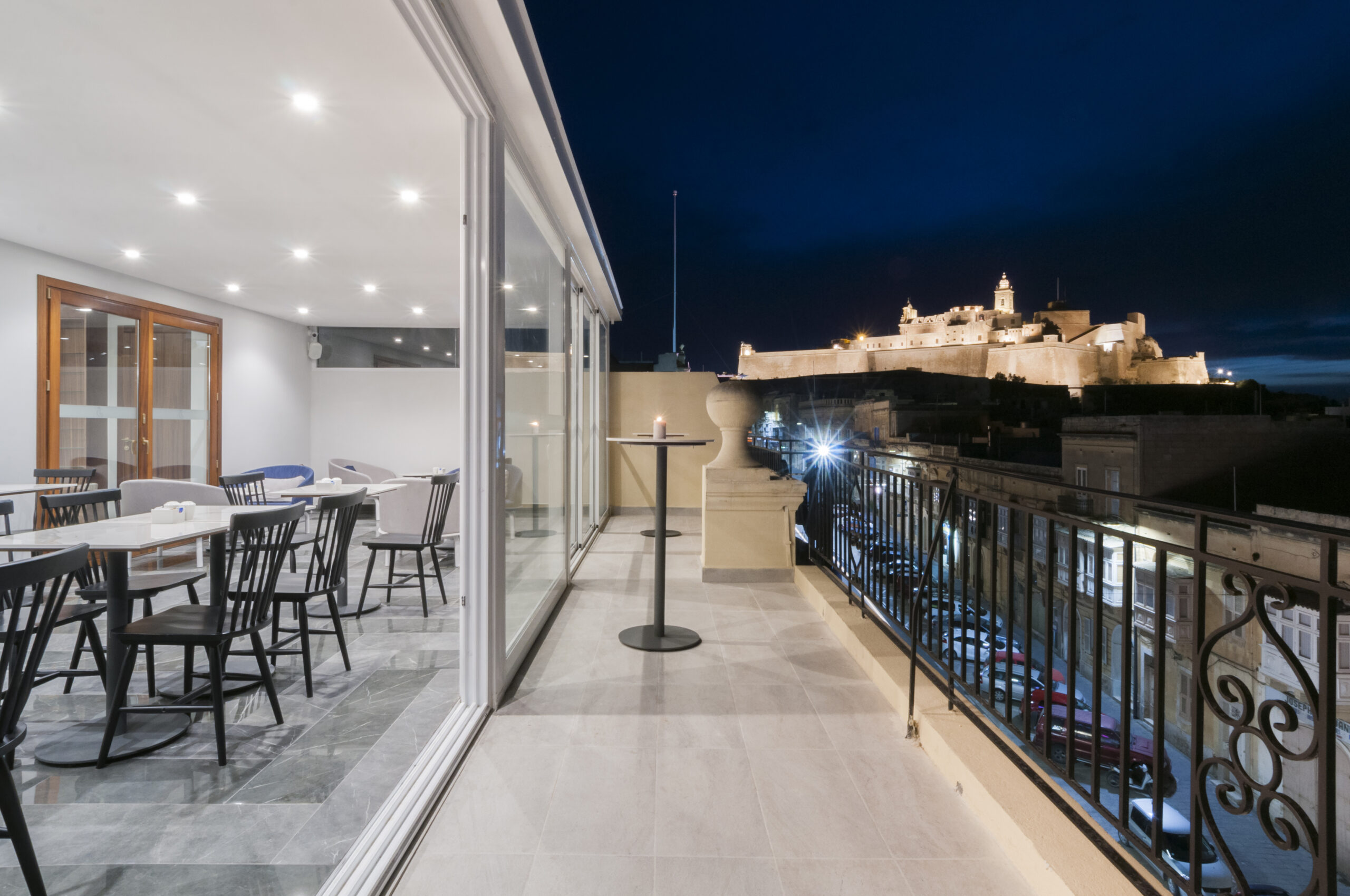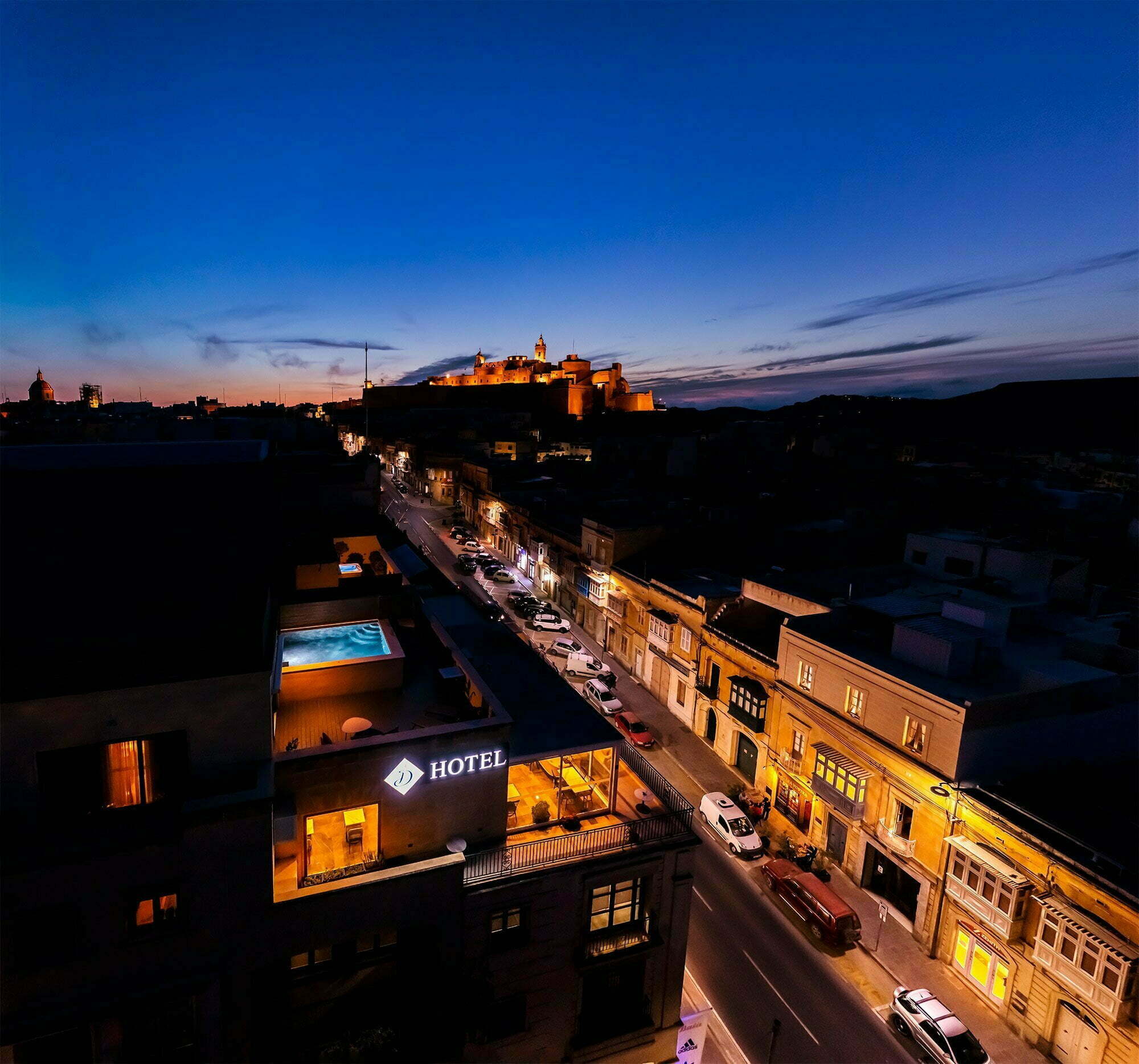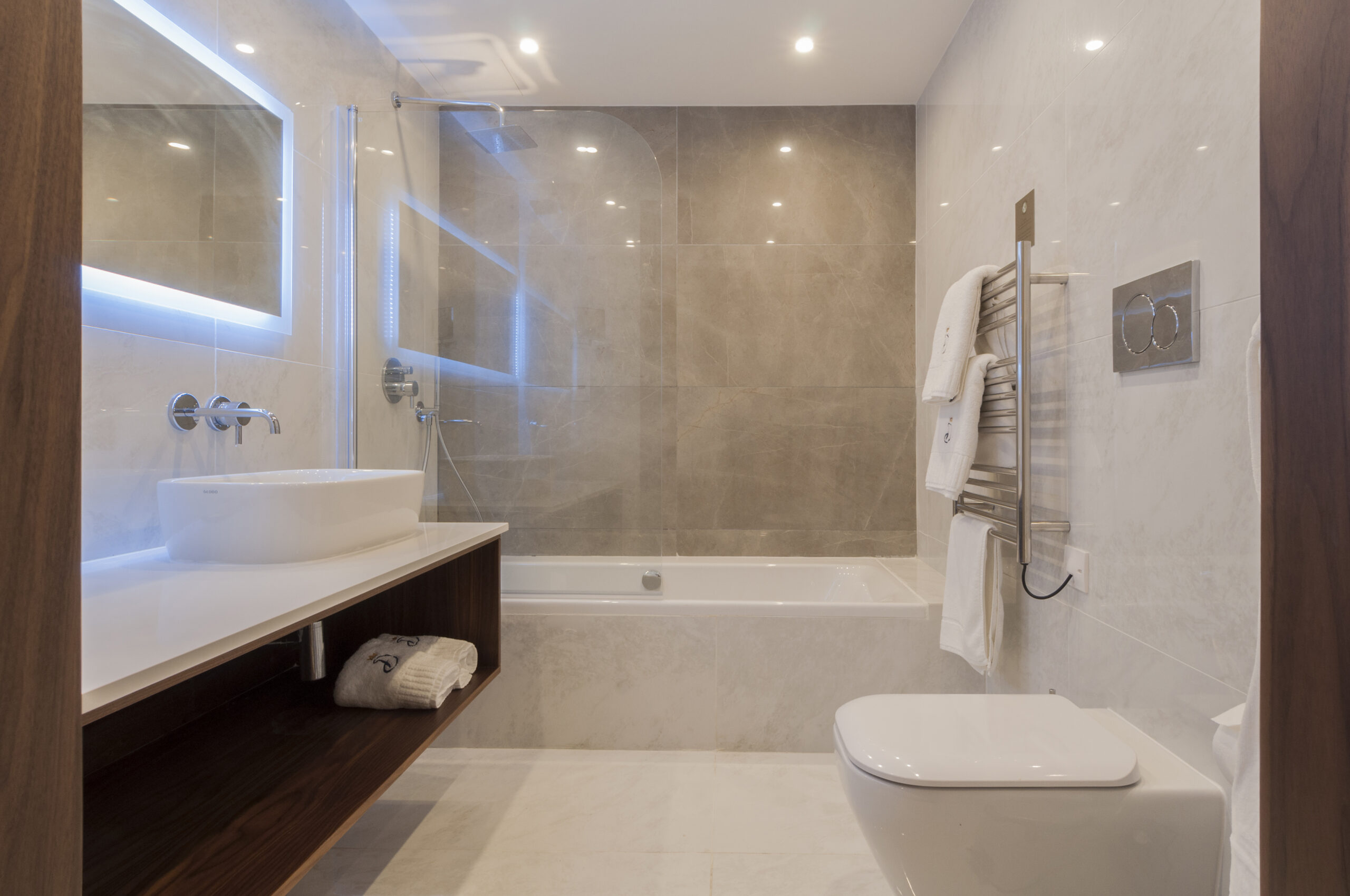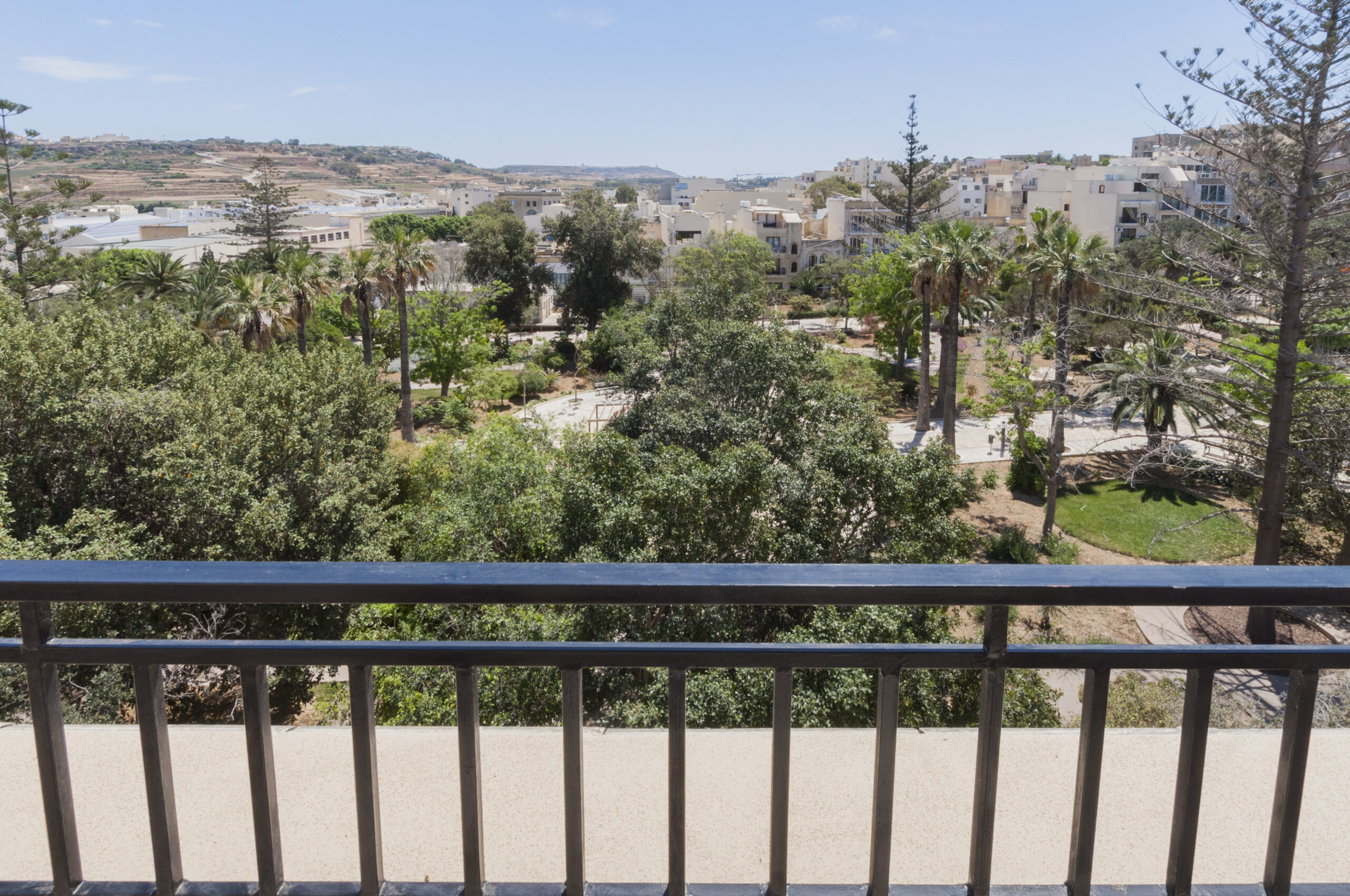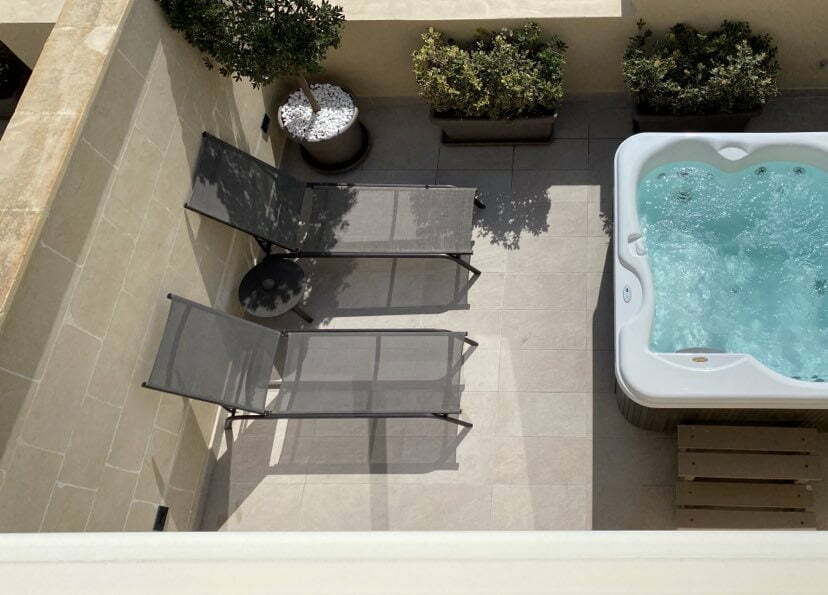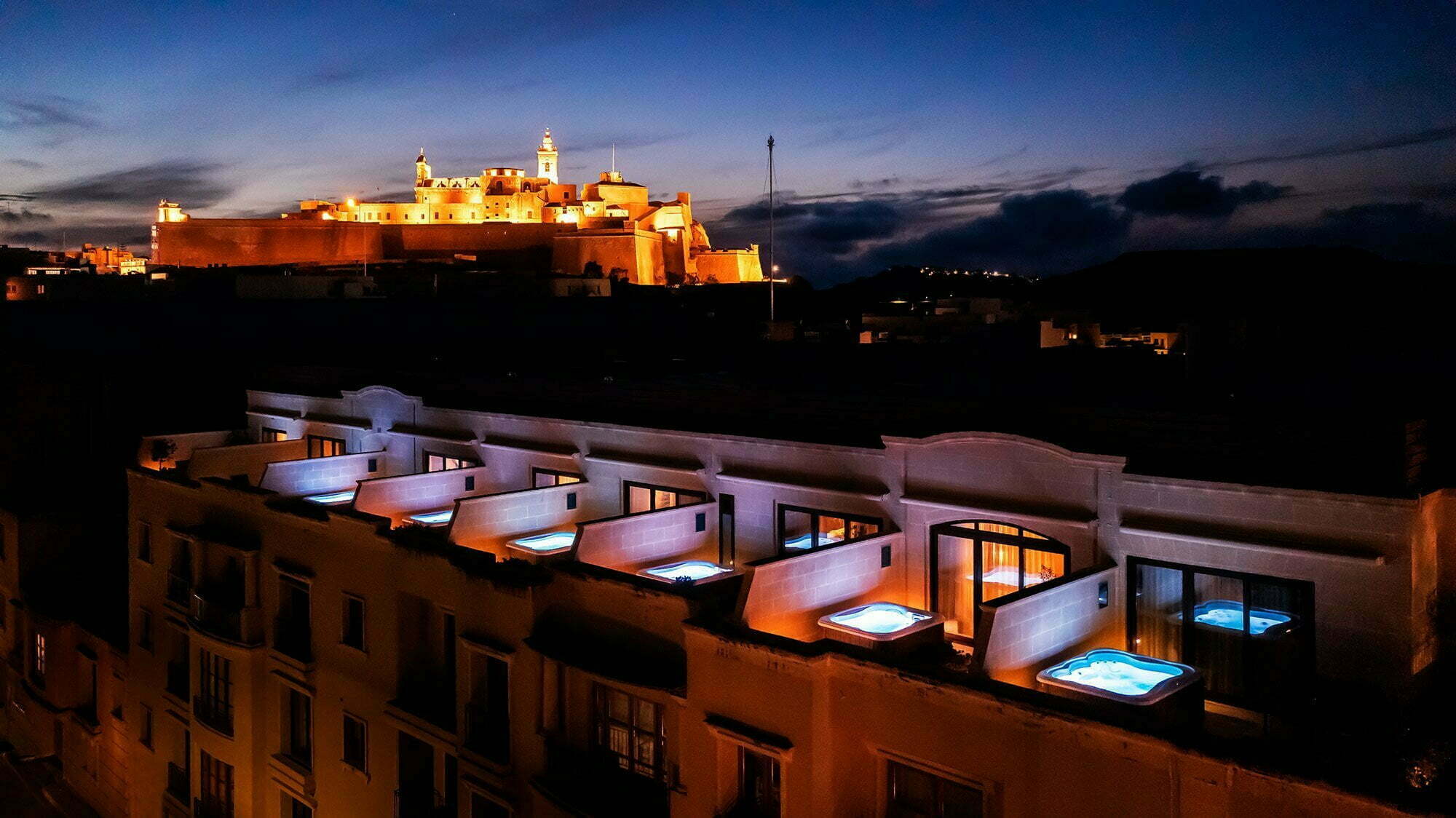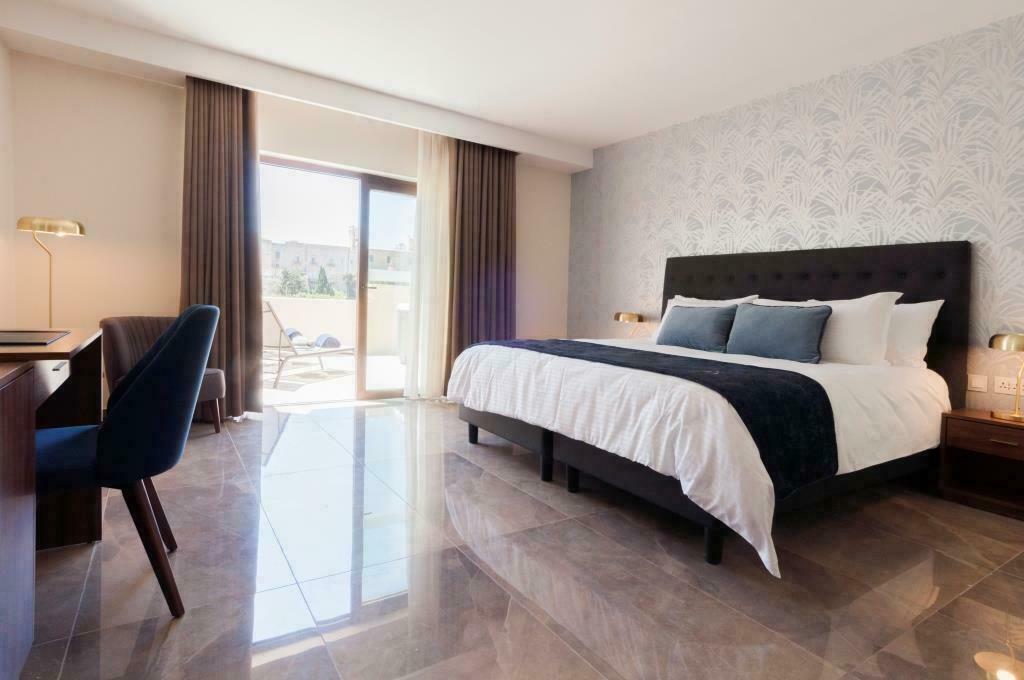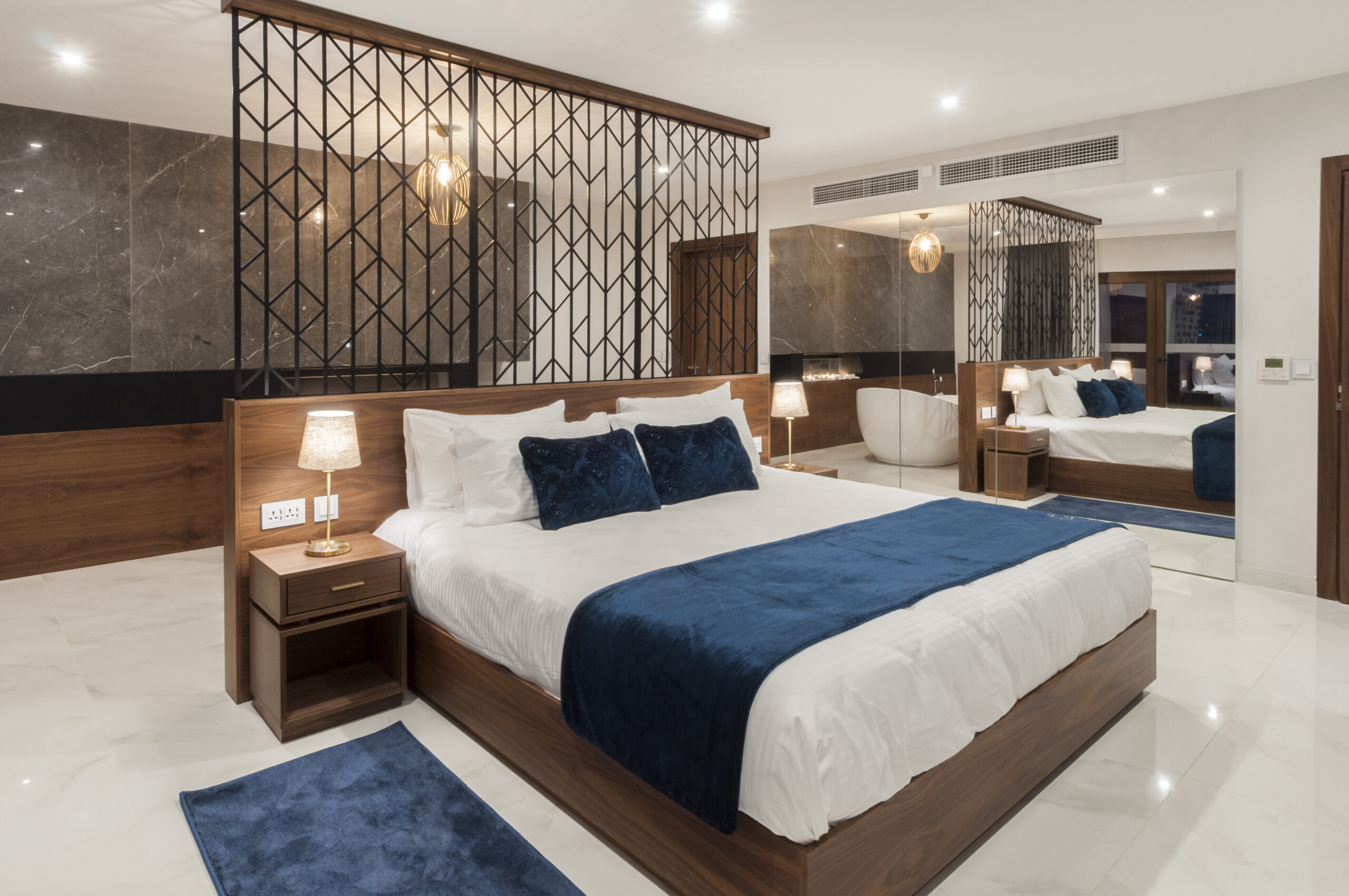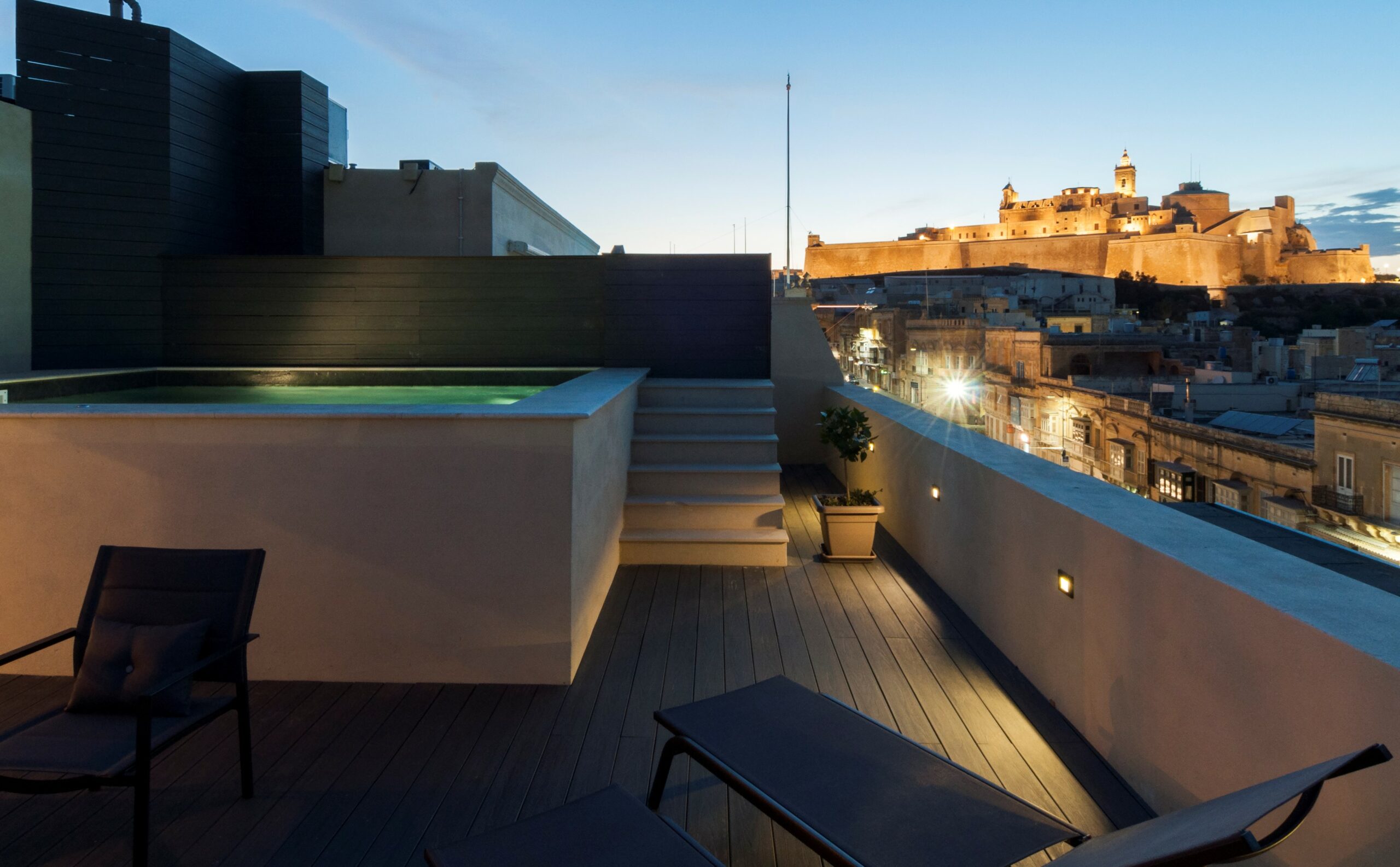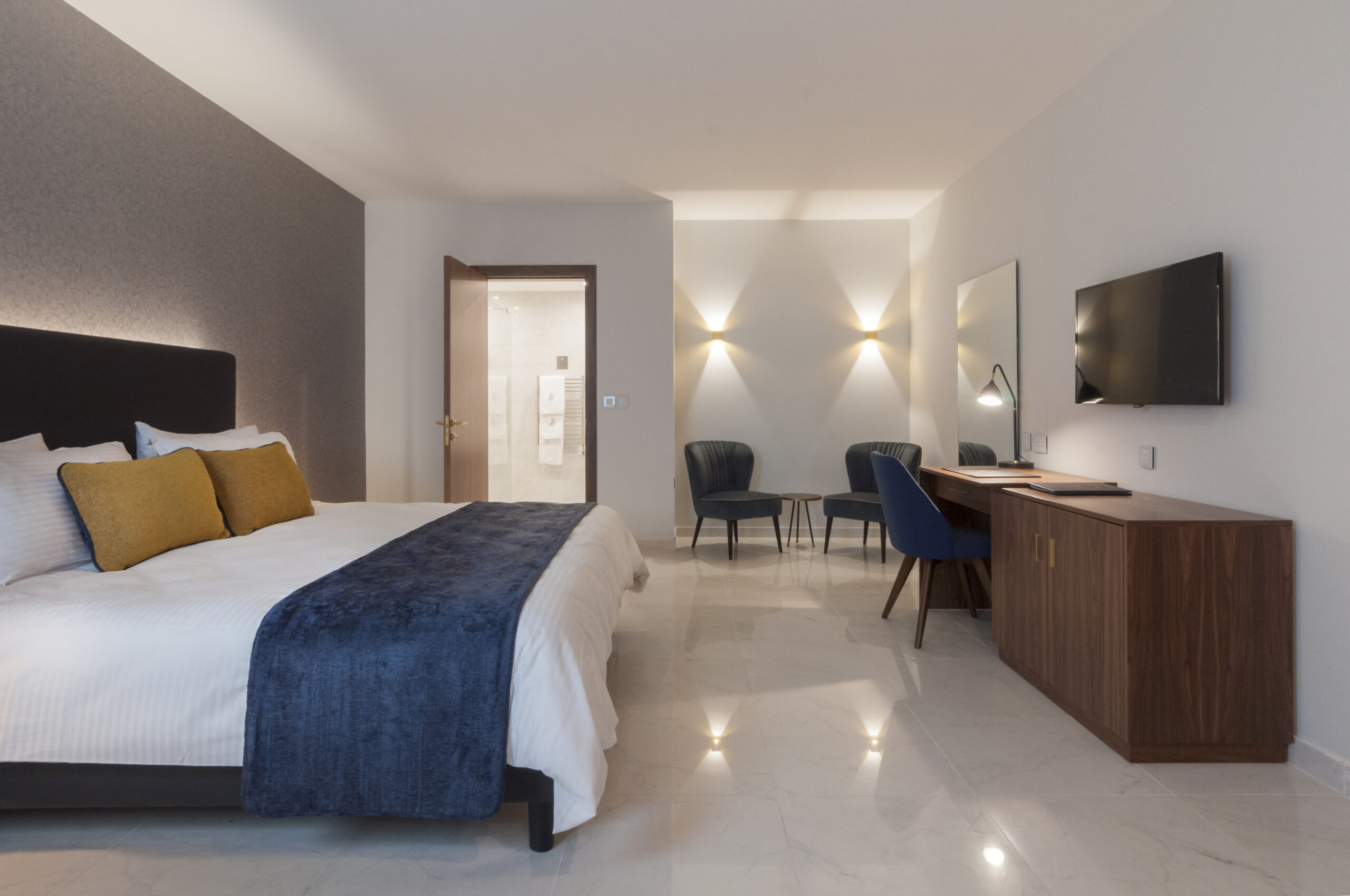 The Duke Boutique Hotel is also the perfect spot from which to discover the stunning island of Gozo as it is within 200m from the main bus terminal. A shopping complex, supermarket, car park, bar and restaurant are on site while shops, banks, public car park, cinema and hop on hop off stops are within metres.
Address
Republic Street, Victoria, Gozo, VCT1017, Malta