A stone's throw away from the bright, blue Mediterranean Sea sits Hotel Calypso, bearing as its namesake the mythical beautiful siren in Homer's The Odyssey. Perfectly-positioned on the north shore of the Island in the fishing harbour of Marsalforn, Calypso blends effortlessly within this picturesque seaside resort. Whether it's a diving holiday you're after, a base for your days on the beach or walks in the countryside, Hotel Calypso is the ideal hideout in Gozo, offering a cocktail of comfortable surroundings, breathtaking views and friendly service to accompany the ultimate island vacation in Gozo.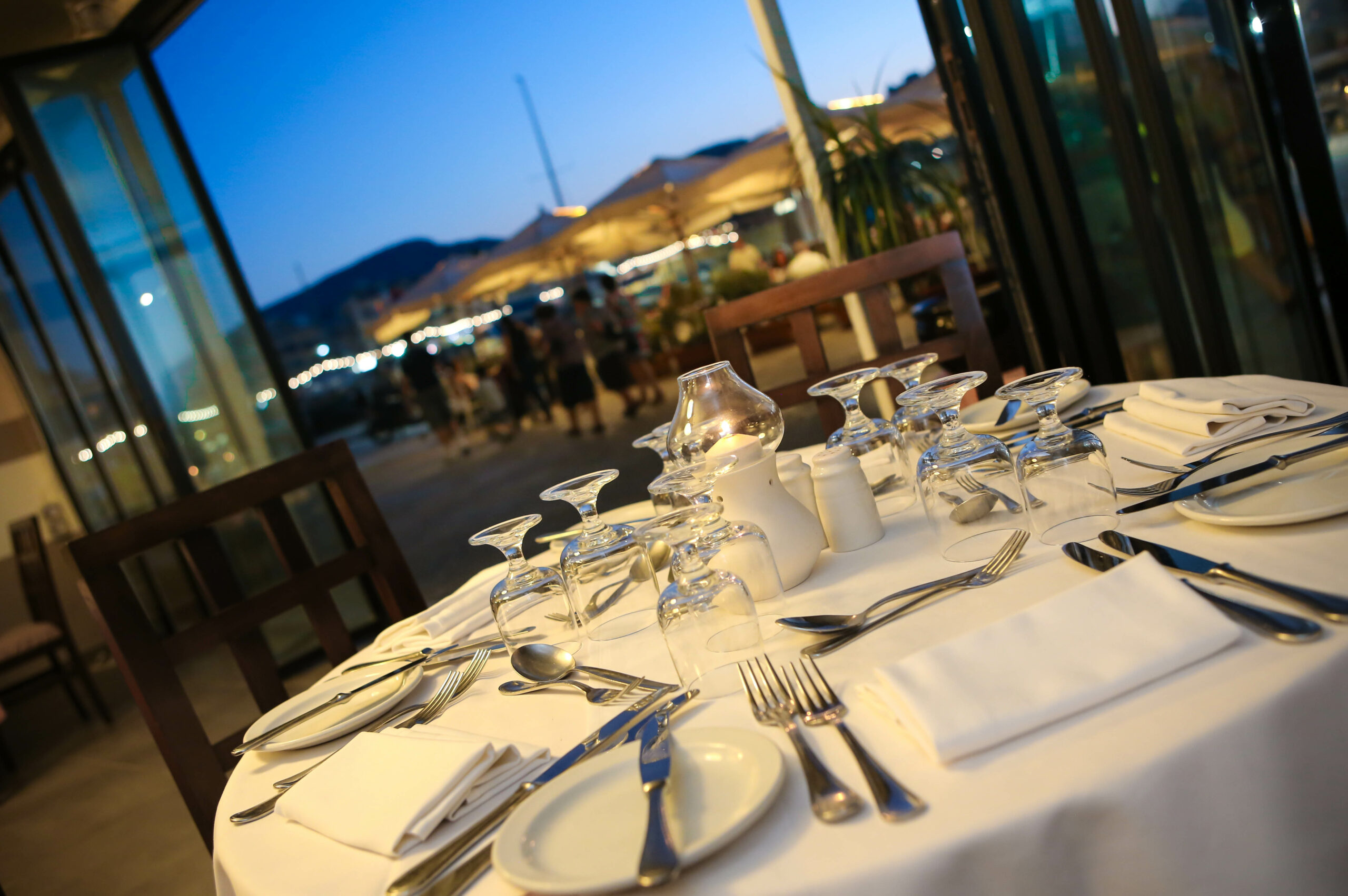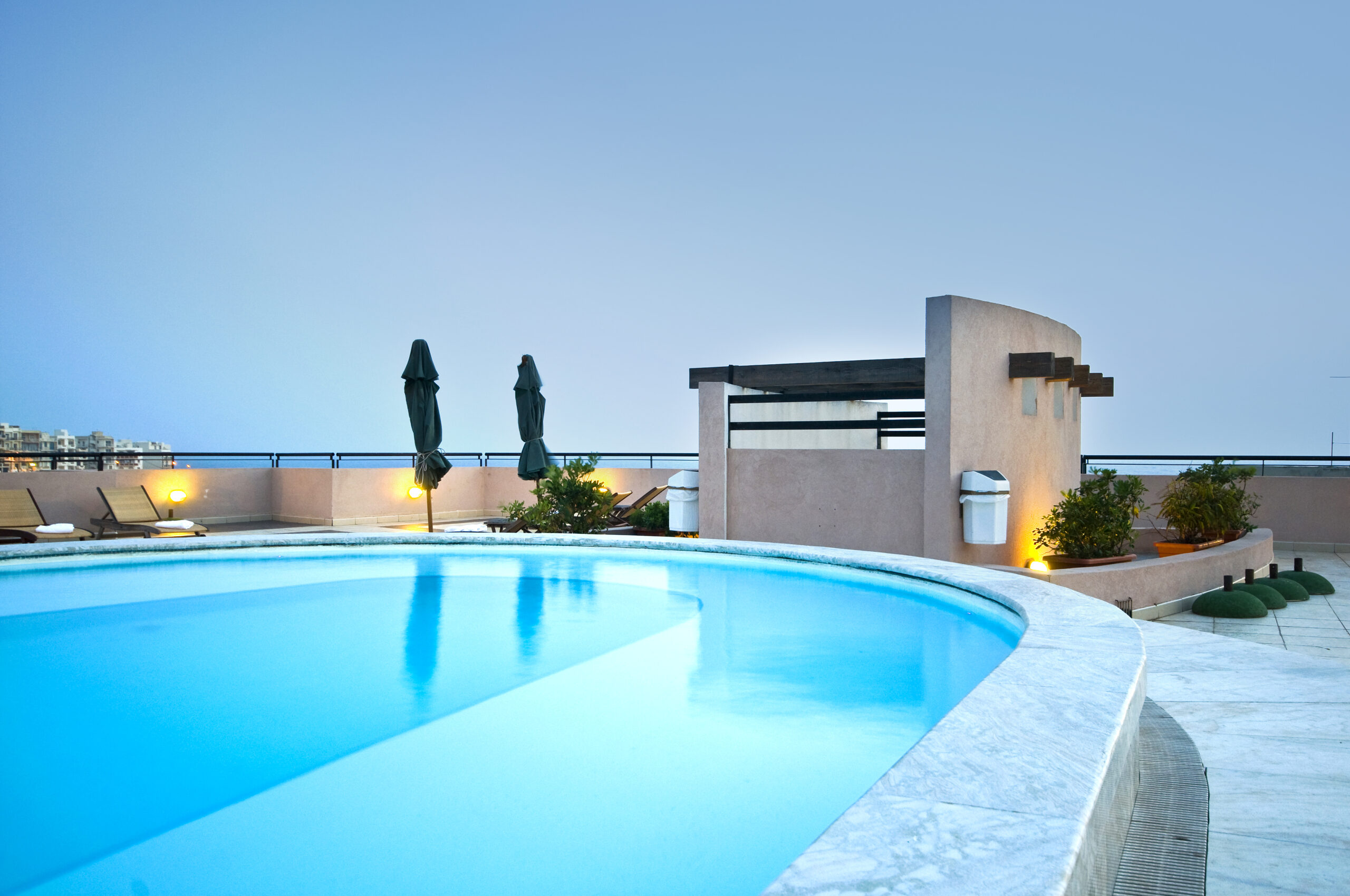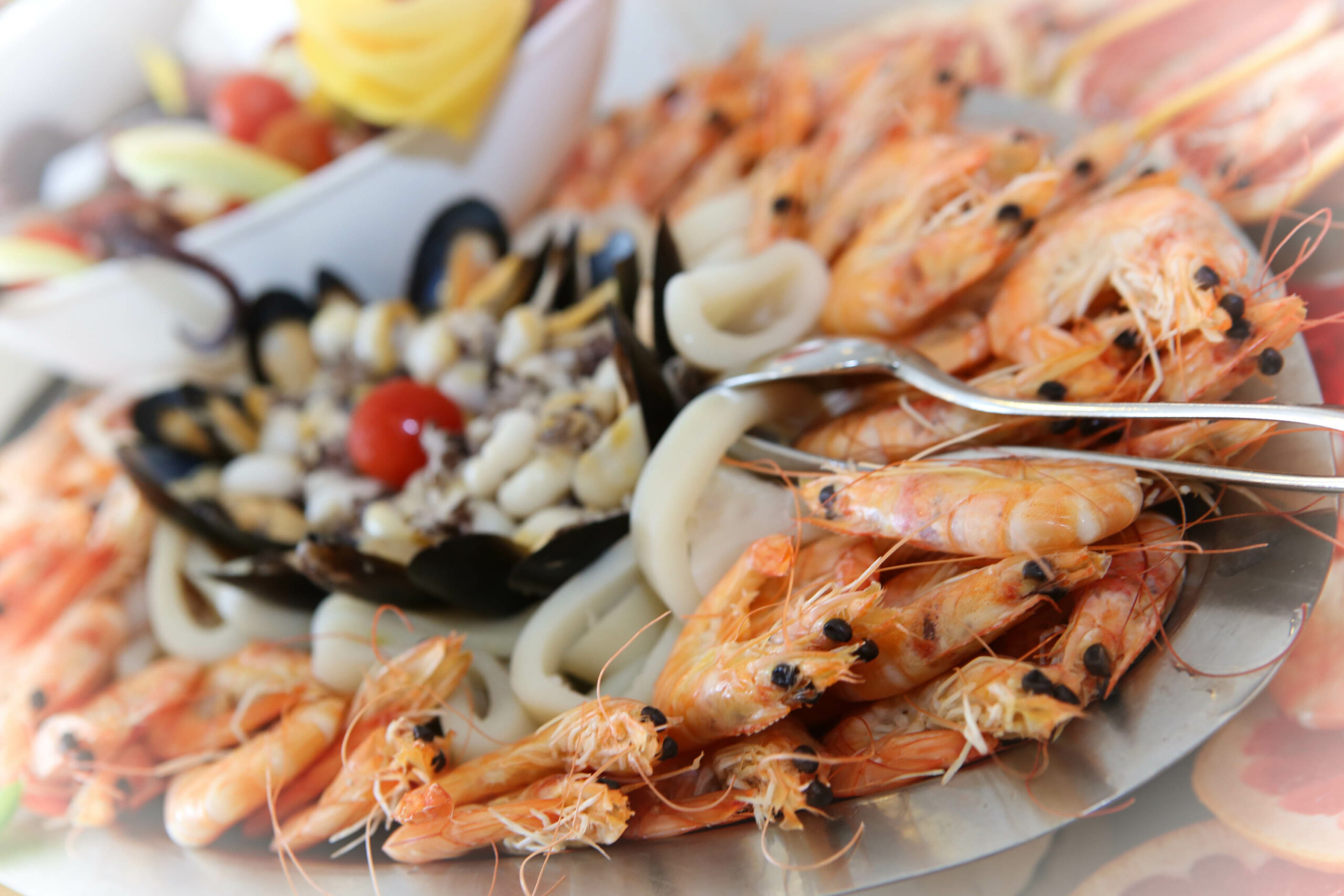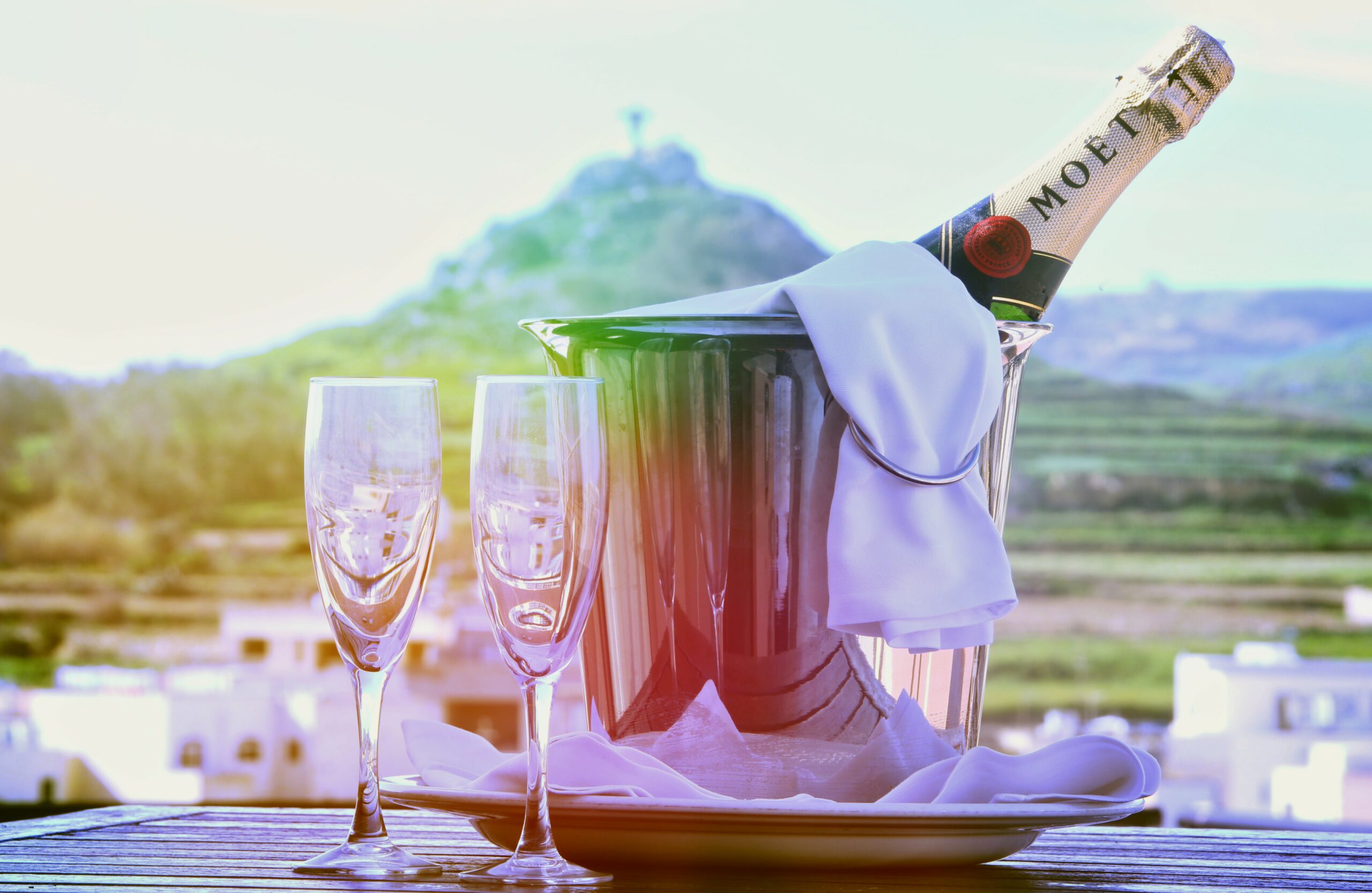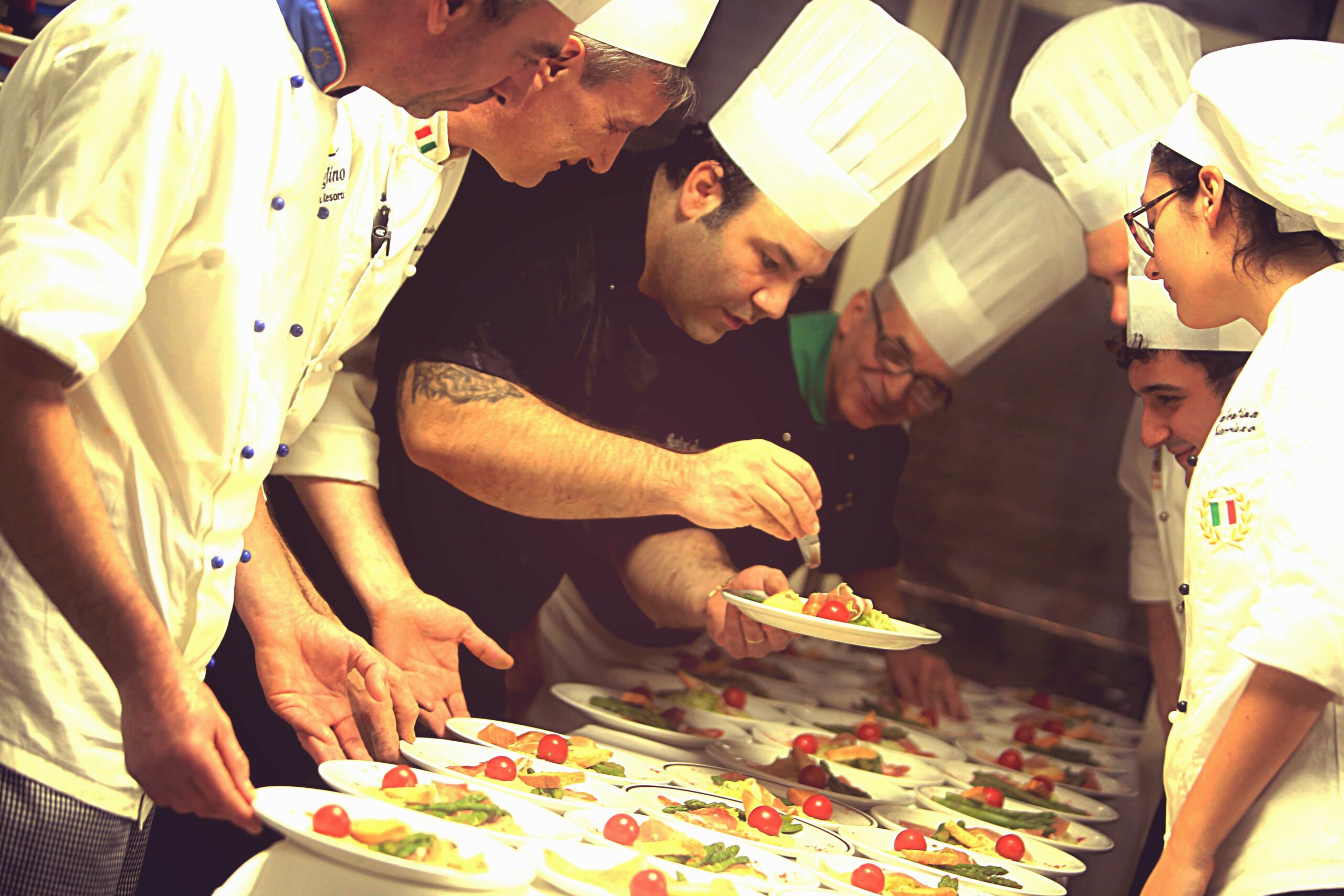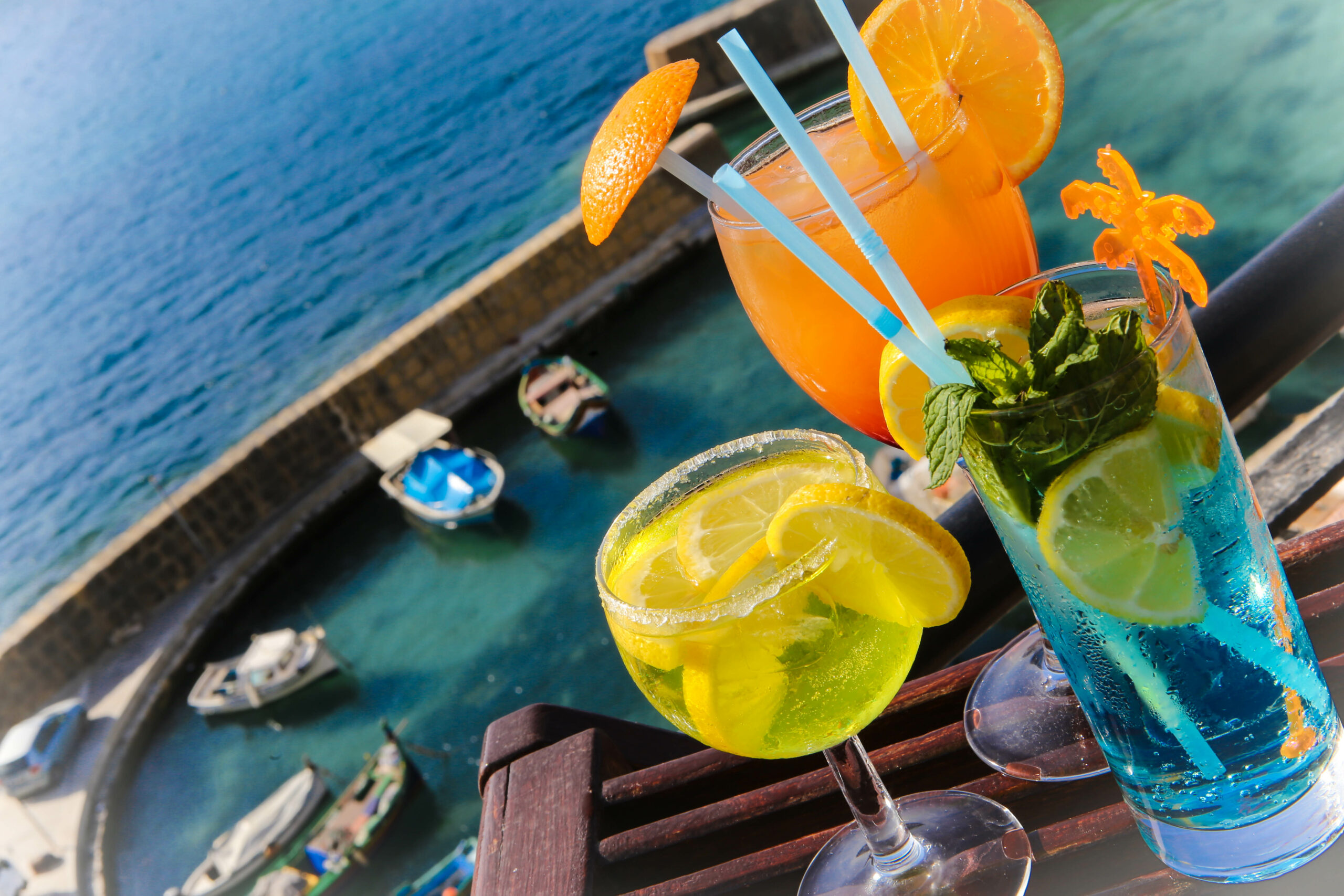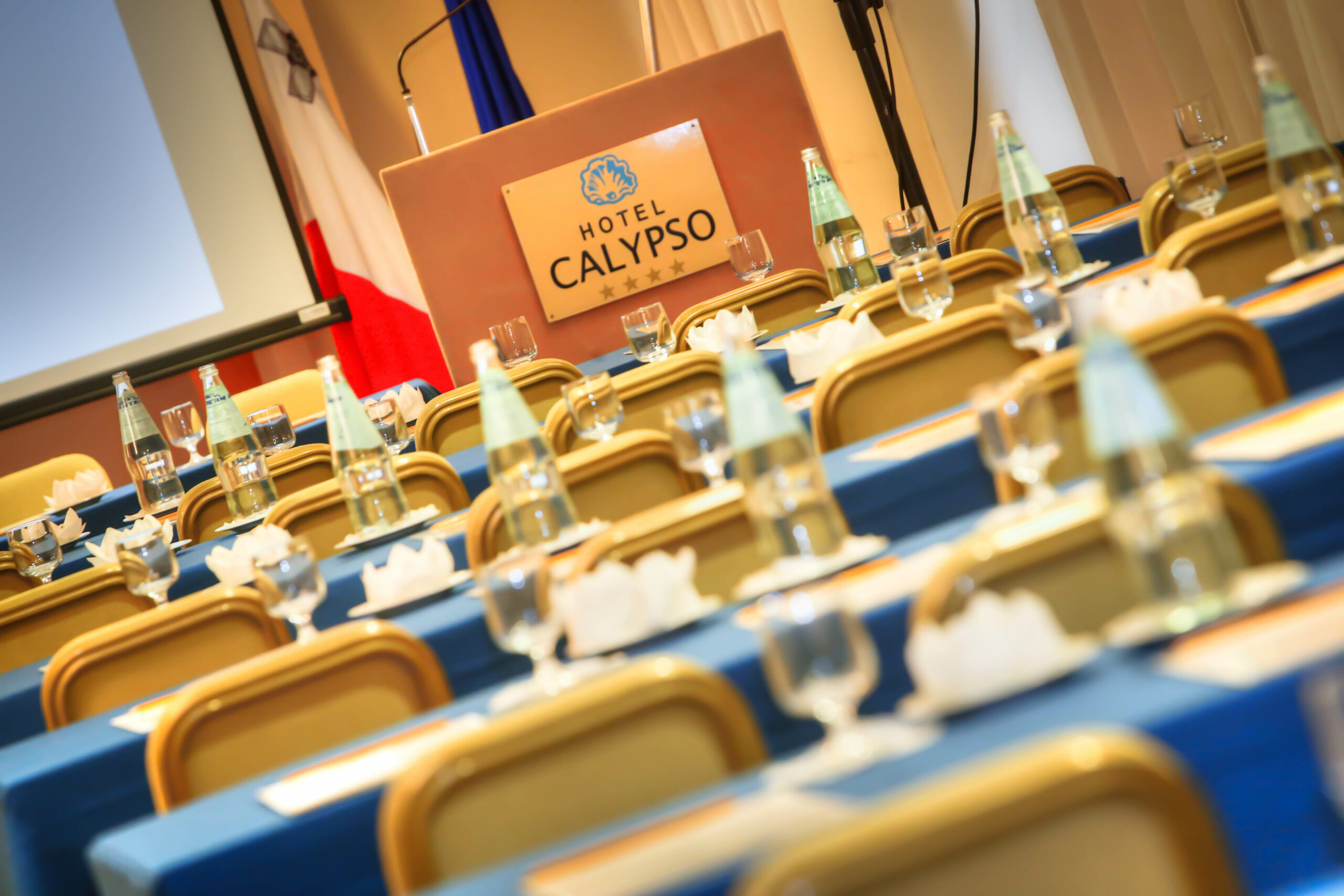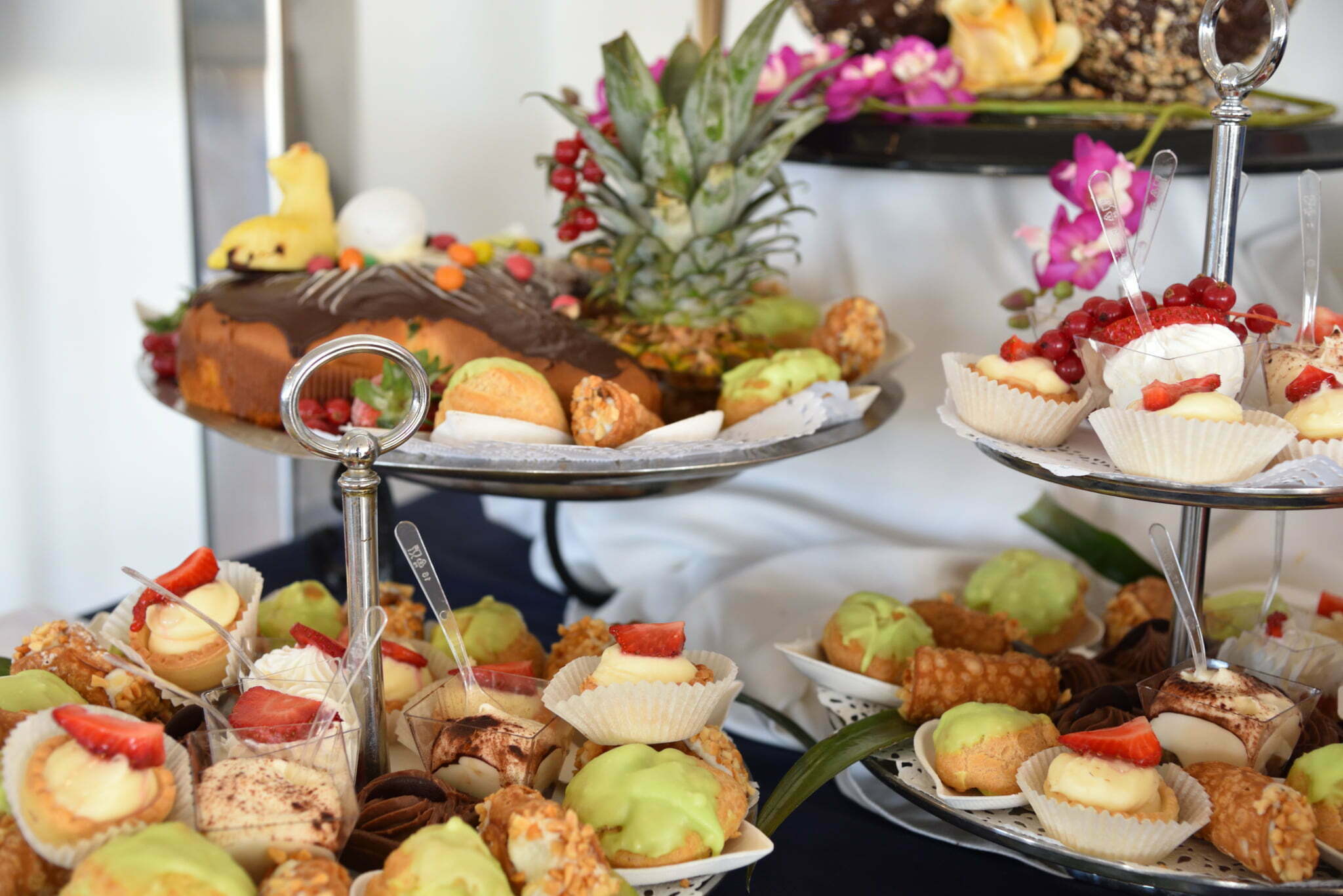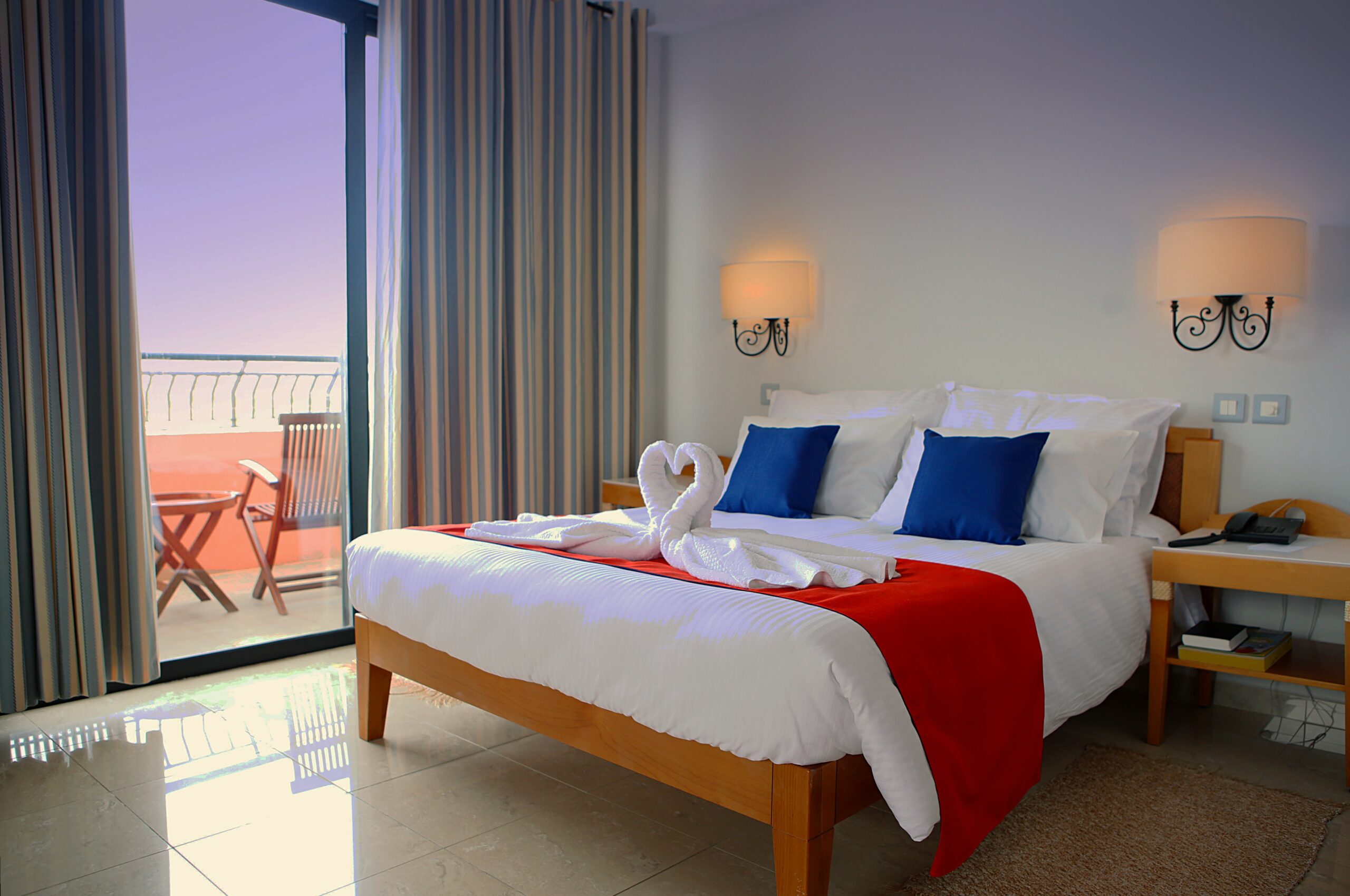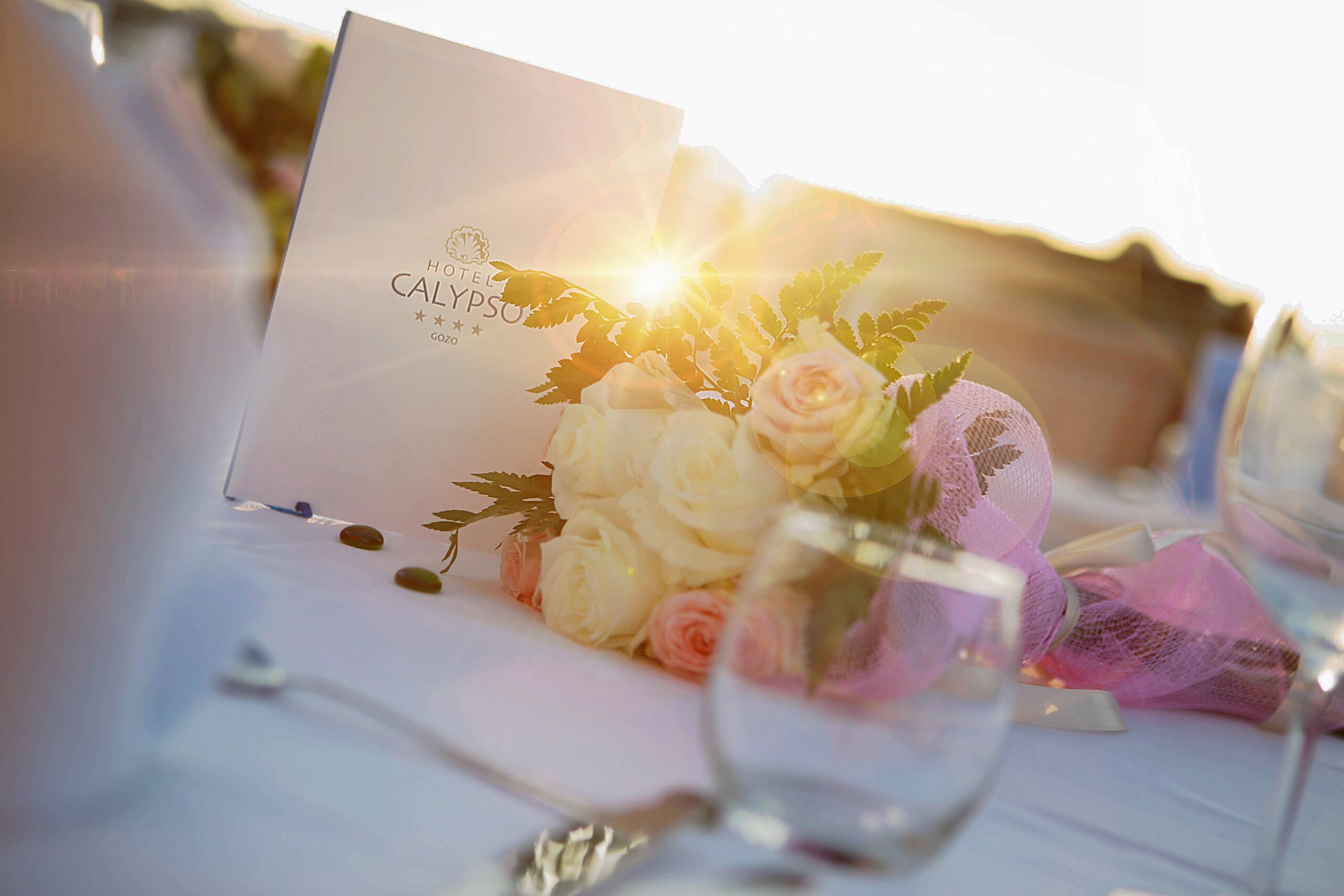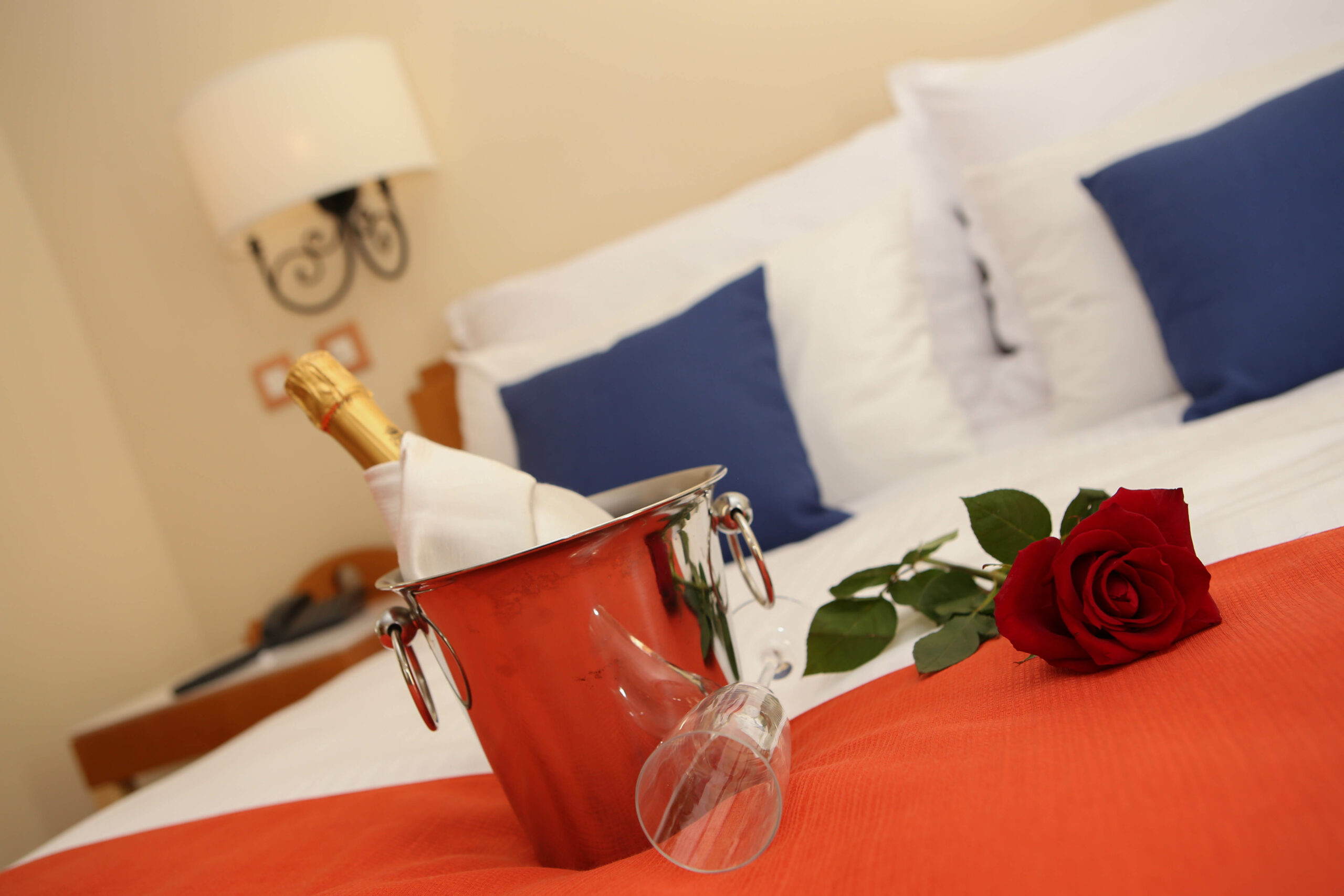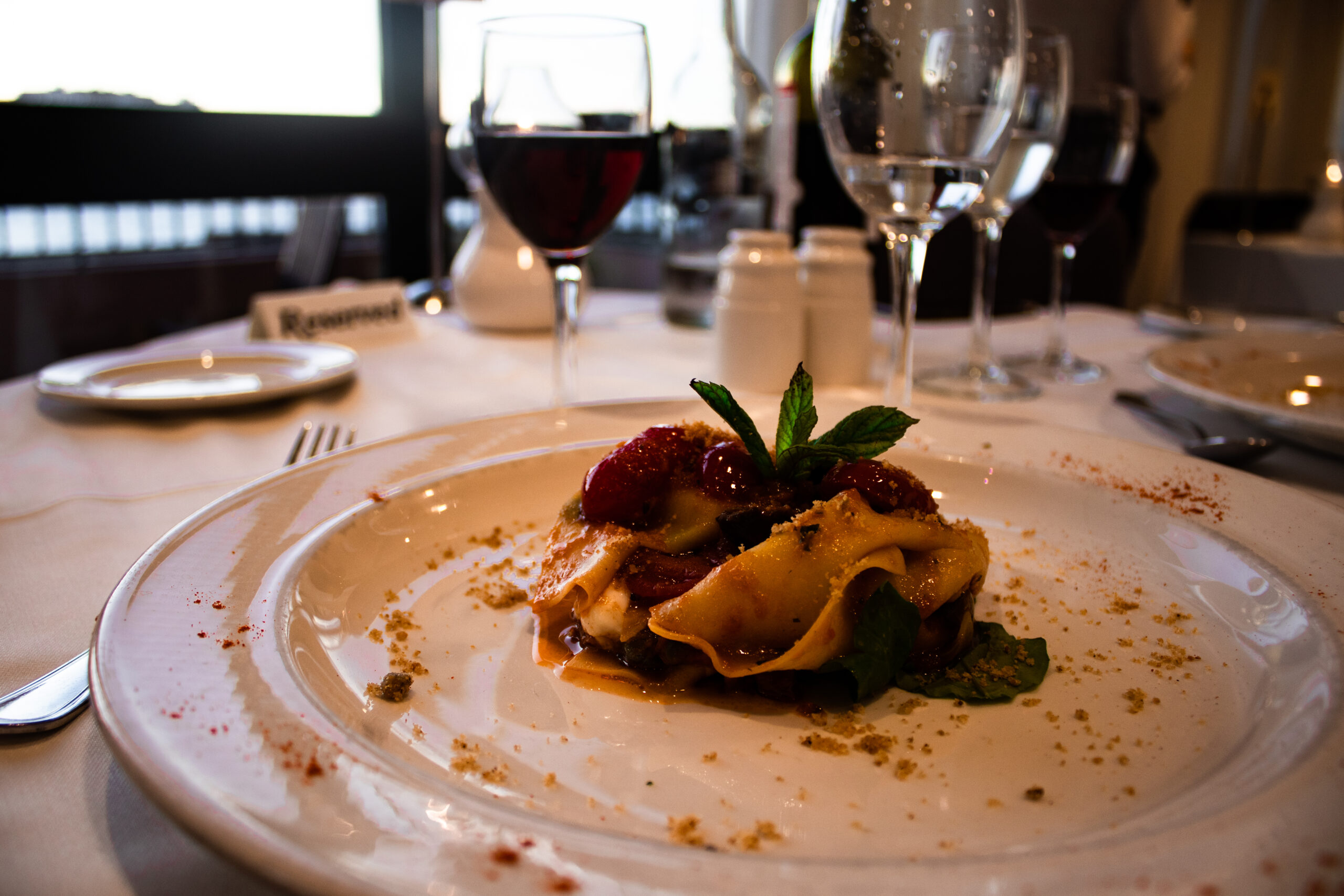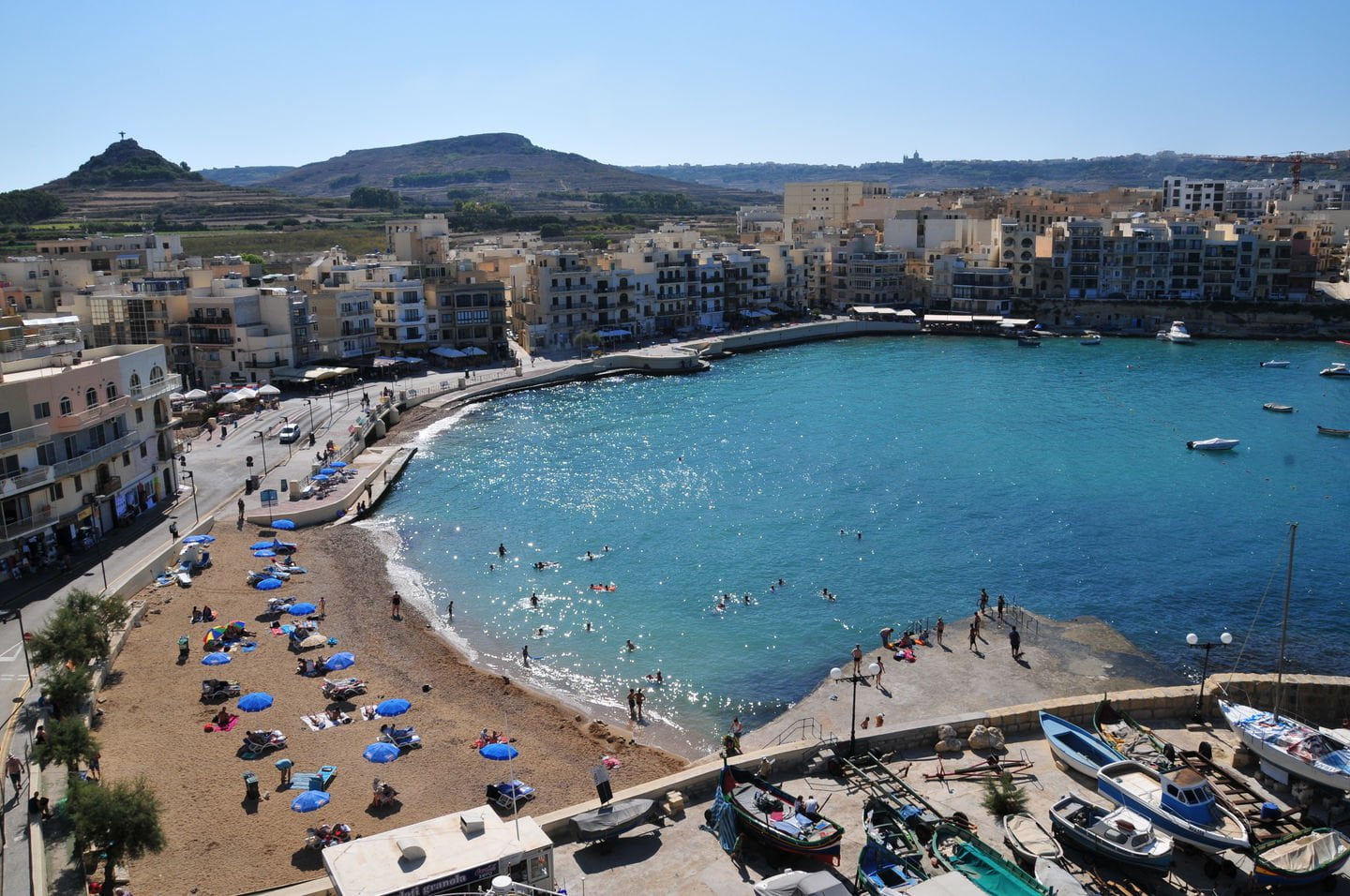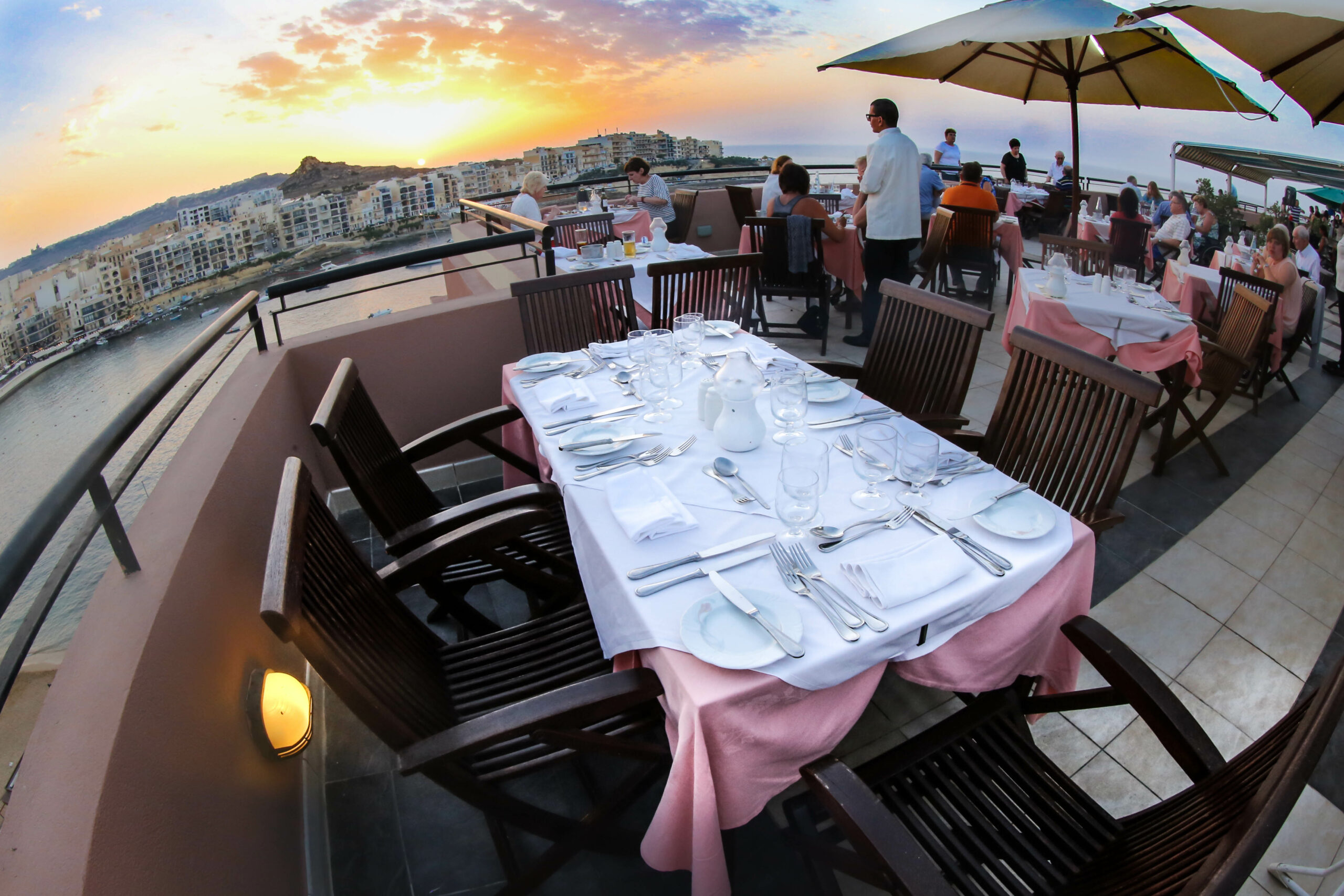 Accommodation 
Comfortable accommodation is guaranteed at Hotel Calypso, which boasts of 100 guest rooms, the absolute majority of which have delightful views of the sparkling Mediterranean Sea and the picturesque fishing bay of Marsalforn. Sense the sea all around you in our ensuite rooms, where nautical touches are reminiscent of what lies just outside your door.
Wellness Services
Whether you choose Hotel Calypso for a relaxing holiday on the beautiful island of Gozo, or as your base for your business trip, the next step is planning your itinerary. We suggest that you allow for some time to recharge and give your mind, body and soul a boost by opting for any of our wide variety of Wellness Services.
Meetings and Social events
Our Meeting Rooms and Conference facilities may serve as ideal space in which to conduct your business meetings, whilst our Restaurants and Bars provide you with easy-to-access locations for corporate mingling and less formal socialising.
Weddings
Hotel Calypso has an excellent reputation for its fine food and exquisite service. Established among both locals and foreigners, it boasts of two possible wedding venues, an outdoor Roof Garden by the swimming-pool on the 6th Floor, and an indoor reception venue on the 1st Floor, both with breathtaking 180-degree views of Marsalforn and the Mediterranean Sea, ensuring that in the event that the weather does not cooperate with your plans for an outdoor ceremony, the indoors venue would offer a secure back-up location.
Should you have alternative venues in mind, Hotel Calypso also offers catering services tailored according to the venue you have in mind. Logistics may be discussed with our Functions Coordinator and Executive Chef to ensure a wedding reception of the highest calibre.
Address
Marsalforn Bay, Marsalforn MFN 1104, Gozo