One of the most exciting concepts that has evolved out of our "covid creative thinking" is Pure Gozo. This concept sees Gozo as a safe space where travellers, whether family and friends, small groups, or locals, stay in Gozitan villages in quality farmhouses, boutique hotels and residences, where it is all about being in nature, connected to the local community and culture. Travellers want to wake up in nature, dine barefoot, eat locally sourced food, and celebrate traditions with locals. This is the first pillar.
Another pillar is "Safety, feeling Safe and the visibility of Safety".
It is time for Gozo TO STAND OUT and embark on its own course…….and offer a more organic travel experience, where guests never feel rushed or as though they are on a check-the-boxes itinerary. Our third pillar is to include a number of outings that would not be possible without our connections, forged by going and knocking on doors and meeting people who have a story to tell; local chefs, fishermen, farmers, designers, vintners and artists…..to create the ultimate passion-led local travel experience. Nothing beats word of mouth testimonials so it will not be long before Gozo will be defined by this new ethos.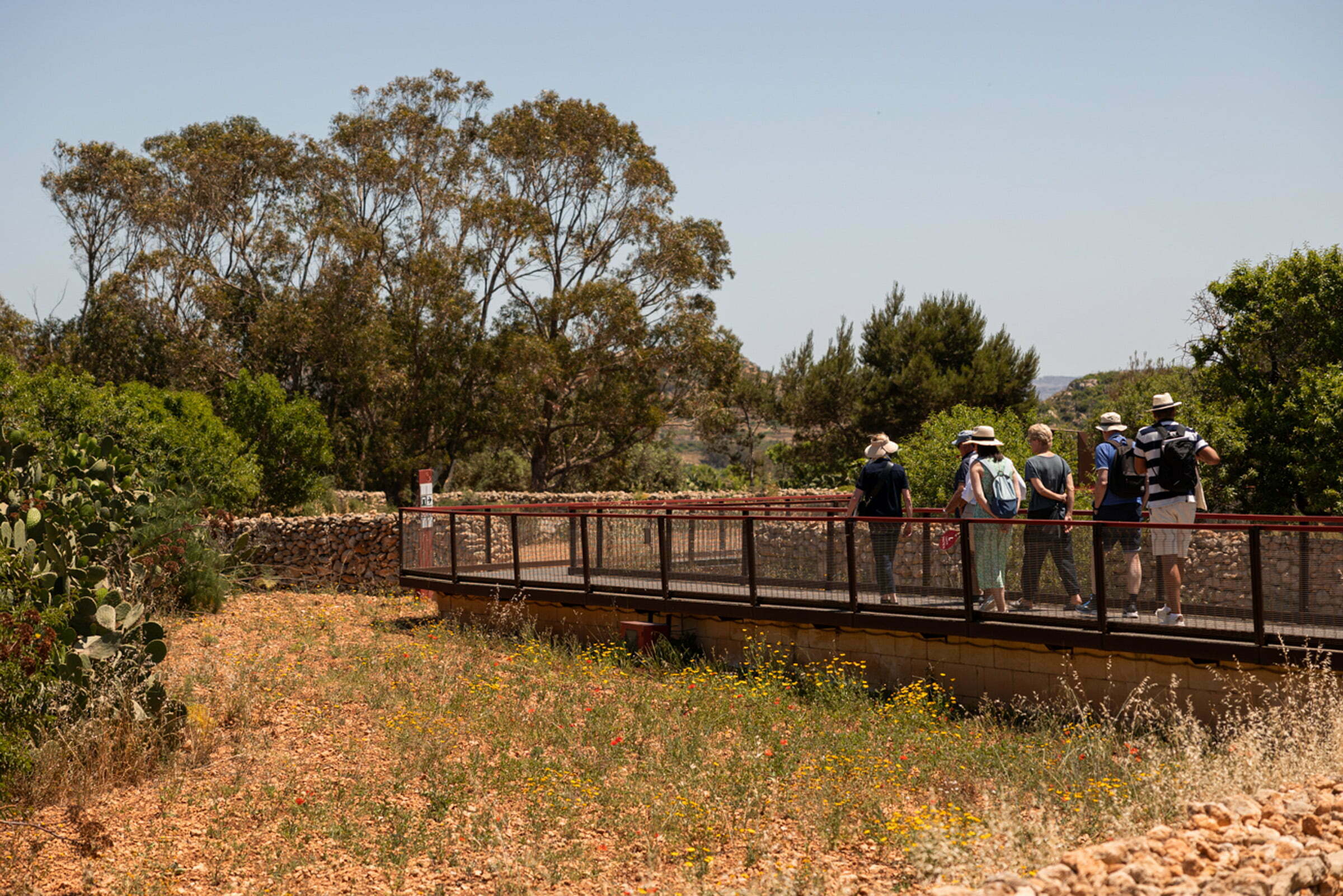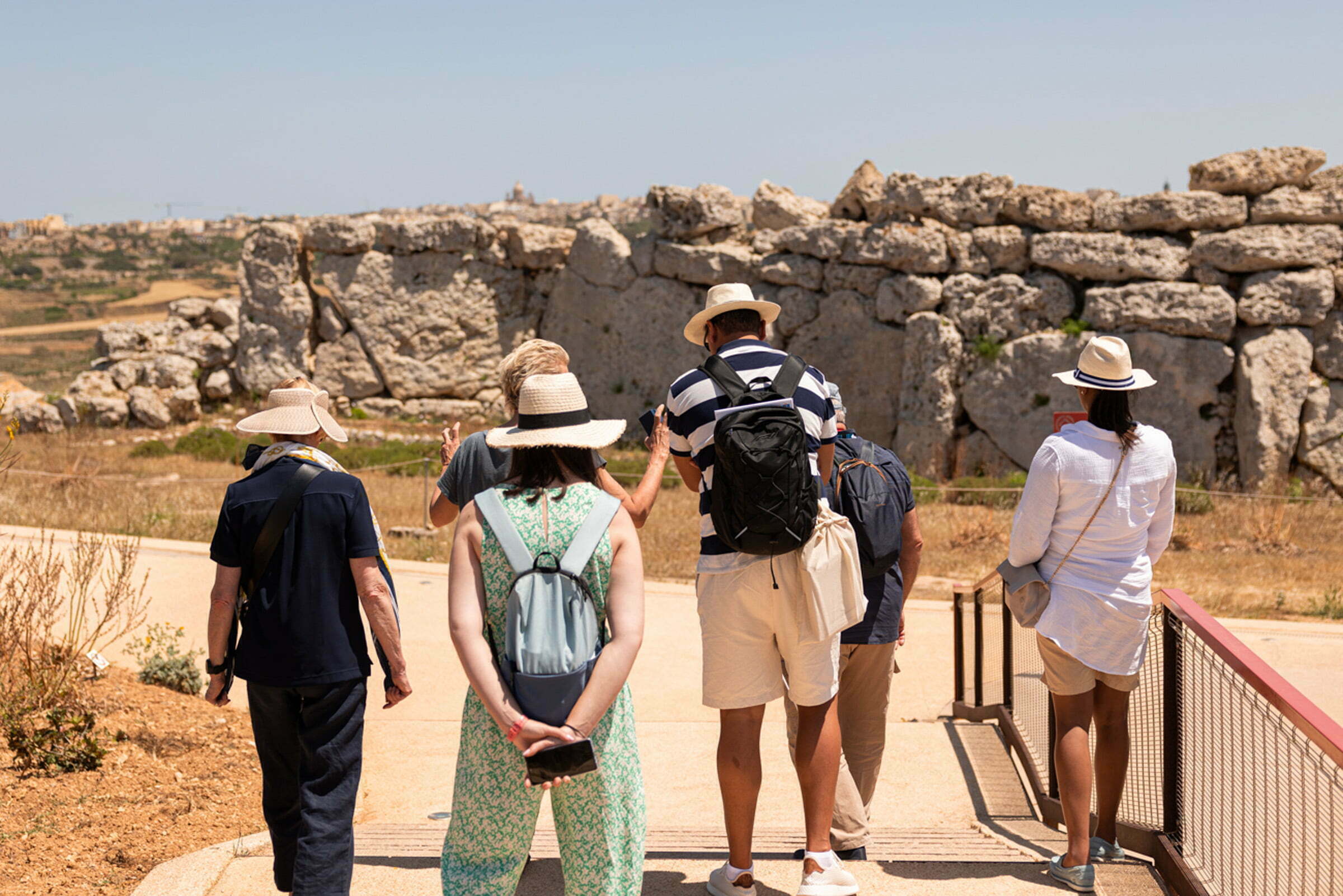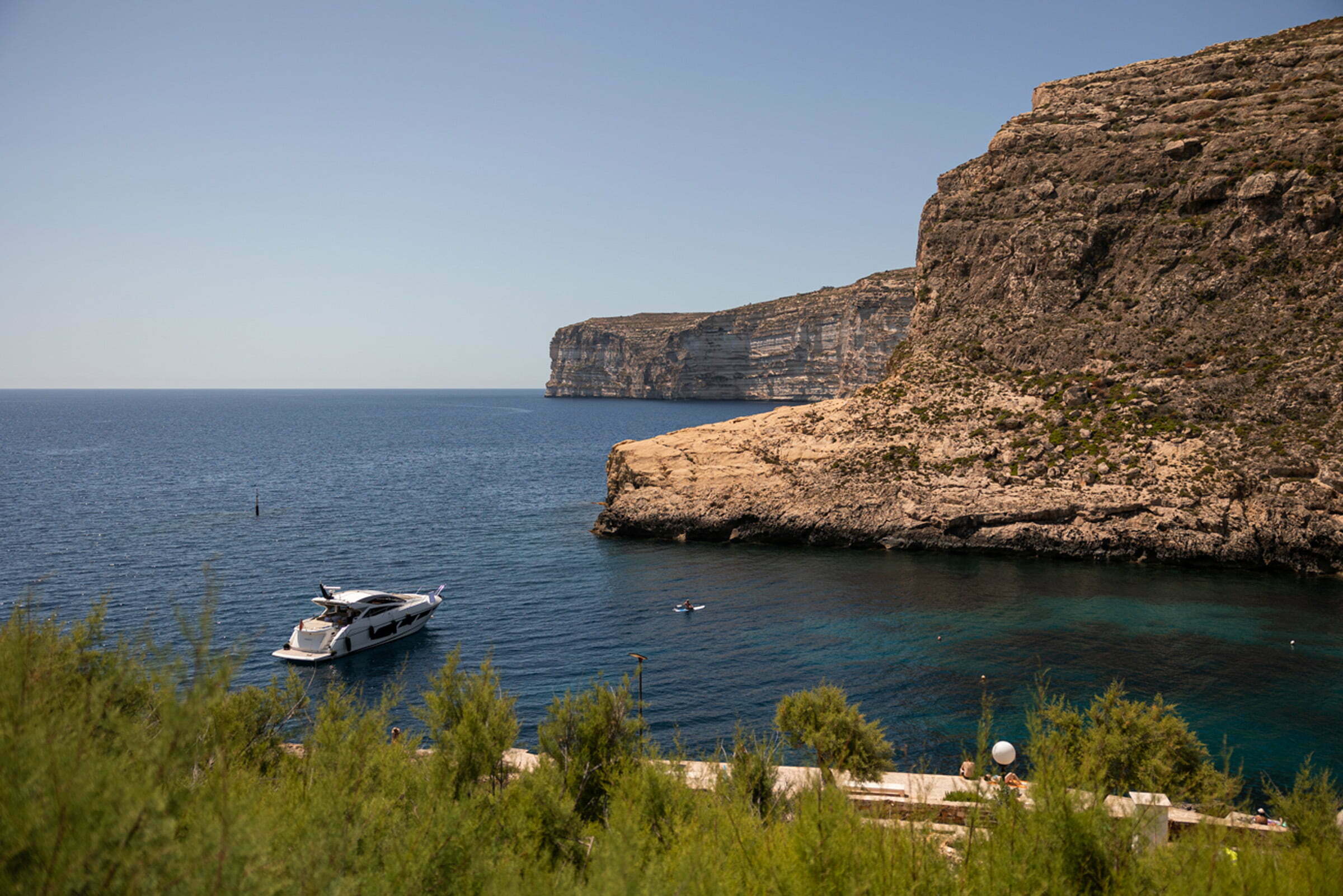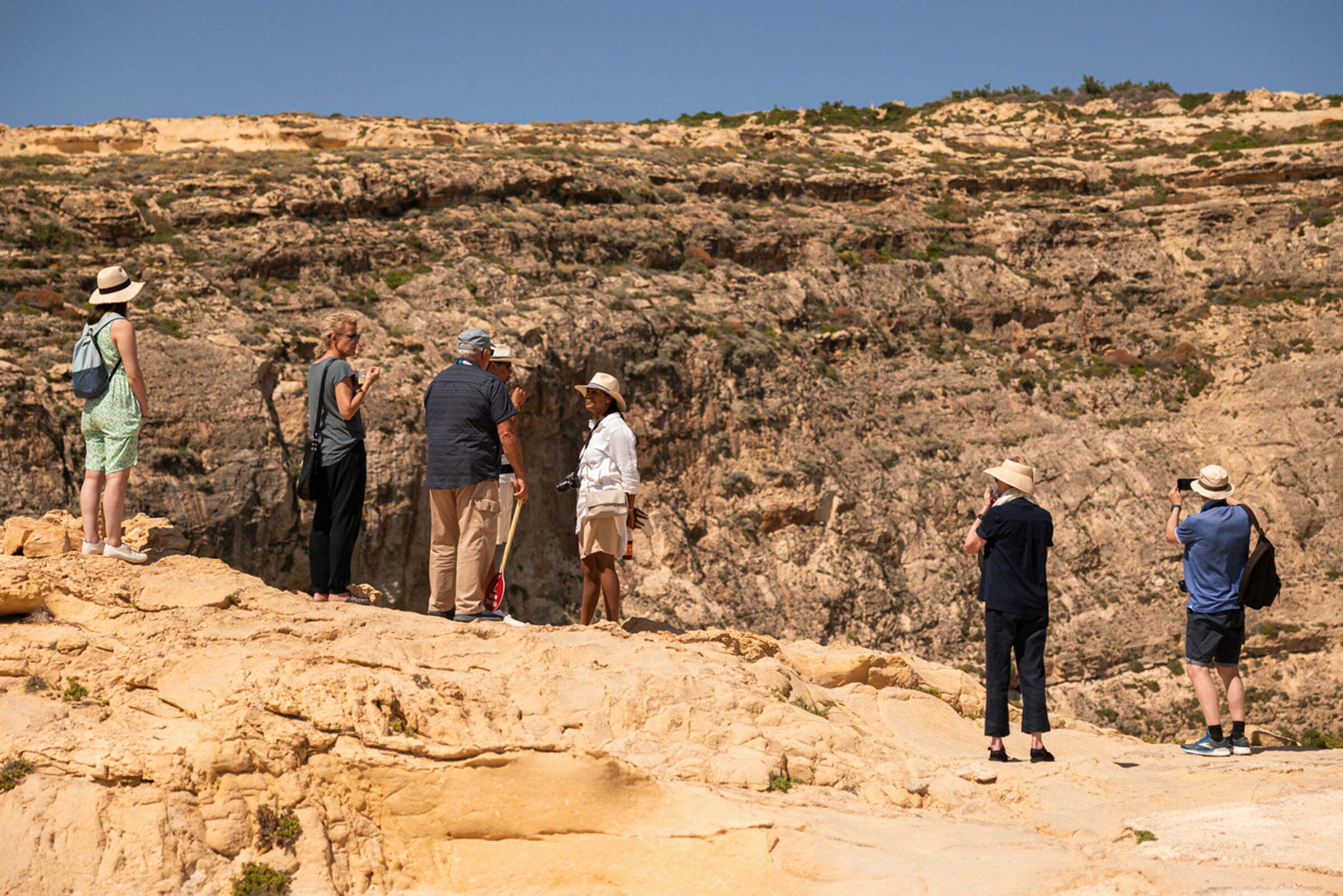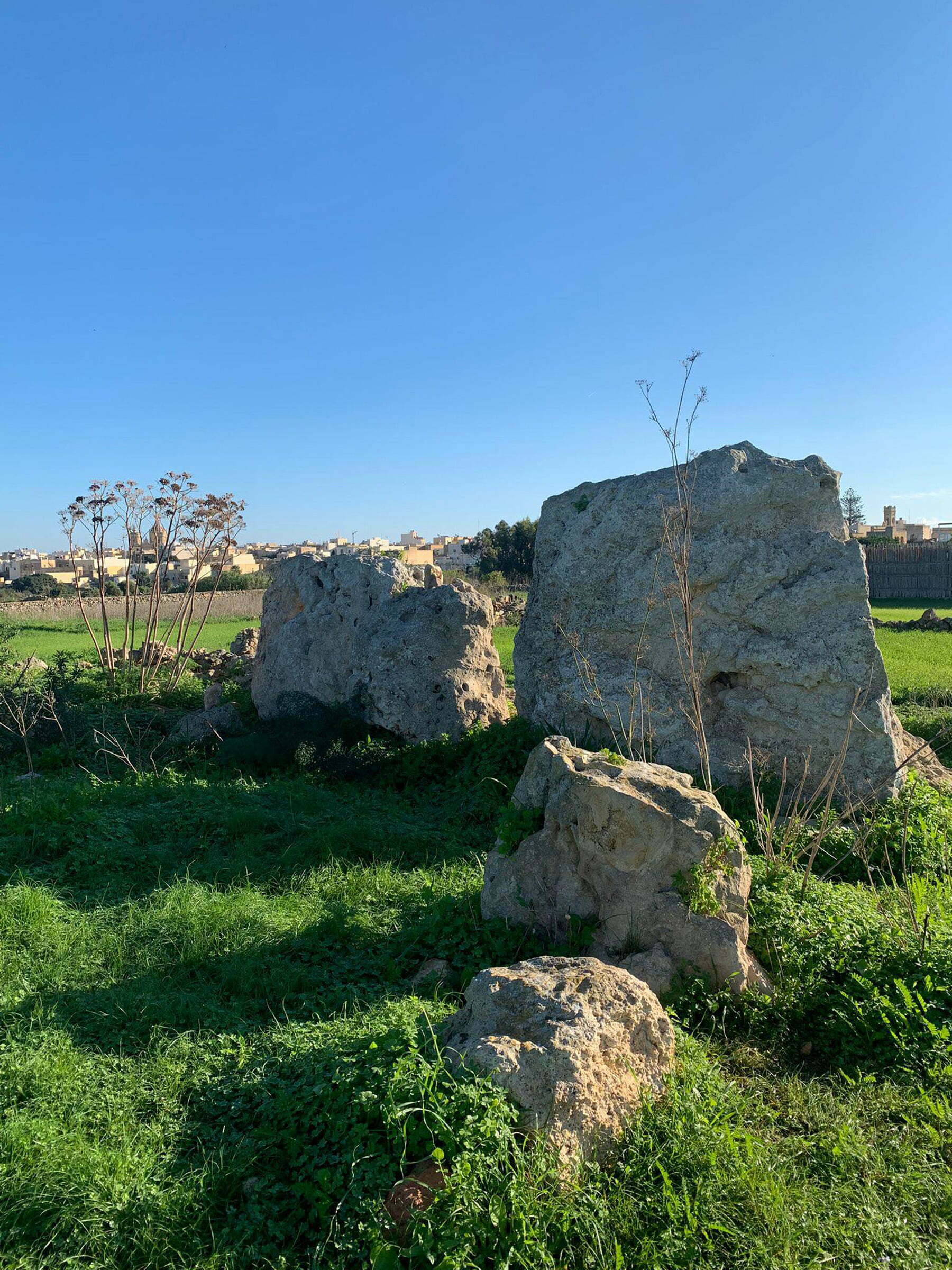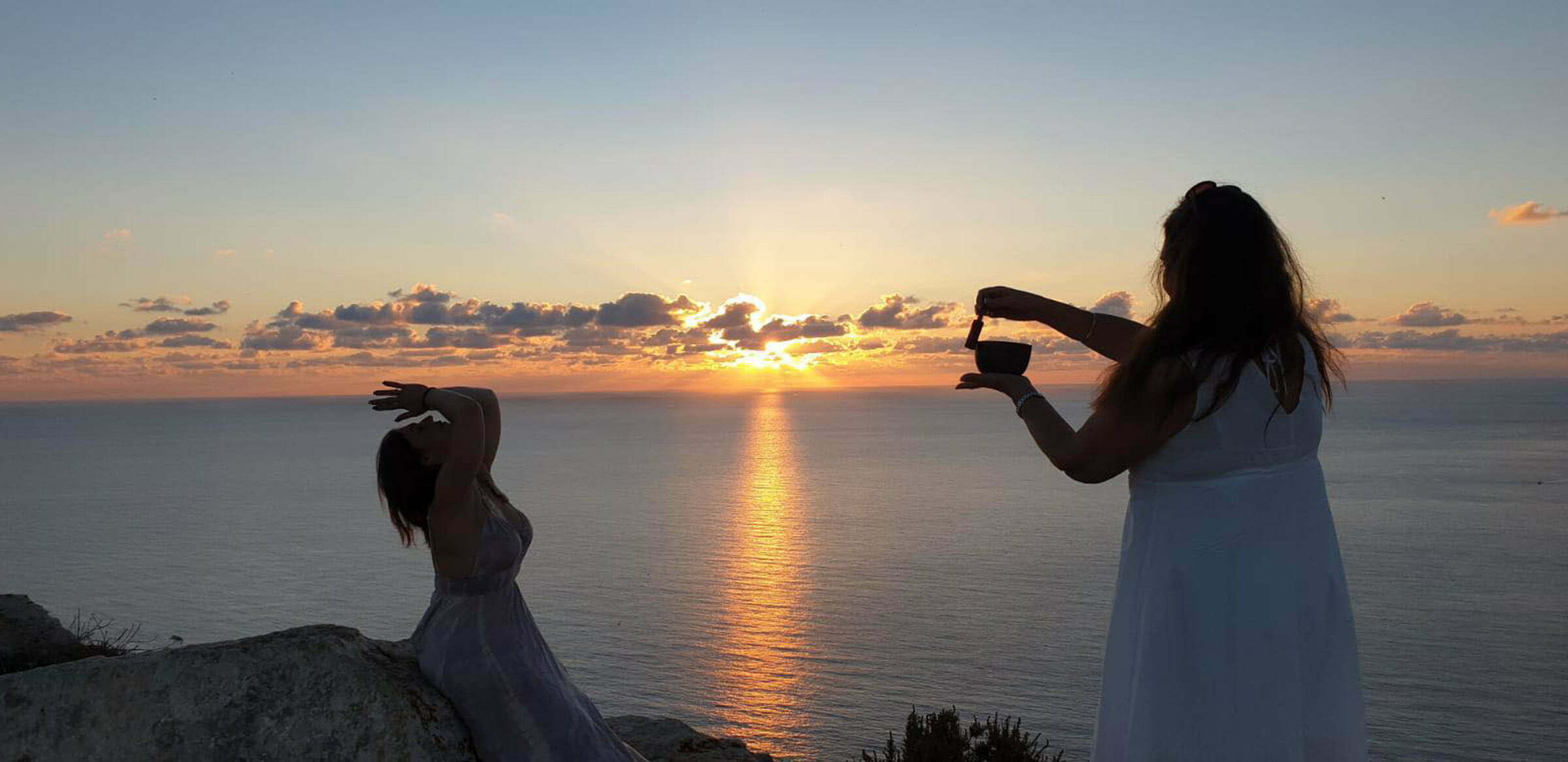 It is time that instead of offering classic destination management, we present authentic destination experiences that resonate on a deeper emotional level – more adventurous, more personalised, and more attuned to local culture, inspiring guests towards a path of self-discovery. Adventure travel means many different things. For some, adventure travel means diving. For others, it might be biking or walking trails in the countryside.
We at Pure Gozo are ready for this next-generation experiential destination management and looking forward to launching our new collection of "Experiential Activities."
Address
14, Lighters Wharf, Grand Harbour Menqa, Marsa MRS 1442, Malta
Contact details
+356 22485441 / +356 77641409