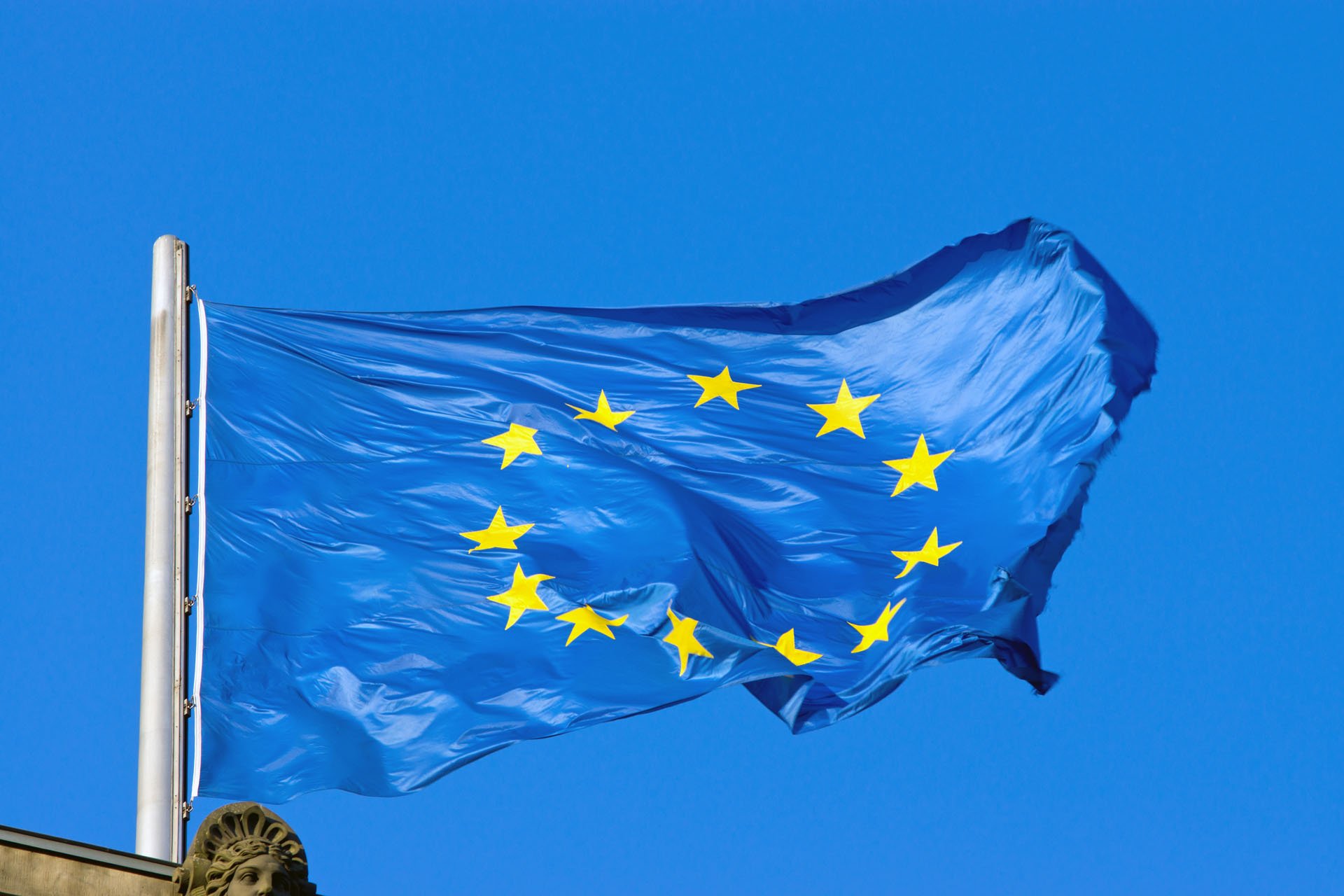 Participation in various EU-funded projects
From Time to time the GTA takes an active part in various EU funded projects. These give us the opportunity to expand our networks, meet other bodies in the sector, share ideas and knowledge within a broader range in both Malta and overseas.

Through our engagement in such projects, we encourage and actively involve youths and give them the opportunity to network with other youths in several countries to come up with new and innovative ideas which can later be implemented in particular fields on Gozo. This not only encourages our younger generation but empowers them to take an active role them and give their input towards the enhancement of island of Gozo.